Corporate
Meditation Training
to support high-performing, productive teams
Does this sound like you?
You lead a busy team in a high-pressure corporate sector which has to handle tight deadlines.
You're always looking for way to increase productivity and improve your bottom line.
You also geniunely care about the wellbeing of your team and want everyone to feel calm, grounded and great about the work they are doing.
You can see that many of your staff need help with managing their stress levels and keeping their energy consistent through out the day.
You know the answer to greater productivity is not to make people work longer hours, it is to work smarter with the time they have.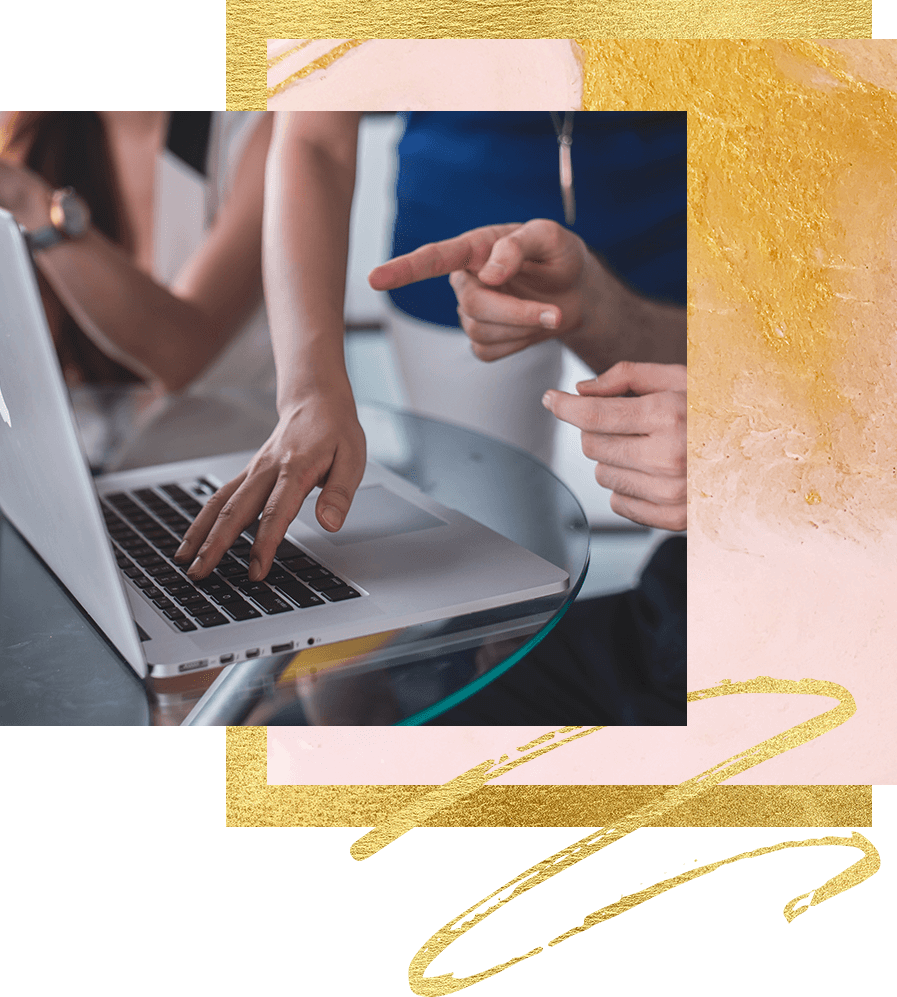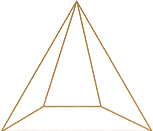 Meditation
is a tool leading companies such as Apple, Nike and Google use to nurture their high performing teams.
Now you can tap into this proven strategy too
The benefits you can
expect
Meditation is a consistent process of training your mind to focus and redirect your thoughts.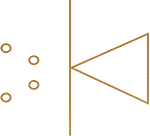 Tune out distractions and get work done more efficiently.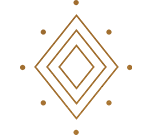 Reduce stress and anxiety and stop obsessive and distracting thoughts.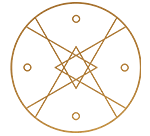 Encourage innovative and creative thinking and problem-solving.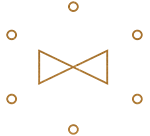 Create a happier, more uplifted and positive team environment.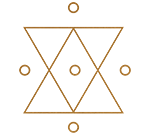 Better self-care leads to healthier teams and less sick days.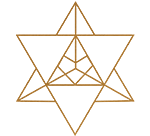 Increase mindfulness and presence in daily activities.
Improved information processing and decision making.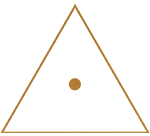 Have a team responding calmly under pressure or in the face of problems.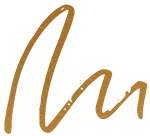 Study after study demonstrates that meditation improves memory.
Creating a compassionate, non-judgmental, work culture.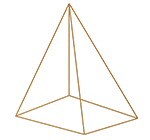 Be more grounded in a range of situations.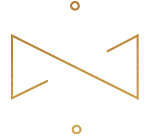 Feel calm, learn to relax and control run-away thoughts.
10 x your team's performance
A study found that just 20 minutes of meditation a day can 10 x your performance on tests of cognitive skill.
Imagine what even a 10% increase in your team's productivity and accuracy could do.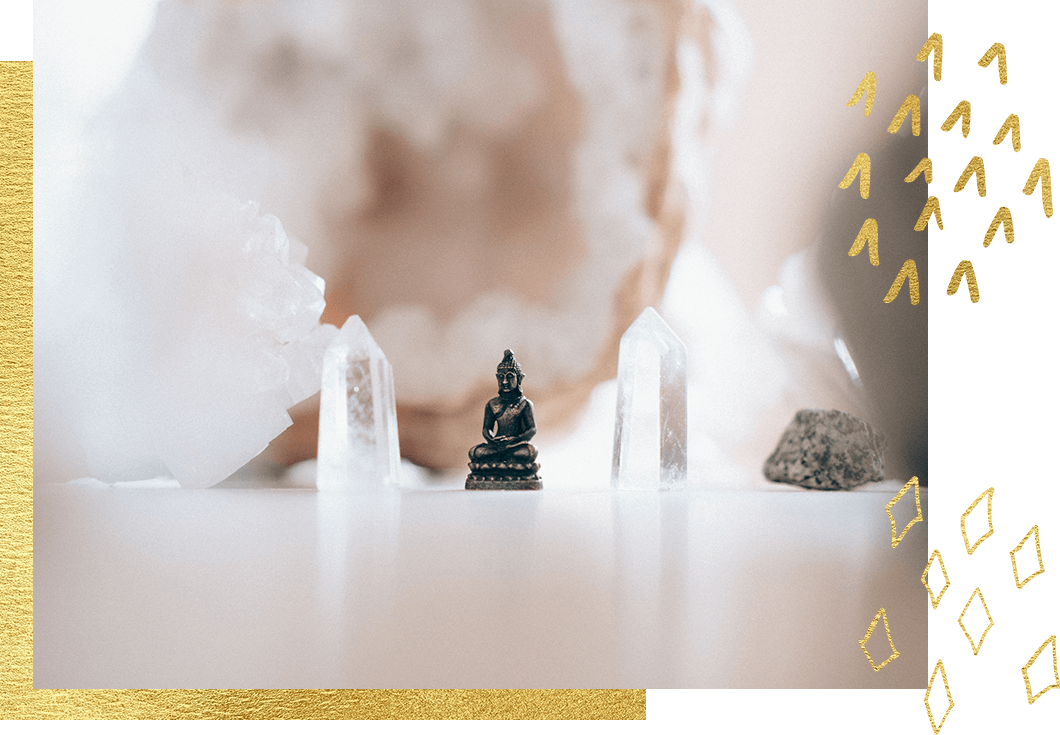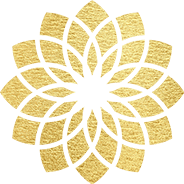 How I can support your team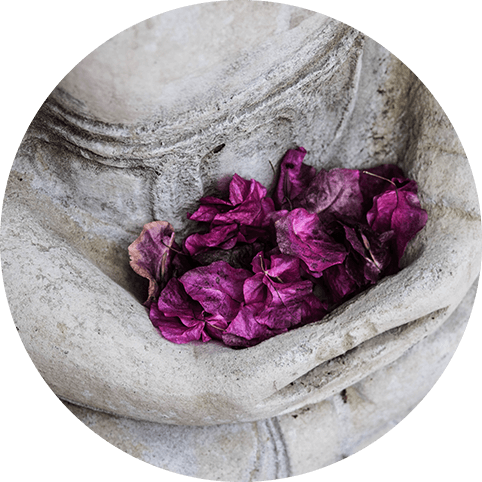 introduction to meditation training
In this training, we will discuss the science behind meditation and what makes meditation such a powerful tool to increase productivity and performance, to inspire your team to adopt meditation as a habitual practice in their lives.
This will be followed by a 20-minute guided meditation to give guidance on how to create a simple yet effective 20-minute meditation anyone can fit into their day no matter how busy they are!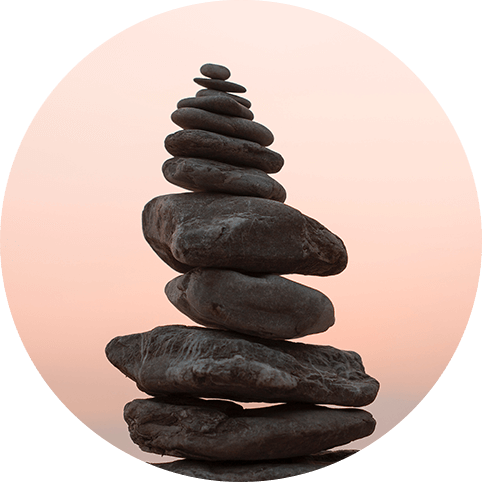 nurturing your high-performance team
This course involves six fortnightly sessions over a 12 week period. The structure will involve a combination of guided meditations and inspiring educational talks around topics such as:
• Stress Management
• How to Boost your Creativity
• How to Improve Interpersonal Relationships
or any other topic custom-tailored to your team.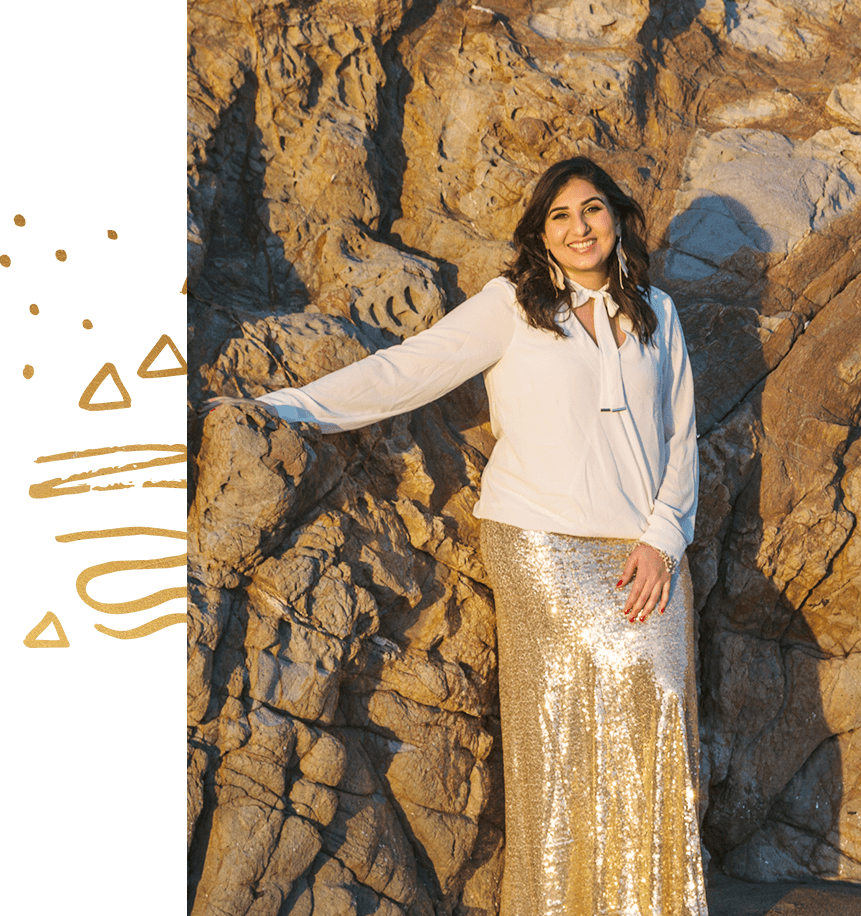 I'm an executive spiritual empowerment coach and meditation teacher.
I've been teaching meditation for over 30 years after being trained by some of the top spiritual leaders in India and have gone on to help thousands of people.
I've been recognized as one of the Top 20 Global Women of Excellence by U.S Congressman Danny K. Davis for the Annual International Women's Day in 2019. I teach meditation to organizations around the US.
I learned meditation at 2 years old and started teaching adults at 5 years old. I grew up in a highly spiritual family in India. I am the daughter of Subhash Patri, founder of the Pyramid Spiritual Societies Movement in India and teacher of millions around the world.
My meditation background combined with over 12 years in the corporate world means that I understand how to use meditation as a tool to support high-performance teams like yours.