Programs & Courses
designed to empower you to live your most feel-good and fulfilling life NOW.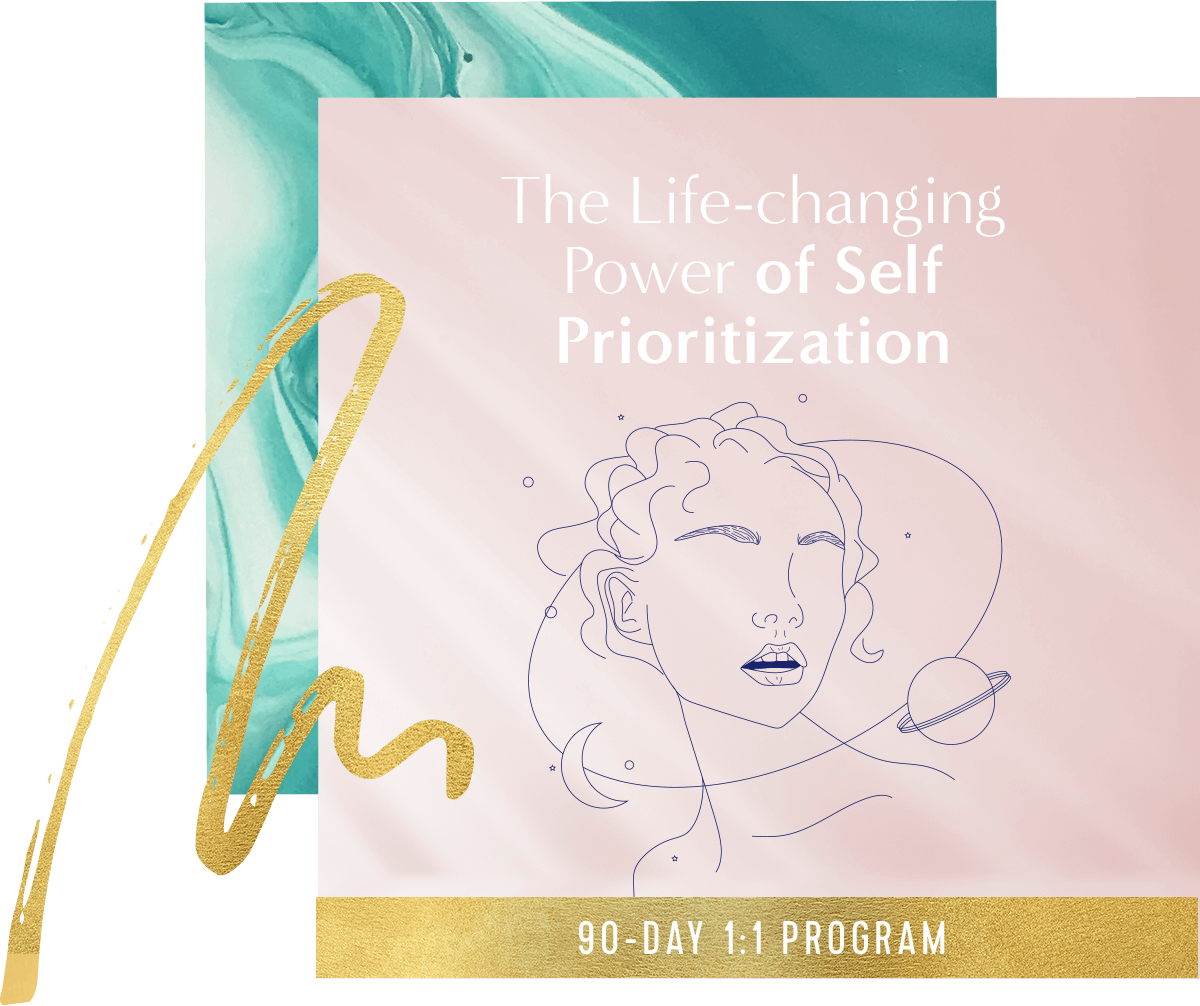 The Life-Changing Power of Self-Prioritization
My signature program is a 3 months journey of self-discovery, soul care and releasing the shit that doesn't serve you.
Together we will build NEW standards for how you treat yourself and how you allow others to treat you. We'll take baby steps towards the alive, vibrant, connected, loving, easeful life you yearn for. Go from 'Is this it'?!' to 'This is it!'
This program is the accountability you need to finally follow through and put yourself first!
In a 1:1 Distance Healing Session we will work together to clear the blocks holding you back from living your most alive, calm, confident life.
Together we'll work on each of your energy centers to open you up to receive your highest good. There is so much abundance waiting for you beneath the heaviness of the stuck energy you're holding onto. You'll be able to see clearly the old and outdated wounds that are no longer serving you and release them so that nothing is holding you back from success.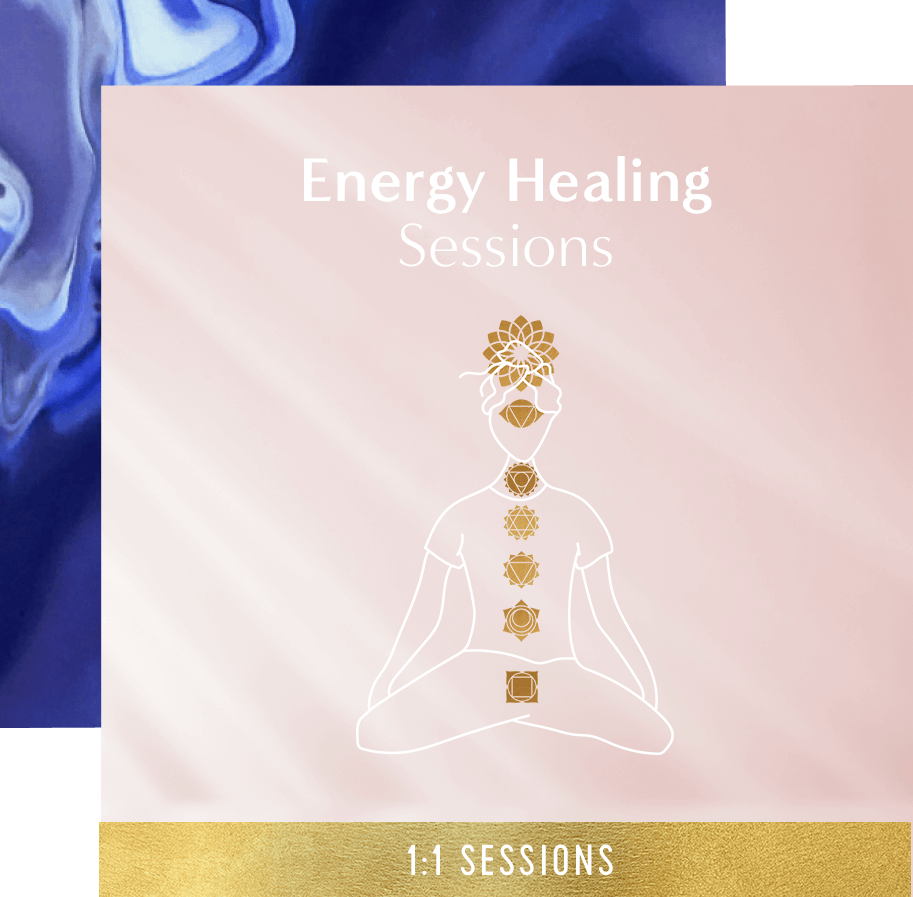 Conscious In-Vitro Fertility Program
I know what it is like to struggle to have children and the frustrations and heartache you may be feeling. I was working in a fast-paced, high-stress corporate job, totally disconnected from my self and I knew that was having a huge contribution in my inability to conceive.
In this new program, I will teach you the step-by-step approach I used, which took us from Doctors saying we had a small chance of conceiving via IVF to getting pregnant in our very first round!
Conscious Leader's Bootcamp
The Conscious Leader's Bootcamp is an immersive 8-week online course for ambitious business owners, executives, managers and corporate women.
In this mastermind and online training bootcamp, you will learn how to connect to your purpose and spirituality and let that drive you forward to your next level of impact and leadership. You'll be able to connect, network and gain support in a Facebook group with like-minded high vibe leading women.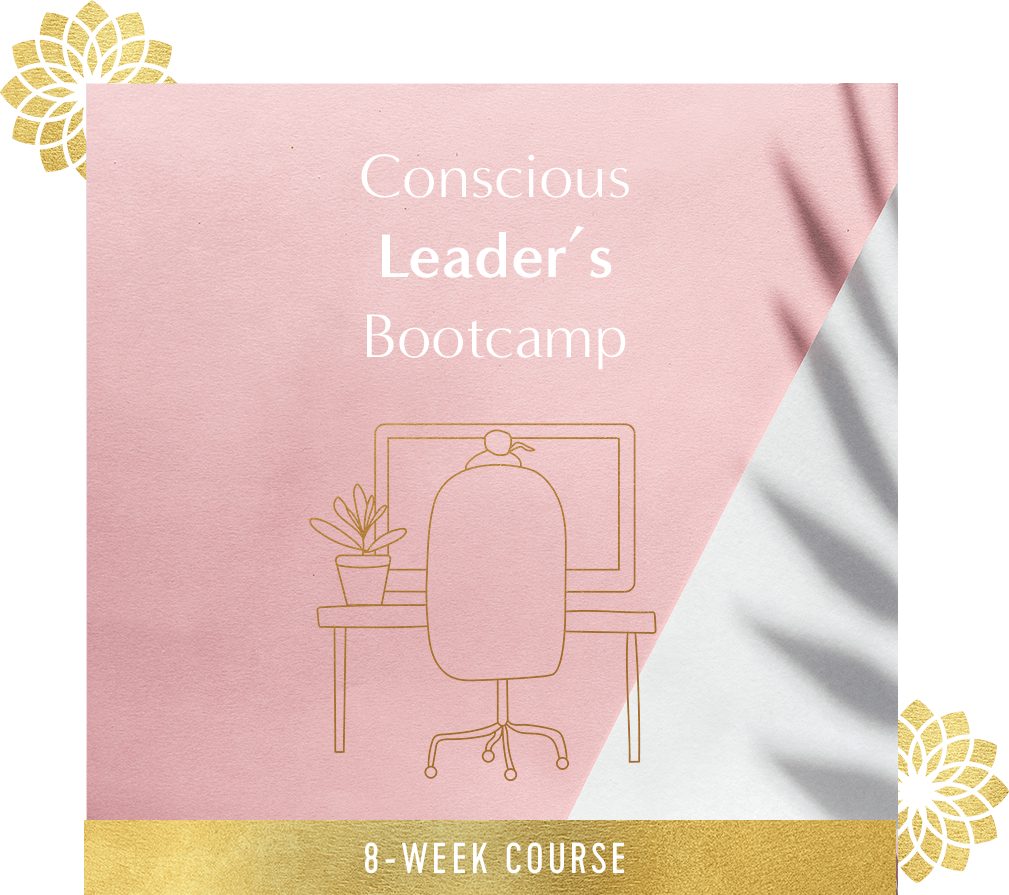 Do you have an upcoming event, podcast or other media channel where you would like to feature guest experts?
I am available to travel or be interviewed/speak virtually on the topics of:
Meditation, Tool for Performance and Productivity
How to Overcome self limiting beliefs and finally manifest the life you desire
Pyramids/crystals, a tool for manifestation
Spirituality and balance for corporate women
Conscious in-Vitro fertility
Corporate Meditation Training 
If you would like to discover an innovative way your team to be performing at their best that returns a real ROI, meditation is your answer.
Meditation has been proven to increase performance and productivity at work. Meditation not only reduces stress but opens up new creative doorways in the brain.
I have been teaching meditation since the age of 5 in India and have been training teams for over 12 years. I offer a one-off 90-minute Introduction to Meditation session for corporate businesses or a 12-week course delivered Bi-weekly to your team.