Have you been called to walk among the goddesses? Would you love to learn the secrets to their peace, prosperity, and power? Do you long to discover what they might awaken in you?
If so,
The Mystical Moon Sisters
have designed the perfect awakening
just for you.
Maybe you've experimented with meditation and spiritual tools before – experiencing a taste of their power (which is truly your power). Maybe not – maybe you've never taken one single step outside of the familiar but underneath you just know that you were meant for more. That you ARE more.
If you've found your way here, you likely feel like you simply don't fit into your life anymore. The relationship, the family, the career, the accomplishments that you've spent pouring so much of yourself into feel unbalanced. Your day-to-day bores you at best and demeans you at worst.
Is this really all there is? And it's not about being ungrateful, either. You shower those you love with praise and support and thanks day in and day out. But – what about you? Are you a sidestory in your own life? Have you given too much and received too little?

The incredible news is that this boredom, these growing pains, this tugging feeling in your heart – they are not screaming at you that something is wrong. NO! They call out to you with the possibility and promise of MORE.
More life, more love, more abundance, more fulfillment, more passion, more purpose, more peace.
The Universe, All Empowered and Enlightened Beings, and the Goddess in you only ask that you rise to the occasion and TAKE IT!
Introducing The
Sacred Goddess

Retreat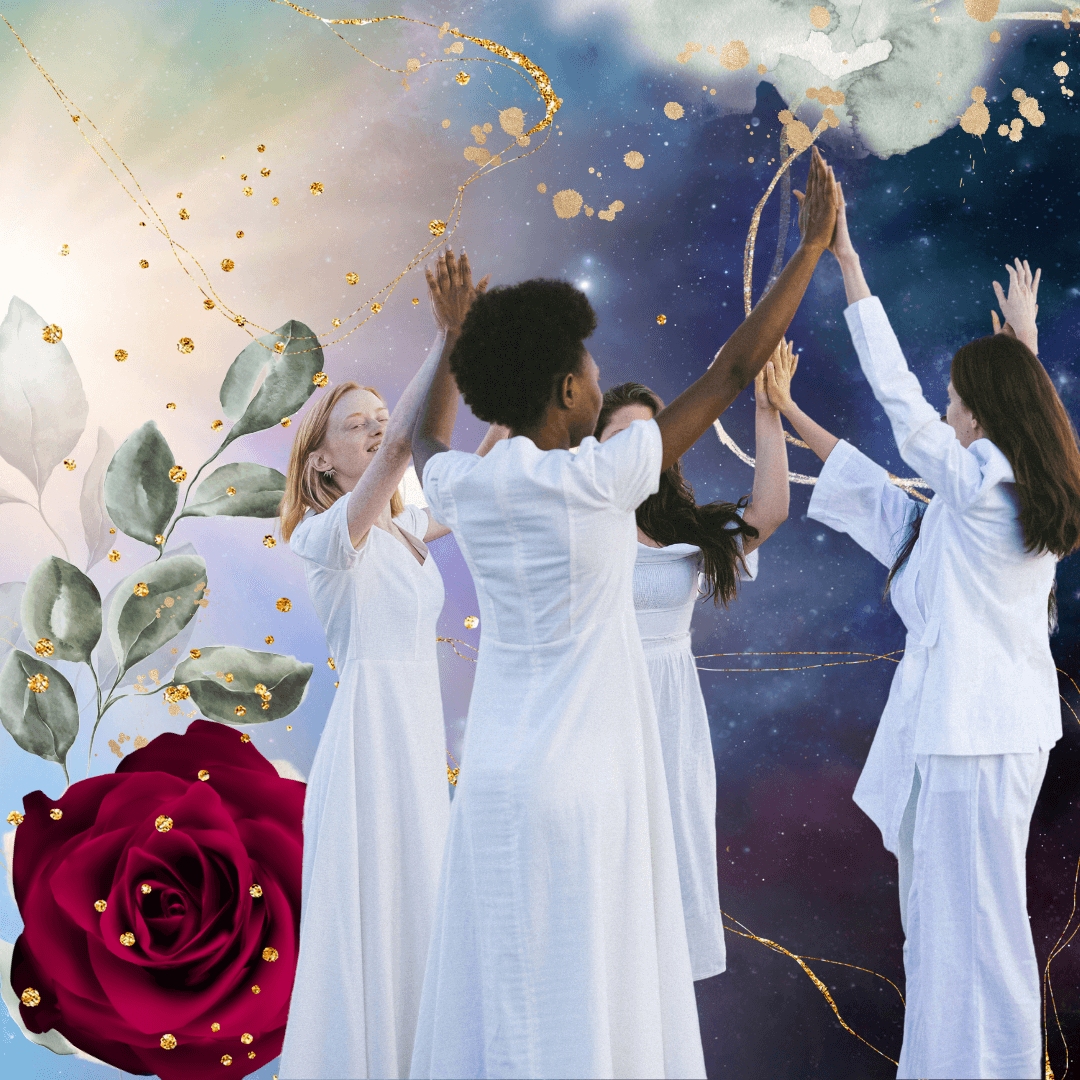 When:
November 30 – December 5, 2021
Where: Pyramid Valley, Bengaluru, India
Who: Pari Patri, Radhika Mehrotra (The Sacred Goddess Tribe of Mystical Moon Sisters)
The kind of transformation you crave simply cannot be done in an hour – or even in 1 day. Some seekers wander for years – but we ask only that you give yourself one magical week.
One magical week underneath a powerful Pyramid, surrounded by future life long friends to:
Cut yourself free of everything that keeps you small, afraid, and enslaved
Shed layers of trauma and baggage
Eliminate self-sabotaging repetitive patterns
And Banish anxiety and overwhelm
So that you can:
Rediscover yourself and unearth power you never knew you had
Rest, rejuvenate, and heal from within
Take control of your life – and enjoy the ride
Blossom into a manifesting magnet and Sacred Goddess
By providing you with the most incredible spiritual tools, invaluable guidance, constant sisterly support AND by bringing you to one of the most meditative places on Earth.
Each day, you'll master something new and have plenty of time to deepen your understanding, experiment, and play.
As powerful, challenging emotions arise, you'll be surrounded by peace, guidance, and love.
As you emerge as your most powerful self, you'll not only be welcome and accepted, you'll be lifted and celebrated.
And when you leave, you'll take with you everything you need to incorporate your new truth into your old paradigm, and lifelong friends who will hold you accountable and remind you who you are.
Here is an overview of your 6-day
Sacred Goddess Journey
with us…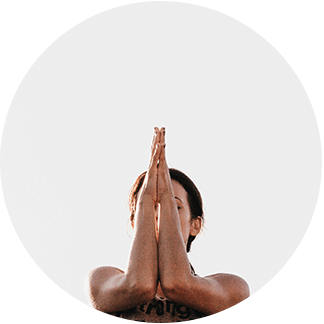 Day 1
Tuesday, November 30th
Introduction and Beginning the Journey
Shamanic Initiation and Meditation
Featured tool: Getting Started and Importance of High-vibe Food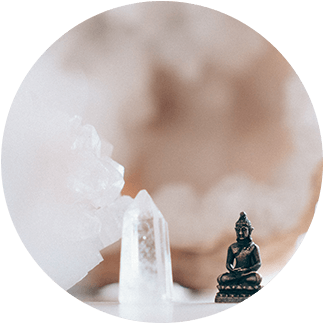 Day 2
Wednesday, December 1st
Introduction to Energy
In-depth study of 'Science behind vibrational Energy' and ReBooting your Emotional Set Point.
Featured tool: Self Healing Initiation by Pari Patri, Crystal Work and Group Card Reading by Radhika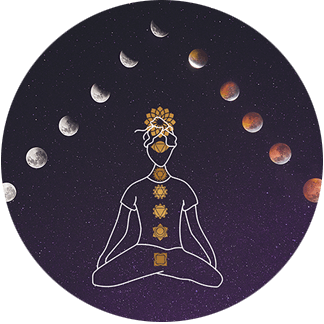 Day 3
Thursday, December 2ndt
Working with Prana/Chi and Pyramid Energy
Diving-in deep and stepping into your inner flow.
Featured tool: Chakra Alignment, Powerful Manifestation Visualisations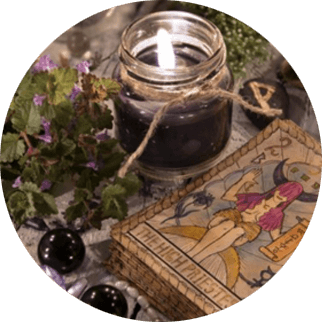 Day 4
Friday, December 3rd
Sacred Sexuality & Dark Goddess Initiation
Aligning with your inner flow and Unleashing your Sacred Goddess Self & Sexuality
Featured tool: Working with different mystical tools like, herbs, flower essence, tarot, etc.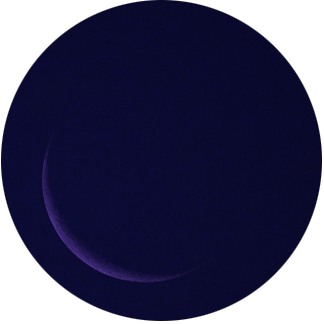 Day 5
Saturday, December 4th
Kali/Hekate Initiation and New Moon Ceremony
Celebrating the Inner Goddess and New Moon
Featured tool: How to initiate a New Moon Ceremony individually and in a group setting.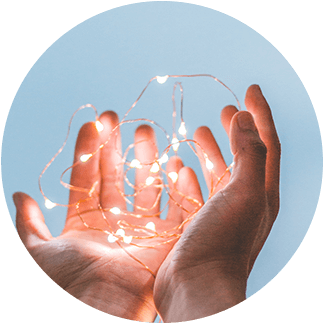 Day 6
Sunday, December 5th
Integrating Tools for Everyday life
Connections, What Next?
Featured tool: Integration of 5 days!
That's not all!
In these 6 days, you will get to EXPERIENCE…
Conscious Nature walks with Pari and Radhika
Meditation in the Maitreya Buddha Pyramid
Conscious Hiking/Trekking with Sacred Goddess Family
High-vibe conscious meals cooked with tender care and love by in-house Pyramid Masters.
Bonfire
Lifetime worth of friendships and a conscious family
Are you still weighing your Pros and Cons to be a part of our Sacred Goddess Tribe Retreat?
Here's another amazing reason to be a part of this Tribe!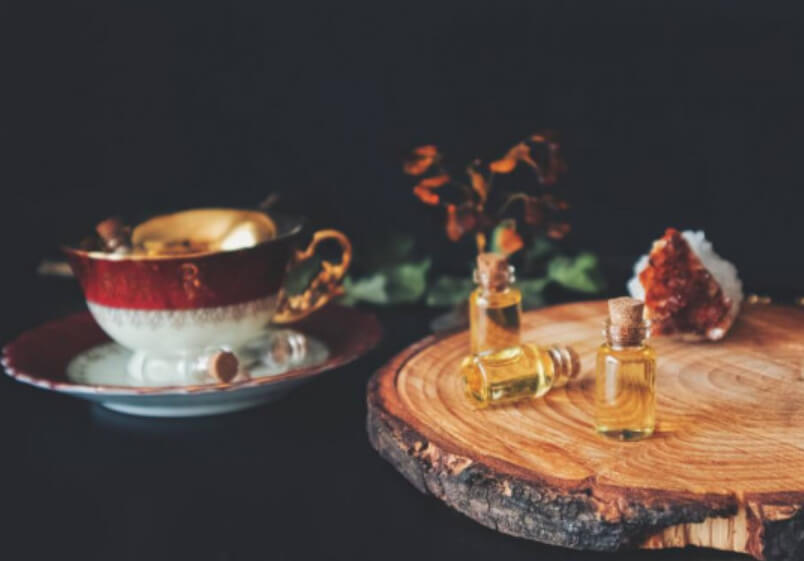 You will be receiving a very luxurious
Goddess Essential Kit
by Pari and Radhika!
What will you receive in this kit?
High-vibe crystals
Handcrafted Essential Oils
Magical Herbal Tea
and much more!
We will be unveiling our extremely powerful 'Goddess Essential Kit' very soon!
Can you see yourself there, yet?
Can you feel the mystery and magick
joining in you, transforming your pains into possibilities?
Can you imagine how a week among your fellow Goddesses would change your whole life – magnificently?
But, here's what you might not know⋯
Healers and seekers just like you have been working with pyramids of all sizes for hundreds of years. The essential example of Sacred Geometry, pyramids have been shown to:
Preserve food
Charge water
Enhance growth of plants
Charge Crystals
Protect from EMF
Support grounding
Balance distorted frequencies
Elevate spiritual Consciousness
Open the Pineal Gland (or Third Eye)
Activate and align the chakras
Deepen multi-dimensional experiences
Amplify Meditational experience
Enhance the healing of effects of meditation and other modalities
Introducing Pyramid Mastery Program
Creating A Sacred Space Anywhere, Everyday!
Harness the power of sacred geometry, master the art of vibrational layering, and heal yourself and others more quickly, profoundly, and deeply than ever before (without traveling to Egypt or India, violating sacred spaces, or dealing with mummies.)
Our complete 6-step guide to using the power of pyramids to heal yourself, your families, and your clients!
For only $444 USD (or two payments of $222)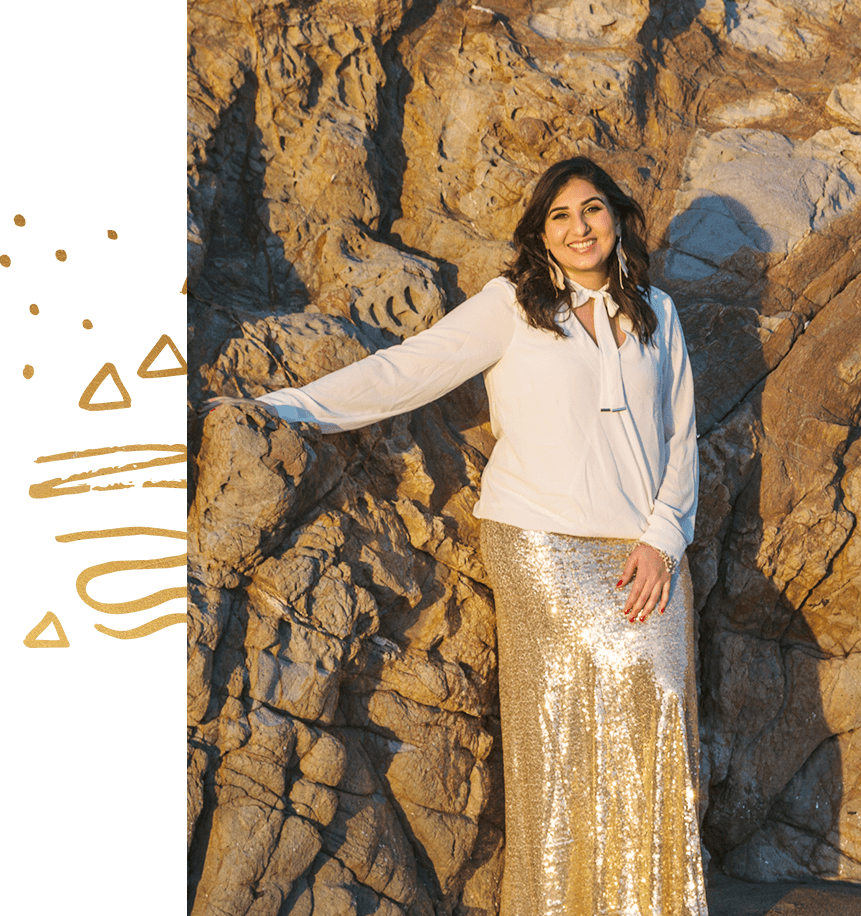 I'm am Executive Spiritual Empowerment Coach and Meditation Teacher. I've spent hundreds of hours researching and experimenting with pyramids – beginning when I was only 8 years old. You see, in addition to my own healing work, my father, Brahmarshi Patriji, is the Founder of of the Pyramid Spiritual Societies Movement. The world's leading expert on this work – he's been focused exclusively on pyramids since the 1980s.
Although I literally grew up with pyramids, my struggle with fertility truly opened my eyes to the incredible tool only a few are using.
I knew I had to change not only my lifestyle but also reawaken my heart, soul and body that had been switched off and disconnected for some time. To clear energetic blocks and rewrite the stories I had been telling myself for 15 years!
So I went back to my roots and rebuilt my spiritual practice from the ground up. (Since then, we have managed to get pregnant on the first round of IVF and have two beautiful children, who are the light of my life.)
When I saw how I had the power to change my fertility story, It gave me the momentum to quit my soul-sucking corporate job and help other women discover what they truly wanted out of life and achieve it too! And that's exactly how this program (and my children) were born.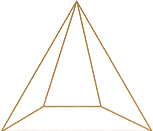 The Pyramid Mastery Program is the first of its kind that:
Provides practical, everyday applications of pyramids to your daily life, struggles, and needs
Teaches you how to integrate pyramids with all your favorite modalities and spiritual tools
Harnesses decades of my father's work into digestible daily practices
Provides deep knowledge (not just history lessons) of pyramids full potential
Welcomes you into a support community for 1 full calendar year!
Is grounded in real science, proven metaphysical practices, and sacred geometry.
Teaches you exactly what NOT to do, so you can avoid costly mistakes and wasted time.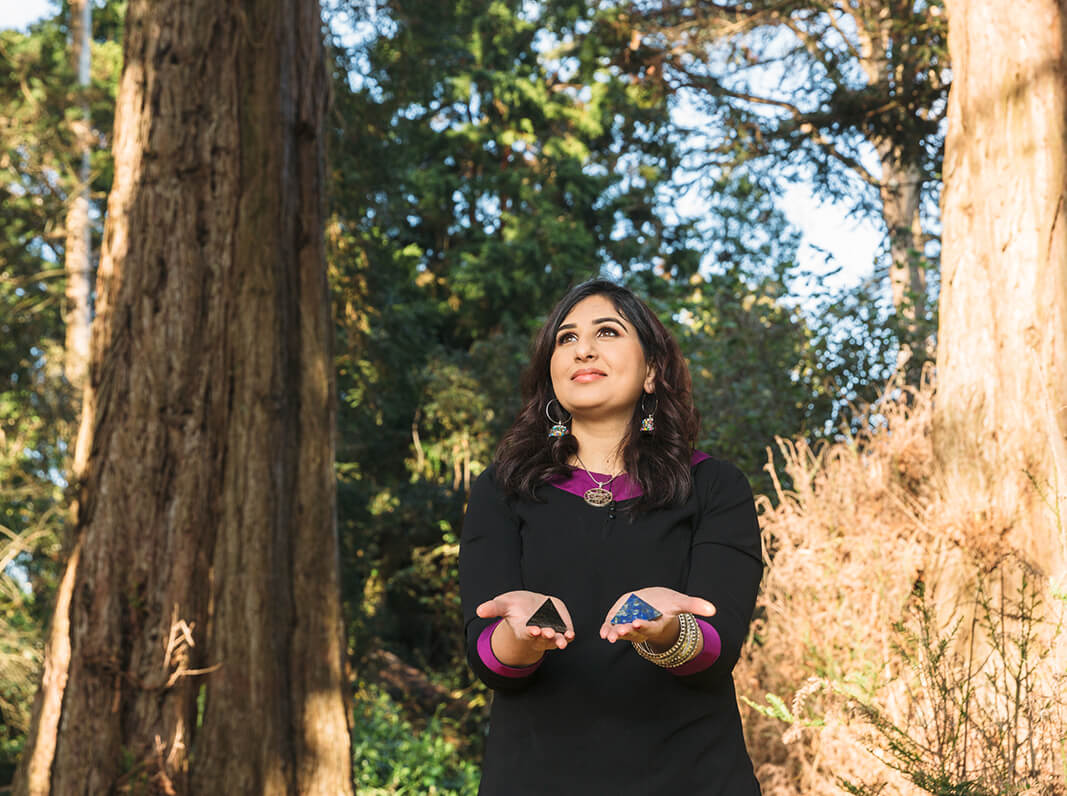 Here's exactly what to expect from your 6-Week Pyramid course – which can be mastered in only a few hours a week and as little as 20 minutes per day!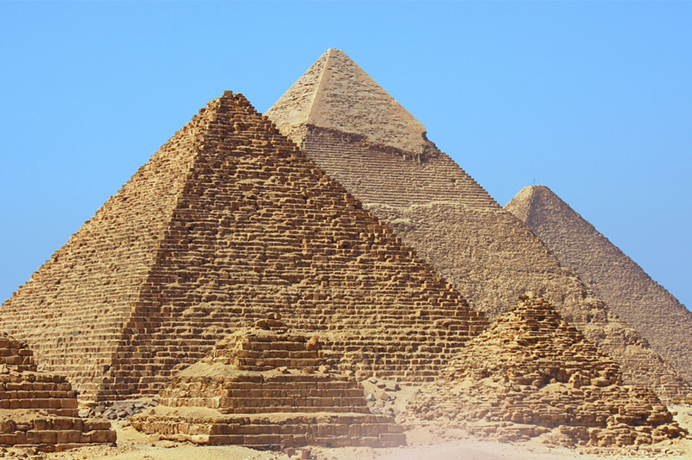 When we say pyramids the first thing we think is Giza, but did you know there are pyramids all across the world – and across the multiverse? We will explore the power, history, legacy, and hidden knowledge of pyramids great and small.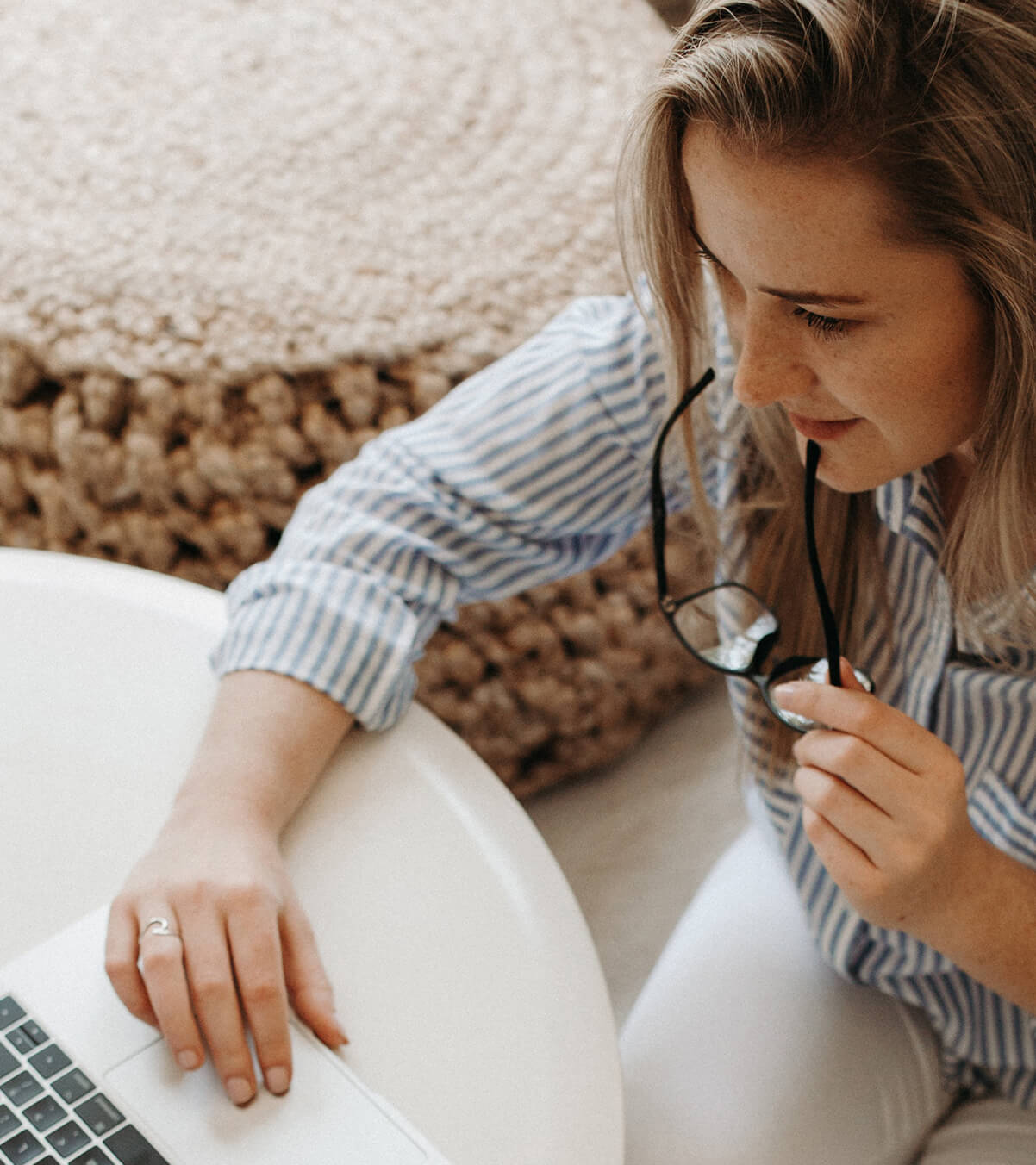 Pyramid Research, experiments and results. Discover the rock-solid research and evidence of how pyramids work, and how they can work specifically to change your energy – and your life!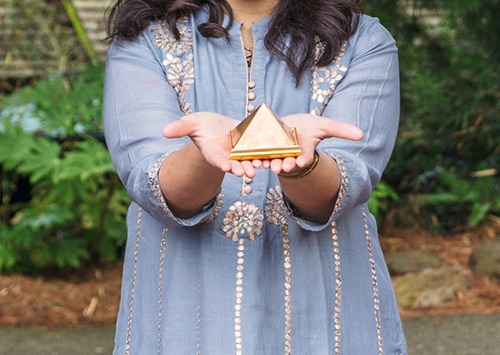 Understand the Energy systems and explore the science behind pyramid technology. How does the energy work inside a pyramid?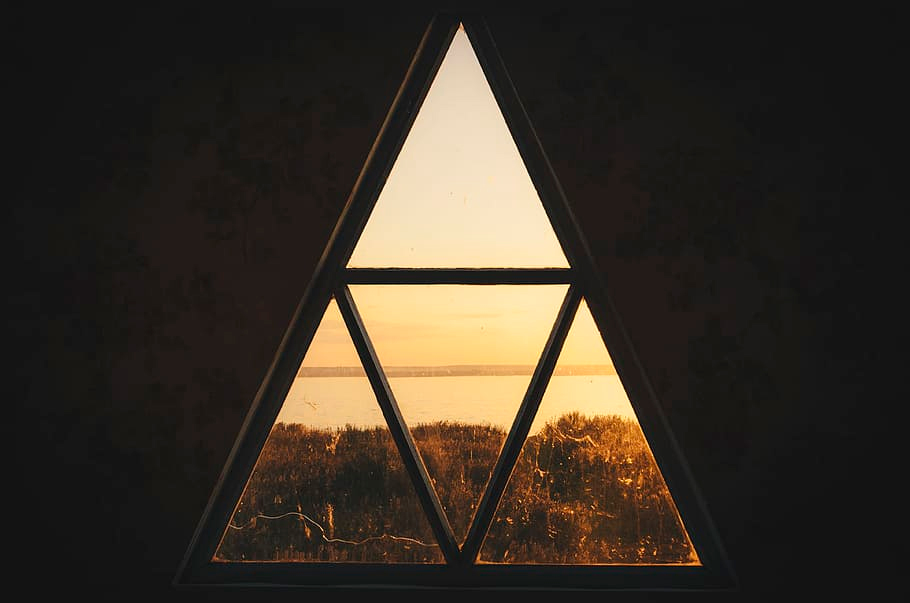 Explore the Russian Research on Pyramids. Understand the differences between different angles/types of pyramids (Nubian, Giza, Russian and Golden and more) and learn how to bring them into your home and practice.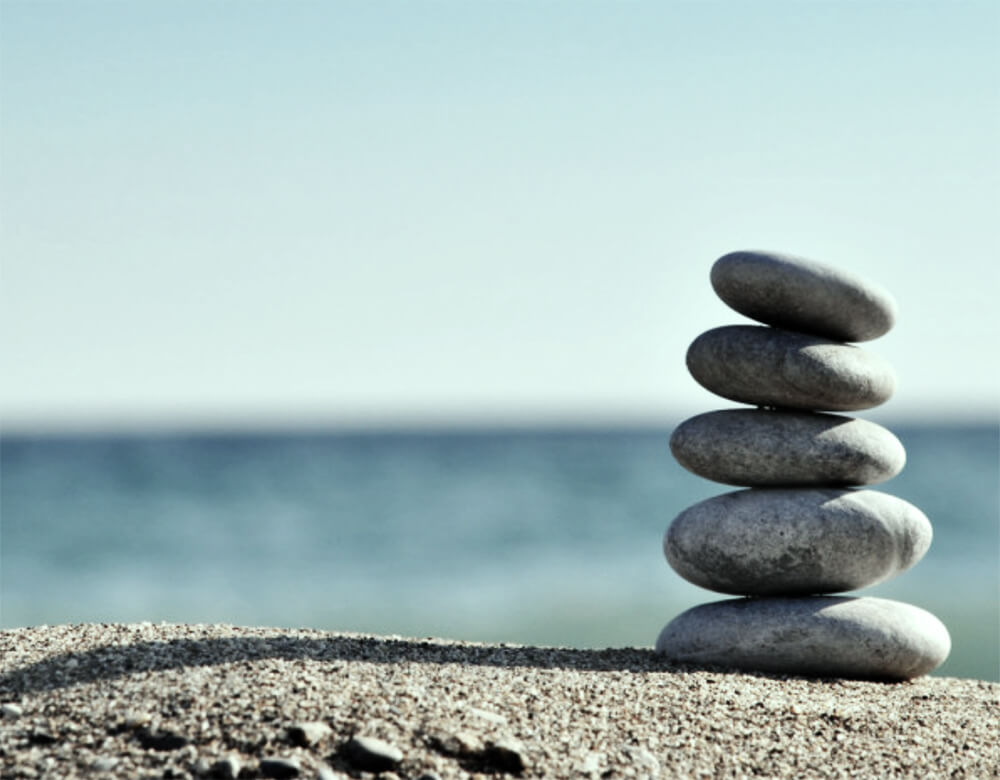 Module 5:
Power of pyramids
Demystify the power of pyramids by understanding the science behind them and learn rituals and practices you can incorporate into your daily life. Benefits of Pyramids. Effects on healing, Effects on solids and liquids.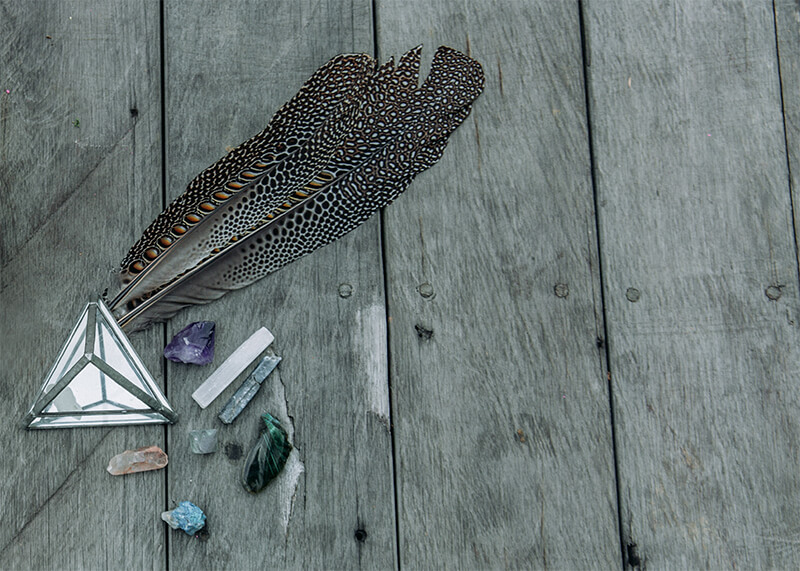 Module 6:
Practical Tools
Work with the pyramids in everyday life. Confused whether to work with a Giza pyramid or Russian pyramid? We will go through the specific applications for each and be confident about choosing the right pyramid. We'll also explore how to stack vibrations – combining each pyramid with your favorite tools and modalities!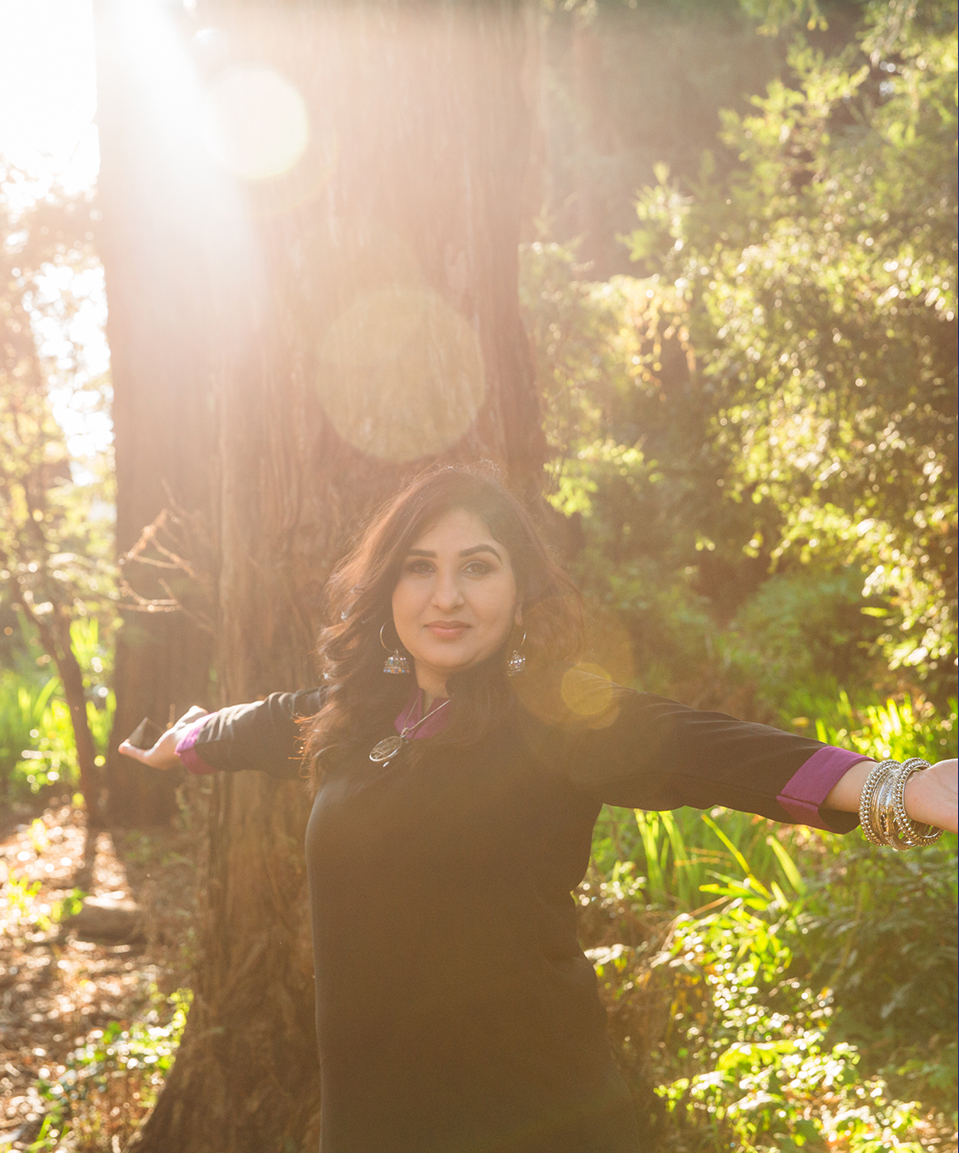 Support:
After Graduation
I know you'll have a lot of questions – and will want to share your own, mind-blowing experiences of working with pyramids. That's why all registrations include 1 Year Membership in a Private Facebook Community of seekers, all of whom are dedicated to doing the work and reaping the benefits!
Enroll today to unlock two bonus modules!
Learn what orgone energy
is and how it works within an orgone pyramid – and how it profoundly impacts you, your family, and your healing work.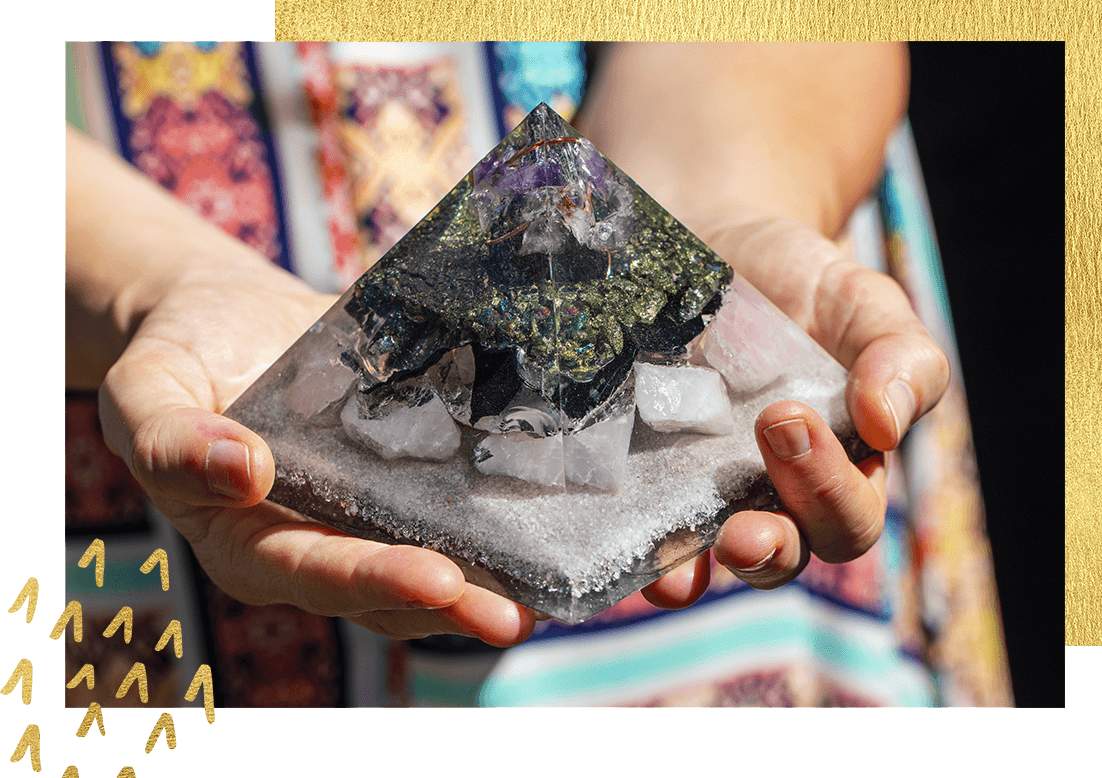 Special lesson from the author of the Pyramid Power
book Dr.Greg Nielsen on the applications of the Pyramid.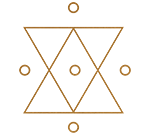 My first impression after reviewing the course is – "very practical and very comprehensive"
You touch on a wide variety of areas in which the pyramid can be used – for enhancing awareness or meditation, for more positive energy as a human and for health and well-being. The pyramid can also be used in agriculture and with livestock. You touched on all of these areas and more.
This course wasn't something you just threw together; you put a lot of thought and time into it and it's presented with a lot of quality.
Anyone who takes this course will benefit from it in a variety of ways.
Are you ready to unlock your full healing potential?
Are you ready to deepen your own practices? To see, meditate, and connect deeper than ever before?
Get lifetime access to all six modules, plus a year of support for one payment of: $444 or two easy payments of: $222

Here's my promise to you,
This is not the kind of course where you can listen once and walk away. In order to reap the full benefit, you'll need to practice – just like with any other tool or modality.
And so, I'm asking you to dedicate a few hours a week, a few minutes a day, to experiment and discover what's exactly right for you. Watch each video, participate in the group, speak up when you are lost or left wondering.
And, after two weeks, if you've showed up, participated, done the work, and still don't feel like the course is right for you, I'd be glad to process a refund for you. That's how positive I am that you'll begin to experience the power of this work quickly and unquestionably!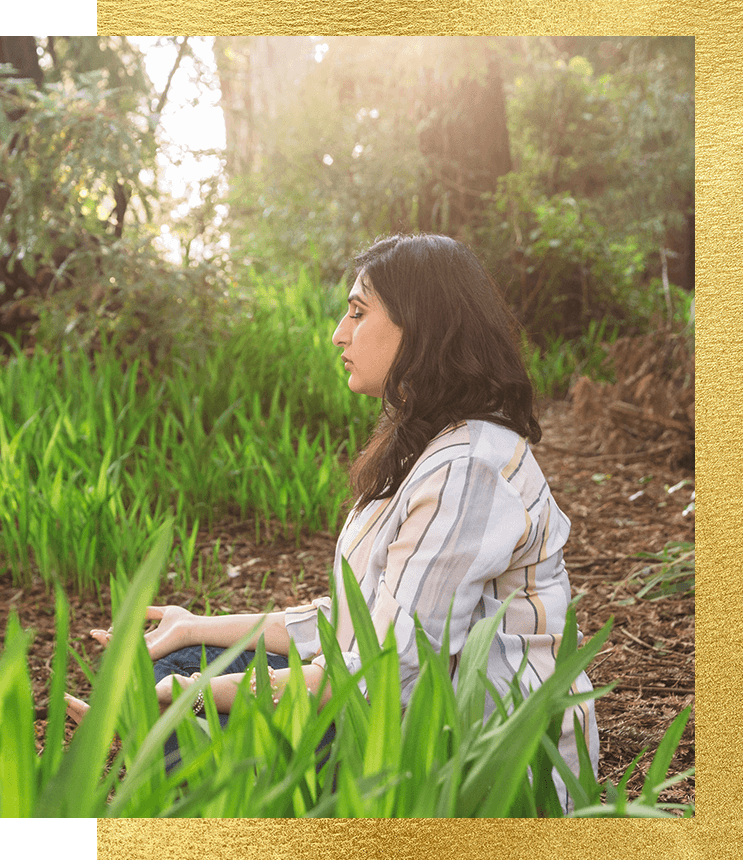 Remember, here's what you'll get when you enroll:
Lifetime Access to the modules and recordings
1 Year of Continued Support and Community
Exclusive access to some of the finest pyramids commercially available (and a guide to exactly what NOT to buy)
Get lifetime access to all six modules, plus a year of support for one payment of only: $444 or two easy payments of: $222
Frequently Asked Questions
A few quick questions I hope you're asking while you think it over.
Have you really been working with pyramids since you were 8 years old?
Absolutely. You can learn all about my story, and my father's work here.
Are people really gathering in pyramids across the world to deepen their meditation and connection?
YES! There are over 20,000 pyramids worldwide. Some hold thousands of seekers at a time.
Will I need a pyramid of some kind to master the techniques?
Yes, you will. I have several recommendations of types and sizes you can buy, and will gladly share the information with you. You're also welcome to use a pyramid you already own, as long as the angles are correct!
Do you really offer a 14-day satisfaction guarantee?
I do.
Who is this program best for?
You! As long as you are looking to enhance or compliment your own healing, peace, relaxaction, and clarity!
Will I be able to put this into practice right away? Do I need to start with any fancy cleansings or rituals?
No! Although it will require practice to fully feel the effects, you'll be able to start working with your pyramids immediately. No prerequisites, elaborate ritual, or international travel required!
Remind me again of everything I get, pretty please?
Gladly!
a. Lifetime Access to the modules and recordings
b. 1 Year of Continued Support and Community
c. Exclusive access to some of the finest pyramids commerically available (and a guide to exactly what NOT to buy)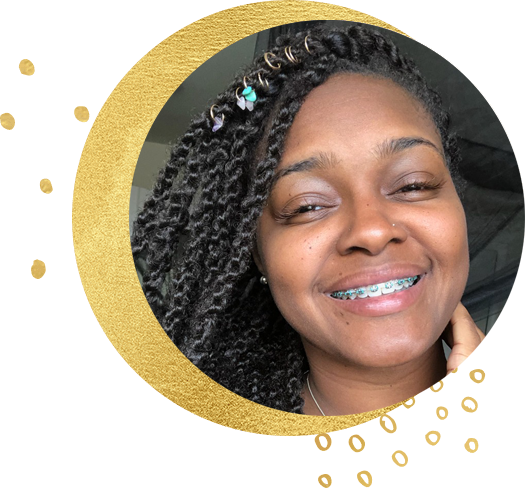 It is a pleasure to have met Pari Patri, with her undeniable gifts
"Pari successful taught me how to use and innerstand pyramids. She has a lot of experience with the use of pyramids mediations and more!! I would highly recommend Pari Patri, she is definitely a stellar in her craft."
— Itasha Thomas
Pin it!
(hover over the image to add to Pinterest)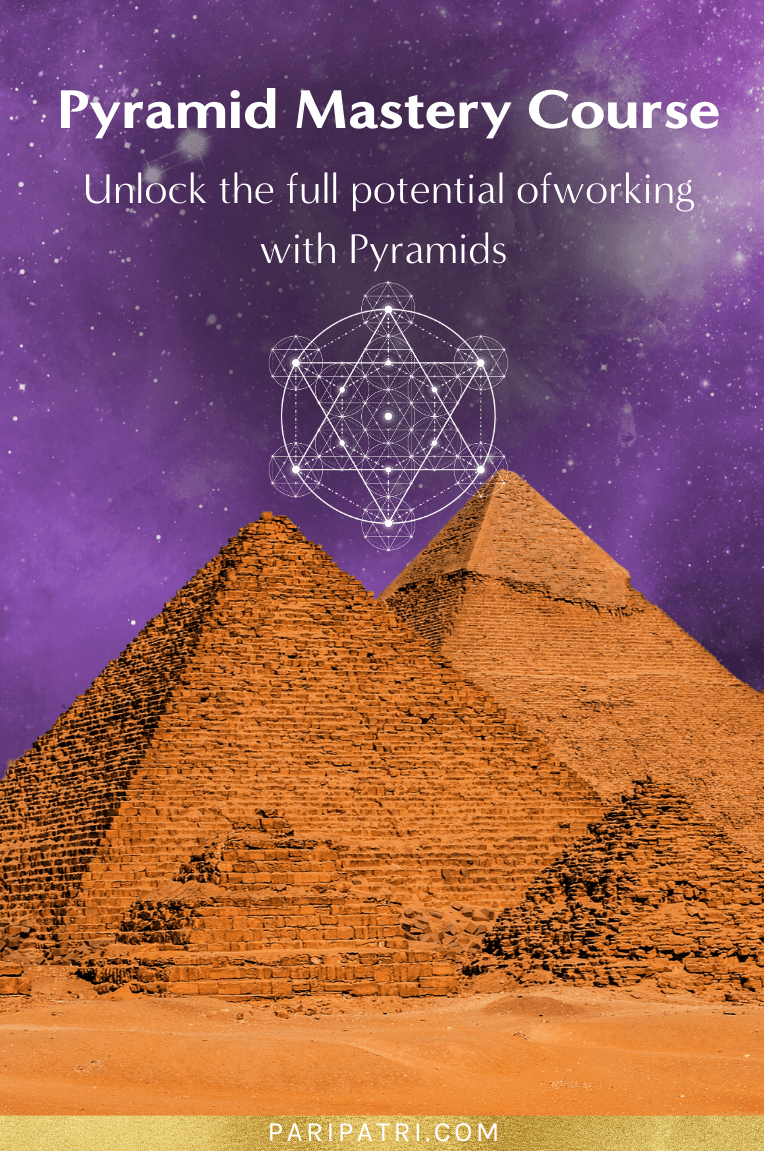 Lifetime access to all six modules and the year of support are yours for 1 payment of only $444 or 2 payments of $222)
When you enroll, you'll get:
Lifetime Access to the modules and recordings
1 Year of Continued Support and Community
Exclusive access to some of the finest pyramids commercially available (and a guide to exactly what NOT to buy)
Two Bonus modules!
The Pyramid Mastery Course is
perfect

for you if:
You are just getting started on your personal/professional healing journey and want to maximize your results as quickly as possible.
You're an established healer, but would love to add an extremely powerful tool – that almost none of your competitors have even thought to use!
You've been fascinated by pyramids or sacred geometry for awhile, or feel drawn to it, but have no idea how to put it into practice.
You want your healing work to extend to all areas of your life, including your health, family, love life, and more.
You love to dive in to programs with both feet, experiment, and explore until you find the perfect practice for YOU.
Enhance the healing of effects of meditation and other modalities
You can't shake the sense that your spiritual life is missing a major piece – or that you just haven't dug deep enough yet.
You're looking for the perfect tool to fit into any healing practice – regardless of the modalities you use!
You long to experience the peace, joy, and knowing that comes from profound healing – and to share those feelings with others!
You're ready to rise to the occasion of creating the life of your dreams.
If you said "YES!" to 3 or more items in the list above, I cannot wait to welcome you to the Pyramid Mastery Course.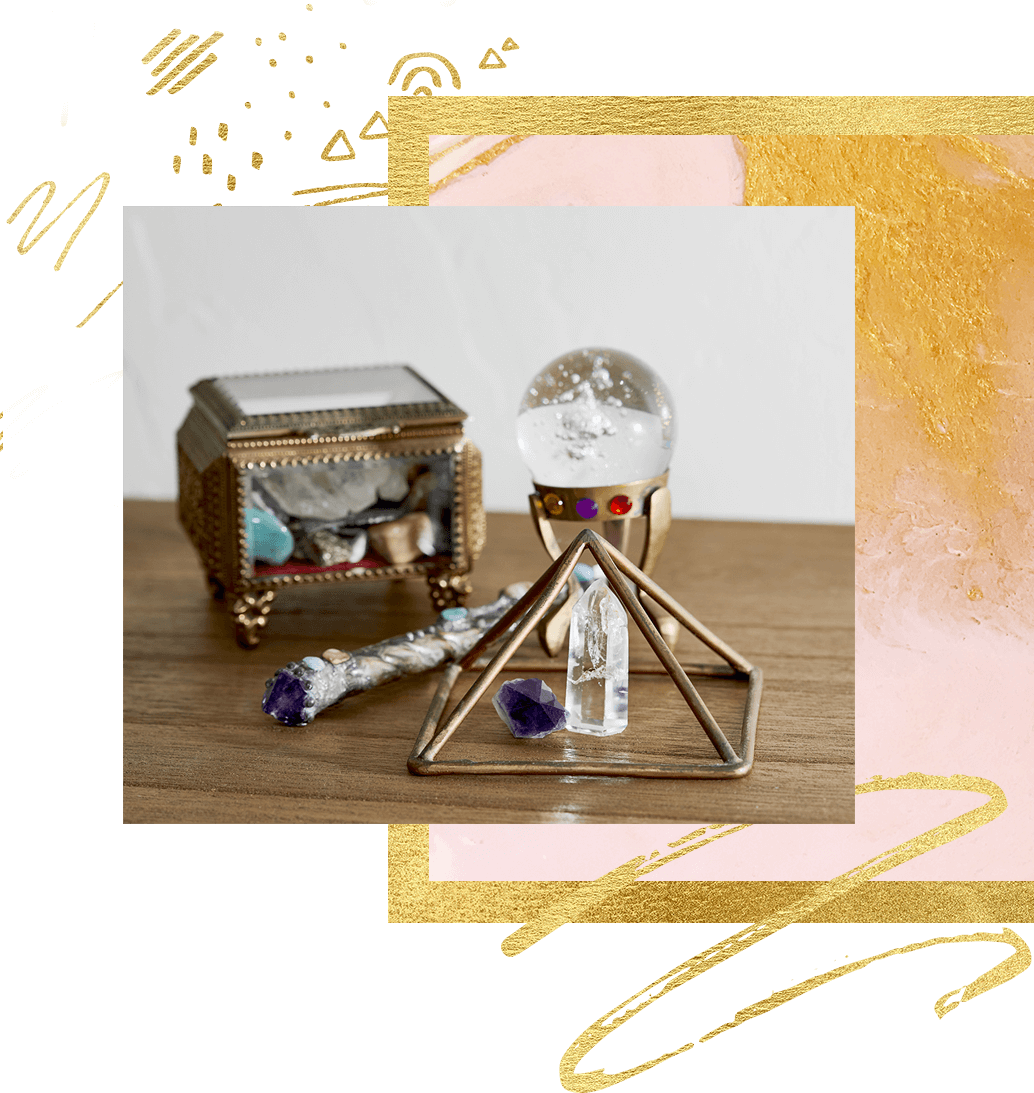 Still not 100% convinced?
I want you to be completely certain that this program is right for you. If you have any additional questions, simply use the form below and reach out! I'll get back to you as soon as possible!