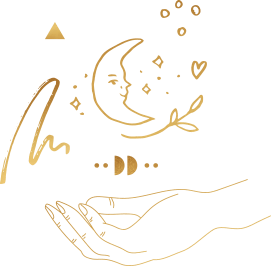 The High Flying
Woman's Guide to
Success Without Stress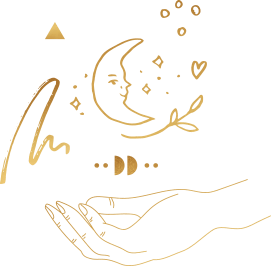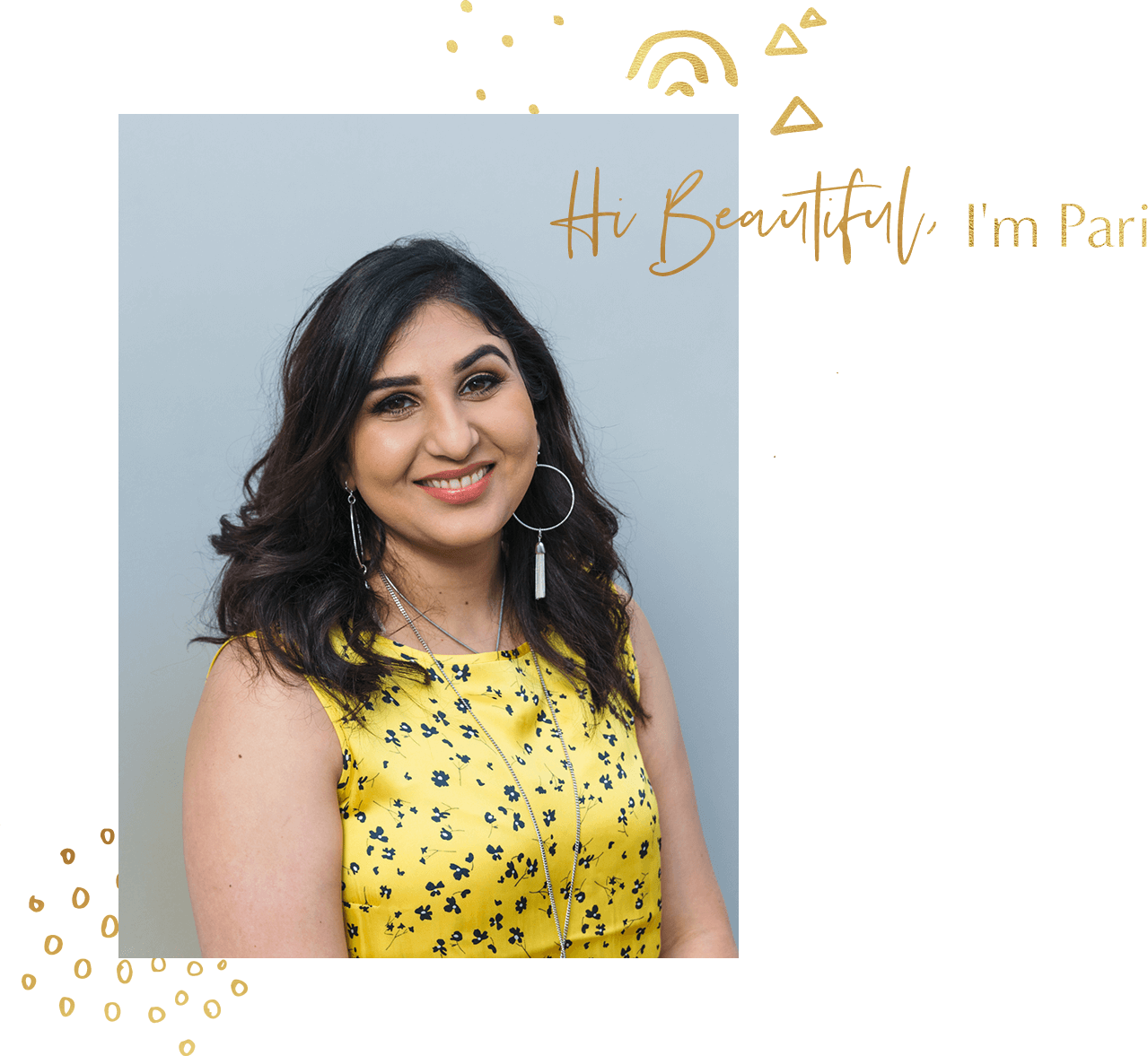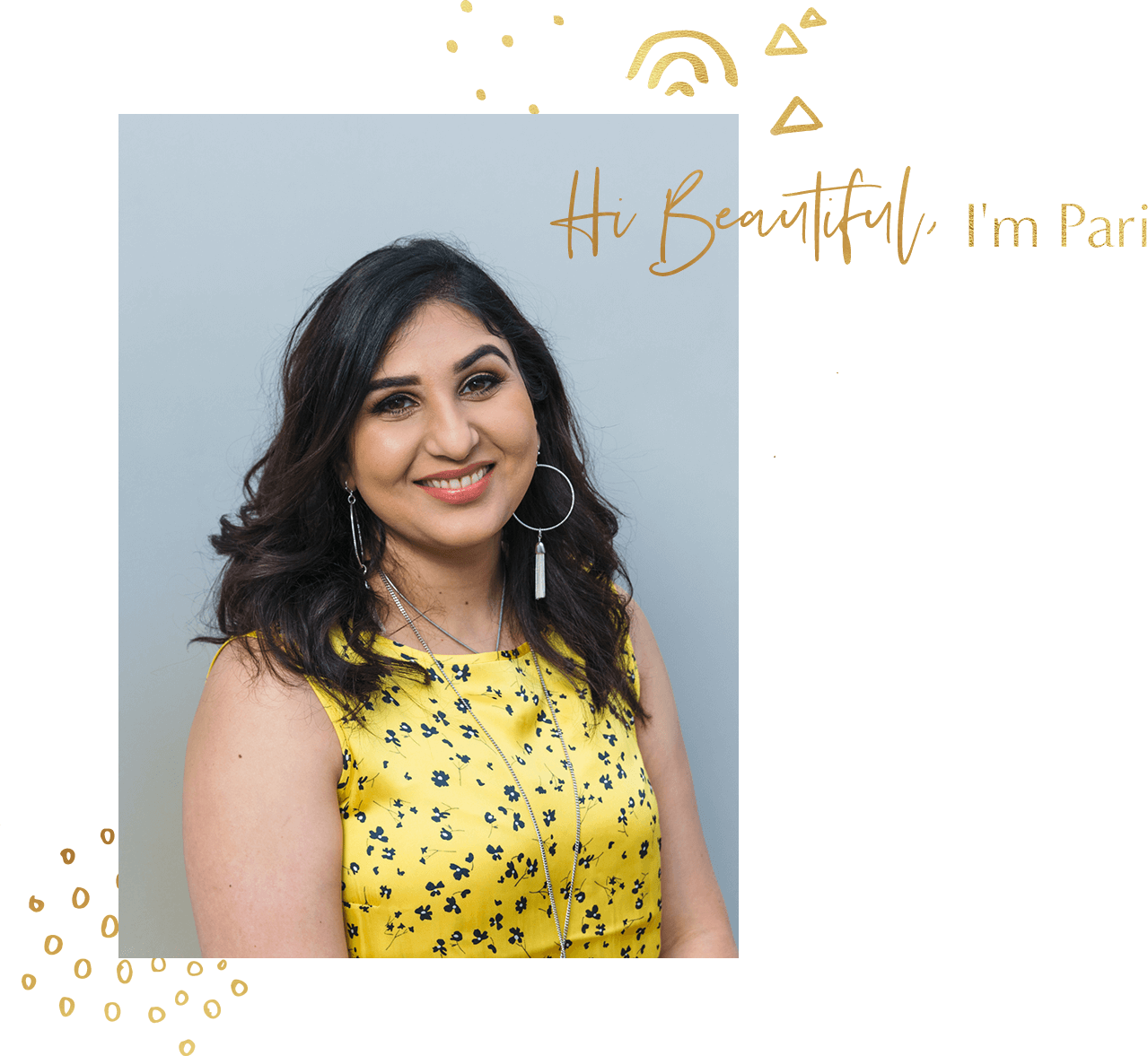 Tell me if this sounds familiar…
You're a smart, thoughtful, highly qualified and ambitious woman working on leading the way in your industry.
You're kicking goals in your professional life.
But your heart, your soul, your self-care, your relationships… You've sort of forgotten what those things are in the process. You got the 'successful' life on paper, so confused as to why it doesn't feel as fulfilling as you thought it would. Most days you just feel numb. You feel like a shell of a person. A 24/7 working machine. A schedule stuffer. A 'get shit done' woman.
When was the last time you felt alive?
Law of Attraction
Discover the TOP 10 MISTAKES TO AVOID when working with the Law of Attraction and manifest the life of your dreams!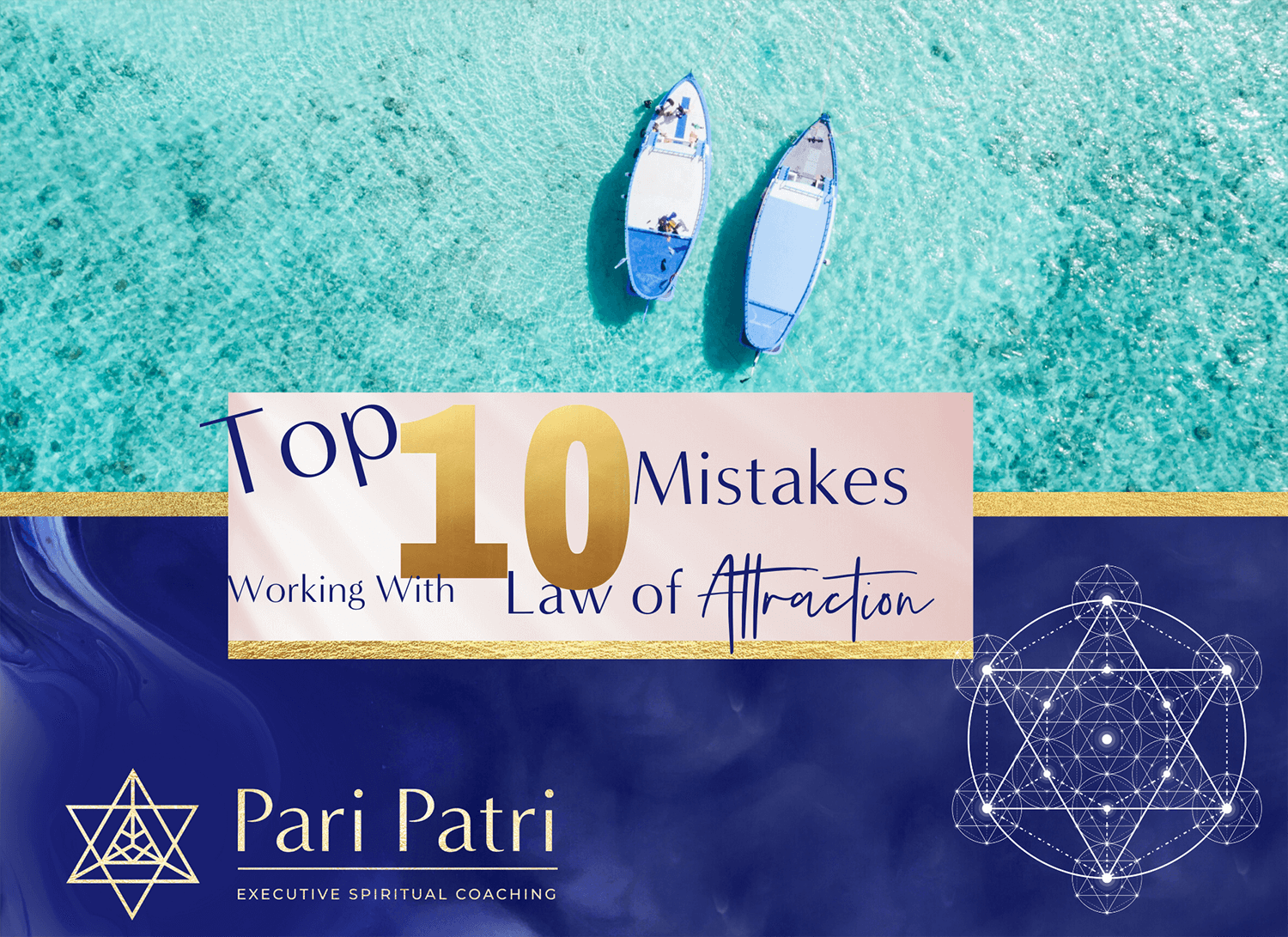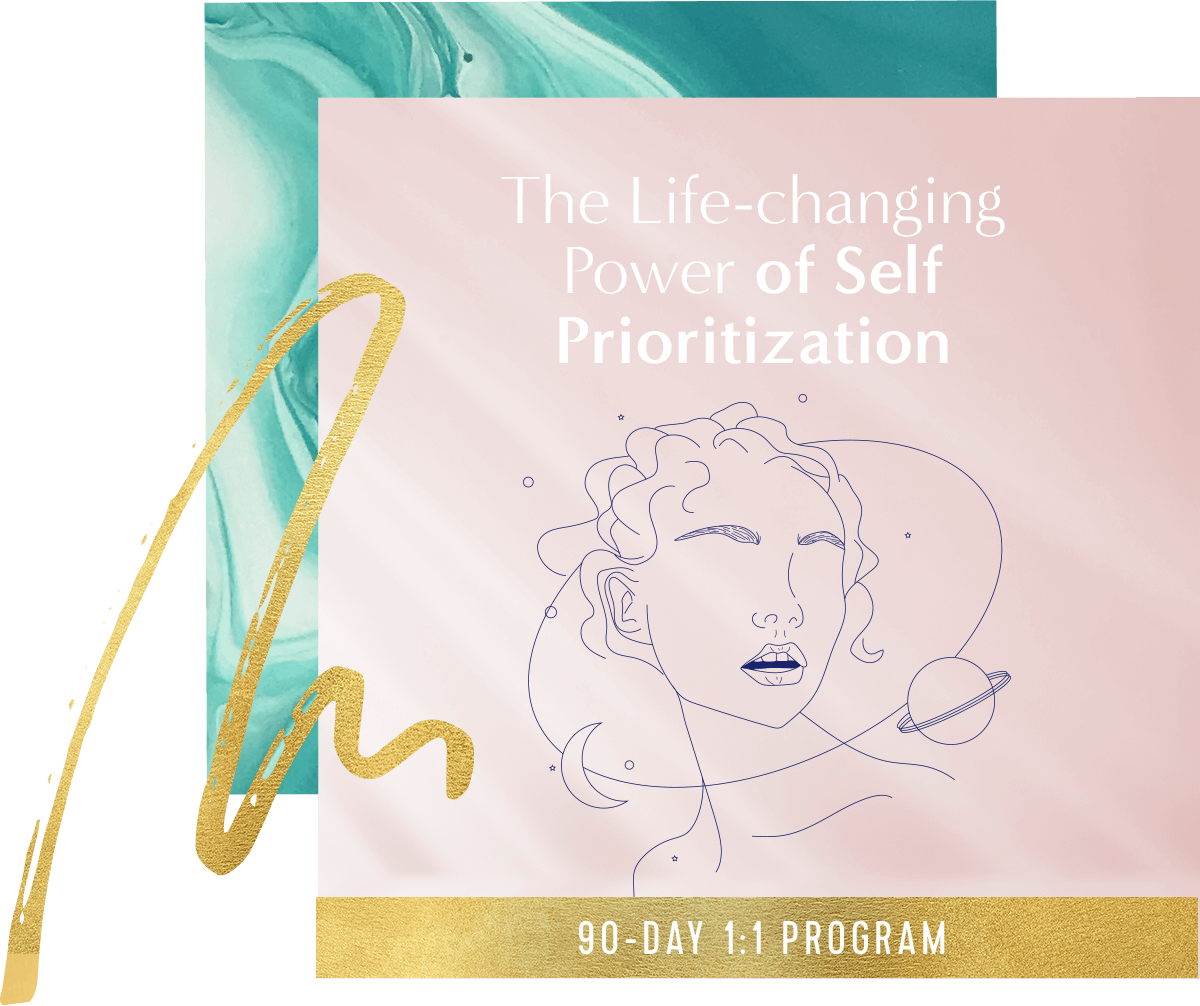 The Life-Changing Power of Self-Prioritization
My signature program is a 3 months journey of self-discovery, soul care and releasing the shit that doesn't serve you.
Together we will build NEW standards for how you treat yourself and how you allow others to treat you. We'll take baby steps towards the alive, vibrant, connected, loving, easeful life you yearn for. Go from 'Is this it'?!' to 'This is it!'
This program is the accountability you need to finally follow through and put yourself first!

I was born into a highly spiritual family with my father going onto founding the pyramid society of India. I was taught meditation from the age of 2 and started teaching adults meditation from the age of 5. So I grew up deeply connected to my own spirituality and inner peace and wisdom. You would think that background would stay with me, but you would be surprised how outside influences can shift the way you live your life profoundly. May be you can relate.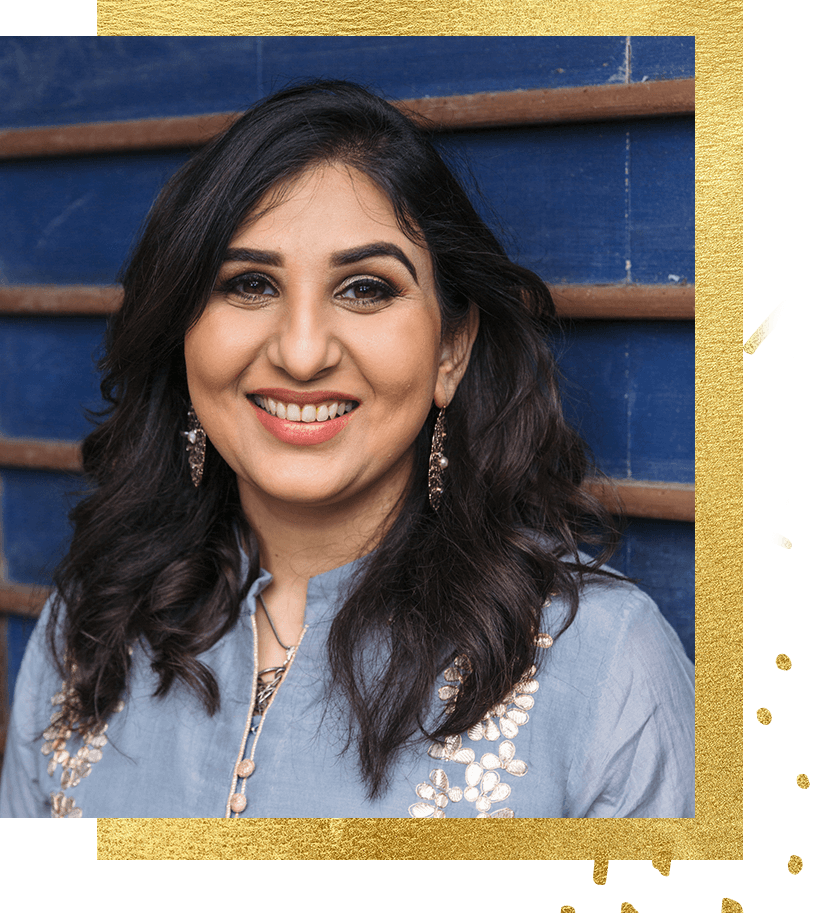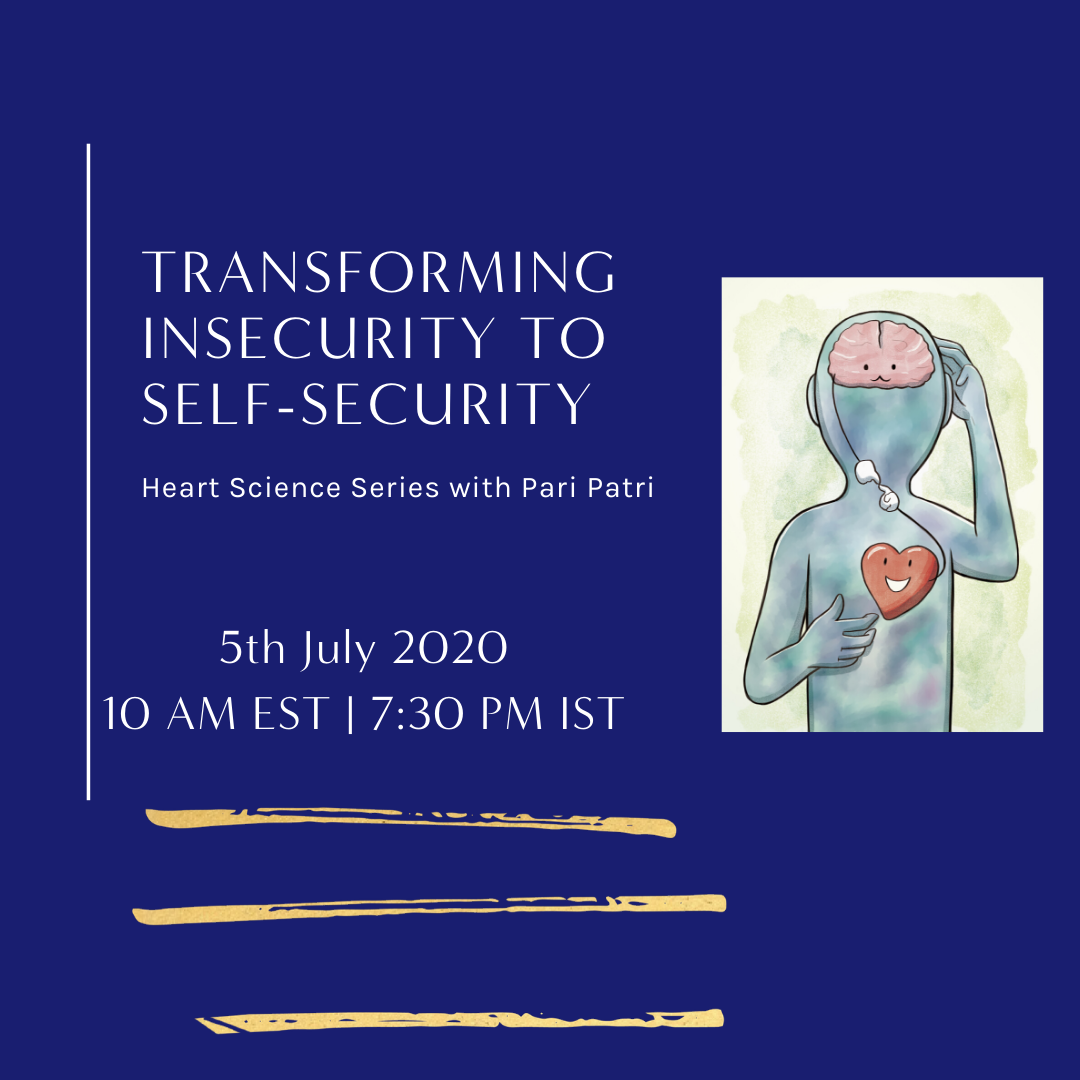 Transforming Security to Insecurity
Join me on July 5 and meditate with me (Virtual event)
Explore how we can transform security to Insecurity based on HeartMath research.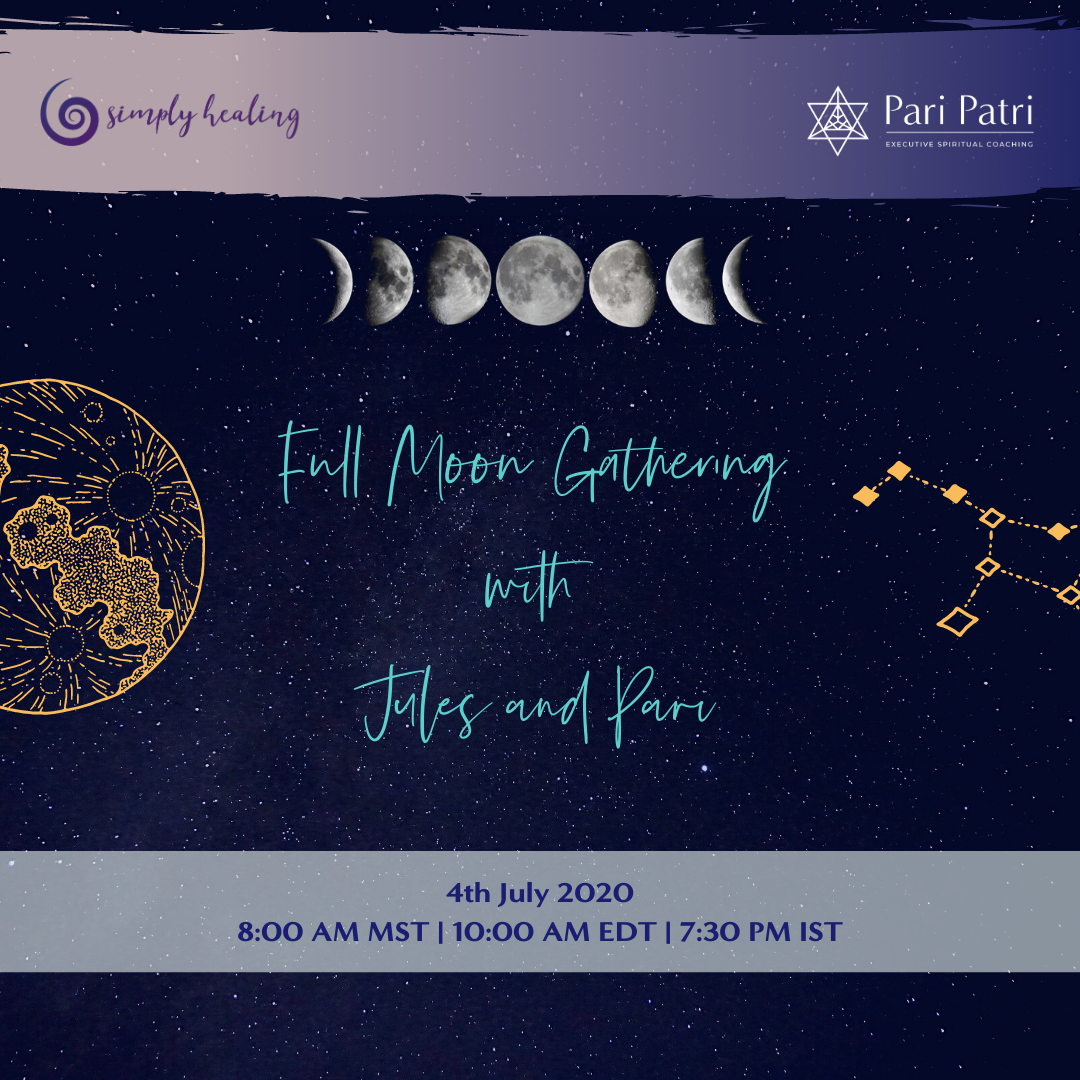 Mystical Full Moon Gathering
Join me and Jules from simplyhealingwithjules.com for a Full moon gathering. 
Meditation, sharing and connections
FREE EVENT! Registration is a MUST.
"Pari guided me to see my own inner light and overcome my fears and self limiting beliefs.
She really released the emotional blocks that I had, allowing me to feel more confident to move forward. Her genuine and loving way of working is simple, straightforward, honest and soul moving. Not only is she focused, accurate and powerful in her work, she is genuinely devoted to her clients' well being and life journeys."
— Marlen Squires, Maryland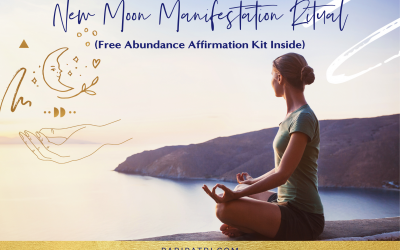 Hey Beautiful, It's New Moon soon and it's time to plant some seeds of manifestation! Yes, the New Moon is 'round the corner and what more? We have moved into a season of Eclipses— The First Eclipse has just passed, on 5-6th June 2020, on Full Moon The...
read more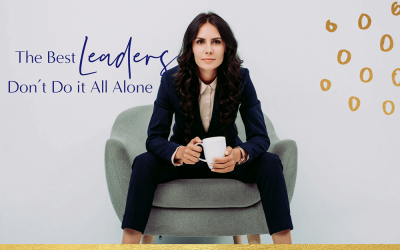 In my line of work I meet a lot of type A, high performing, ambitious women. They are very good at what they do. But can they do it all? I see women in leadership roles taking on too many roles, resulting in an overworked state that causes stress in the office, at...
read more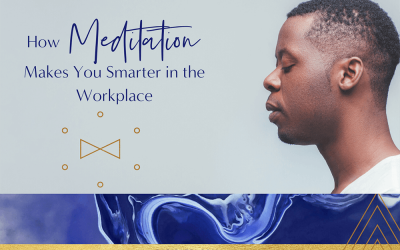 (or...5 Ways Meditation Helps You Work Smarter, Not Harder) Meditation improves cognitive ability across several measures, all of which are beneficial in the workplace, where improvements to attentional performance, working memory, focus, and problem solving are...
read more
I was born into a vegetarian family, so I have been a vegetarian my entire life. However, in August of 2019, I came across videos of how cows are being treated in the food industry, and what goes on when it comes to milk production. This caught my attention, and I...
read more
You are not alone in how you feel, believe me! Join our private safe space full of ambitious women working on balancing their careers and soul growth.