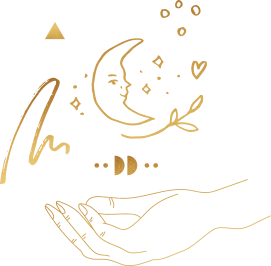 Embark on the Journey of Self-Discovery with the FREE
Heart Core Reboot Training:
A Transformational Pathway Designed for Ambitious, Leading-Edge Women Who've Tasted Success, But Feel Totally Unfuilfilled.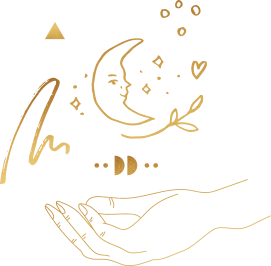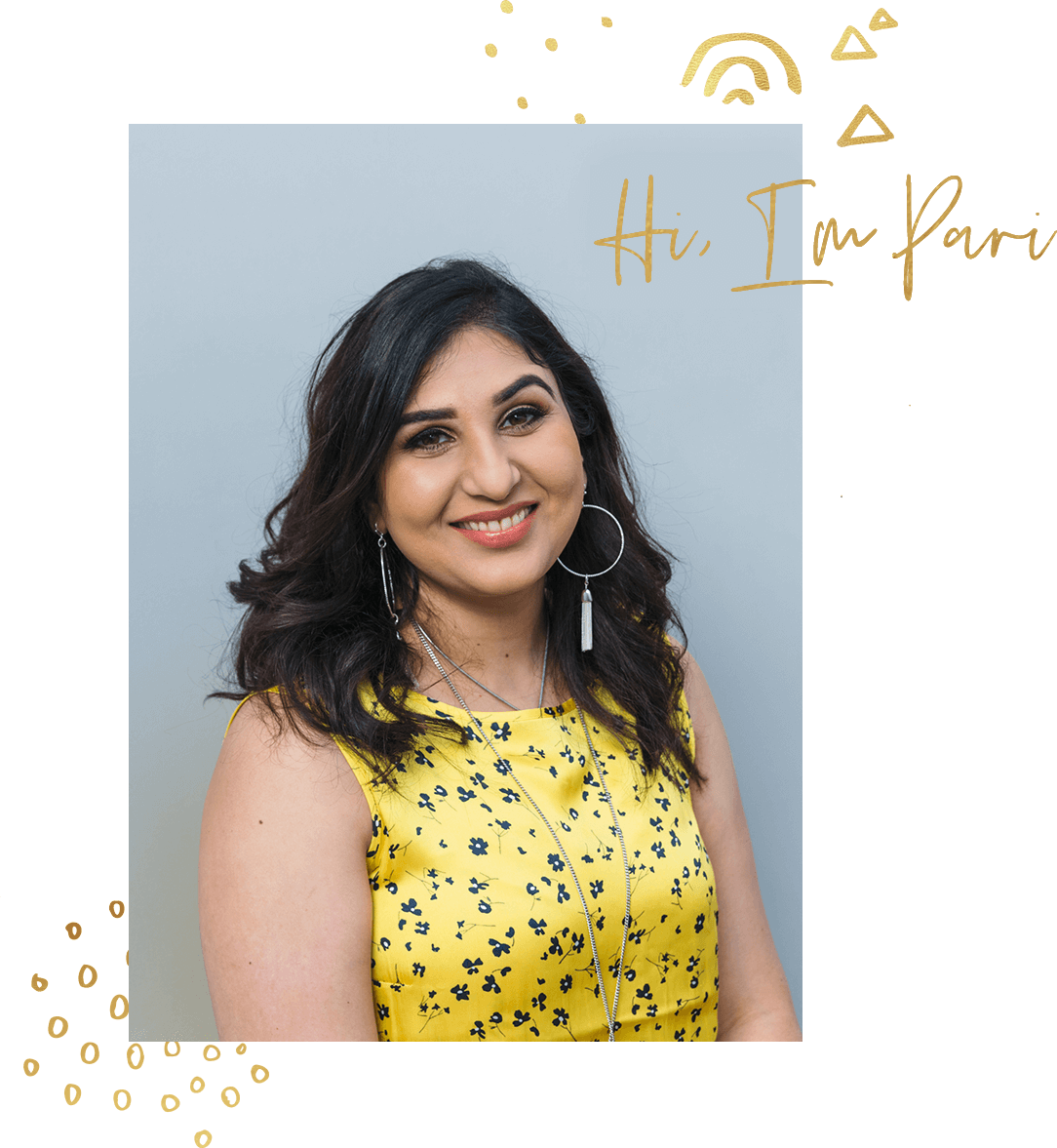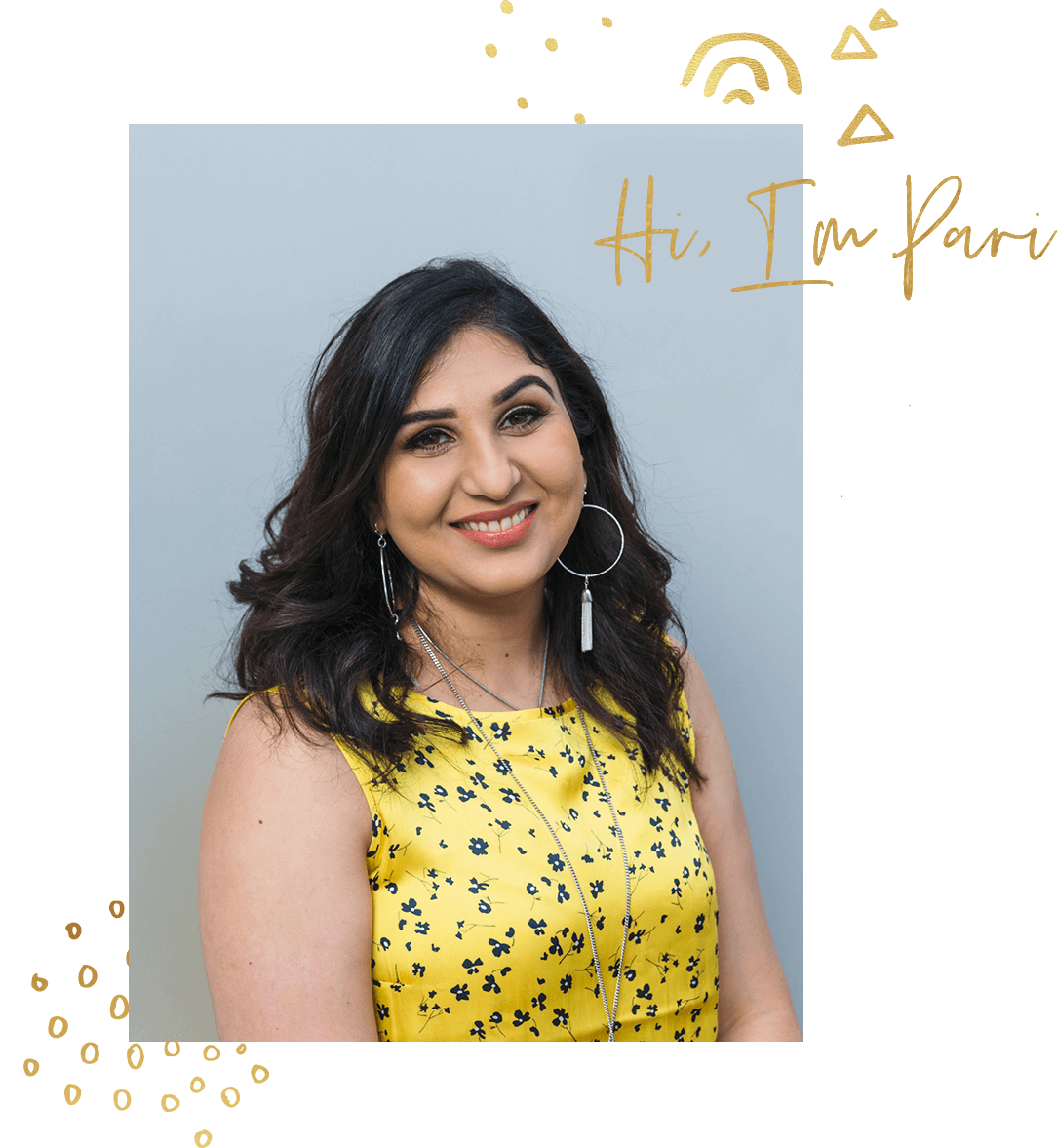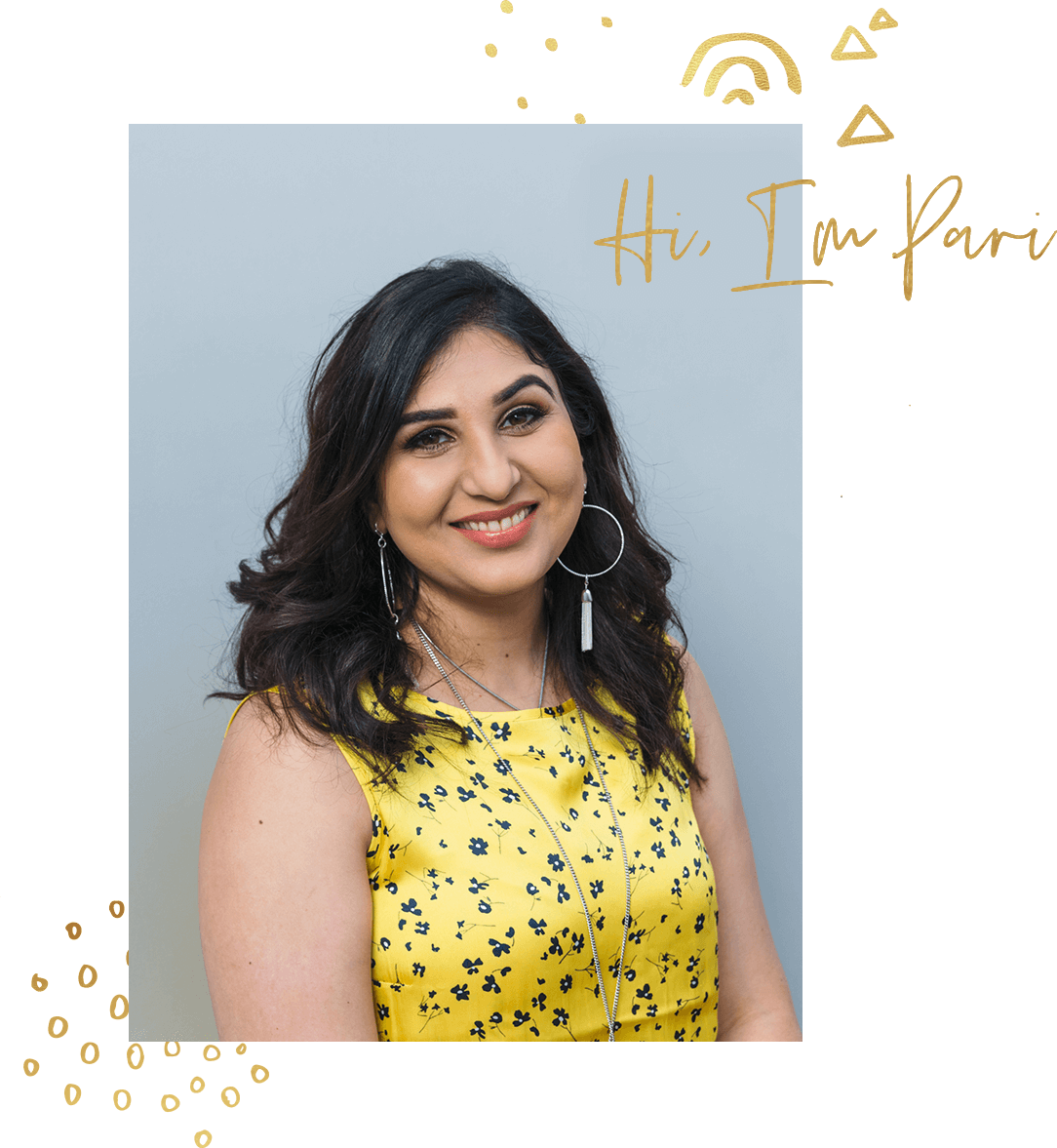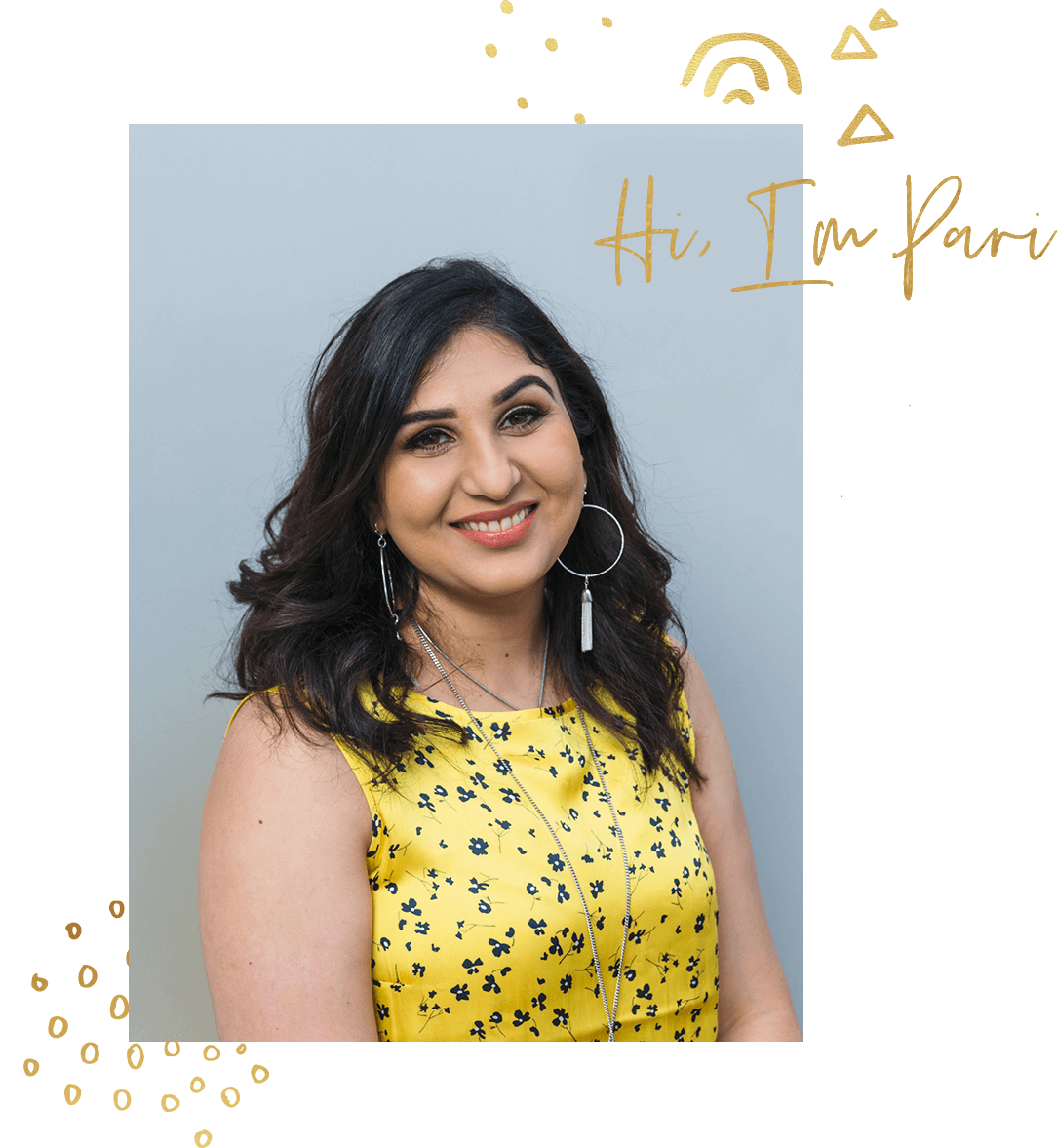 Tell me if this sounds familiar…
You're a smart, thoughtful, highly qualified and ambitious woman working on leading the way in your industry.
You're kicking goals in your professional life.
But your heart, your soul, your self-care, your relationships… You've sort of forgotten what those things are in the process. You got the 'successful' life on paper, so confused as to why it doesn't feel as fulfilling as you thought it would. Most days you just feel numb. You feel like a shell of a person. A 24/7 working machine. A schedule stuffer. A 'get shit done' woman.
When was the last time you felt alive?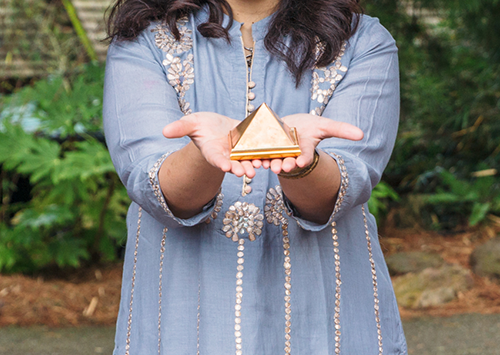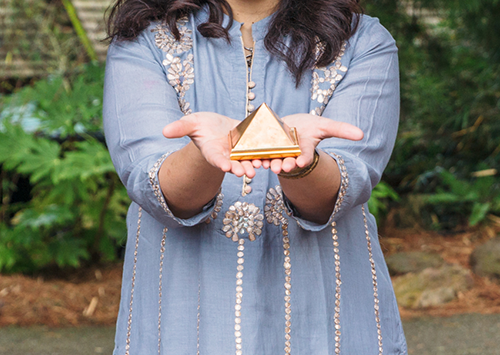 Online Courses
Start with my Pyramid Mastery Course and unlock the full potential of working with pyramids in just 6 weeks!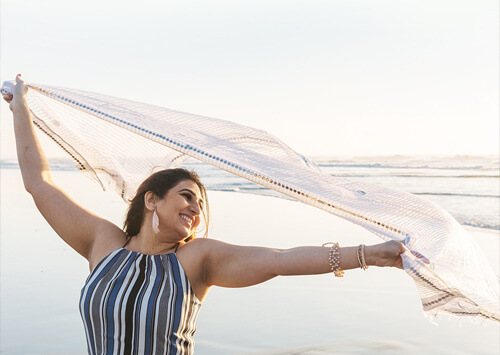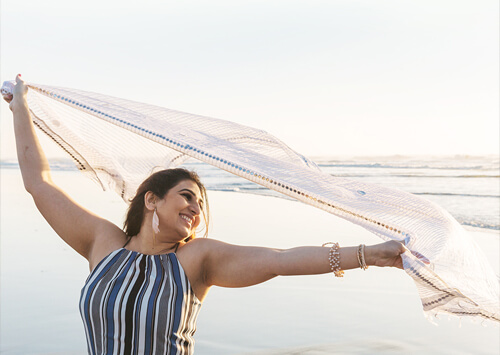 1-1 Coaching
Unlock a brand new way of doing and being in the world with my Life-changing Power of Self-Prioritization program.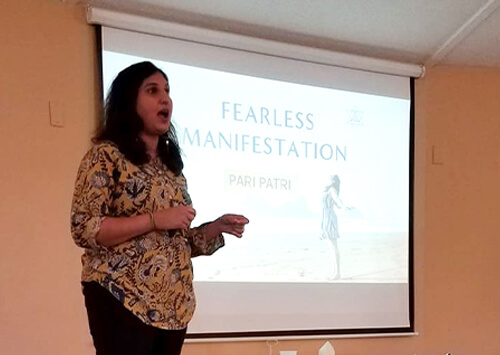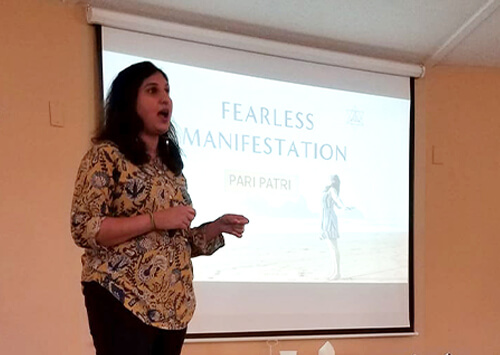 Speaking Engagements
Contact me would like to feature me on your Podcast, Blog, Q&A Panel or Event.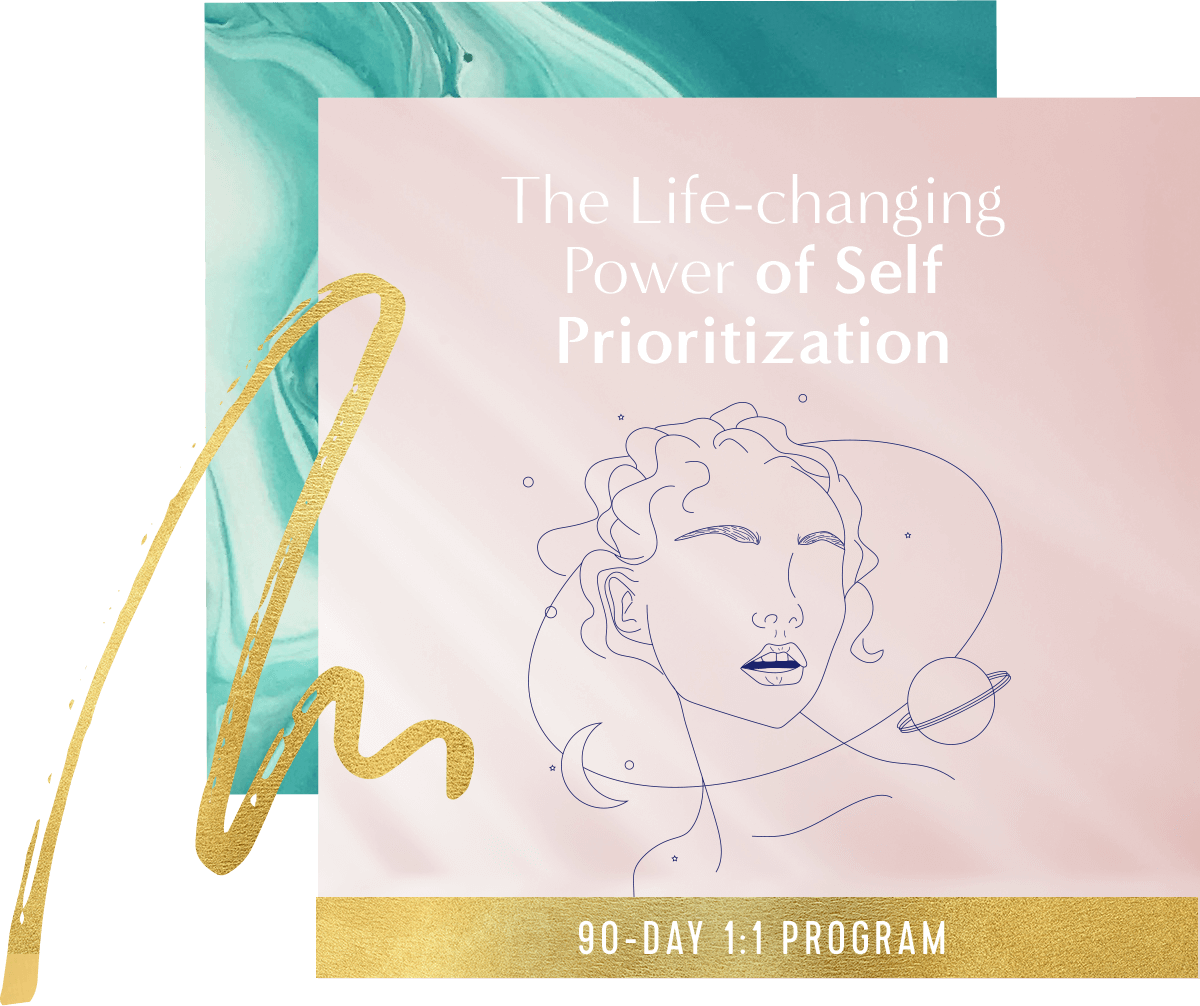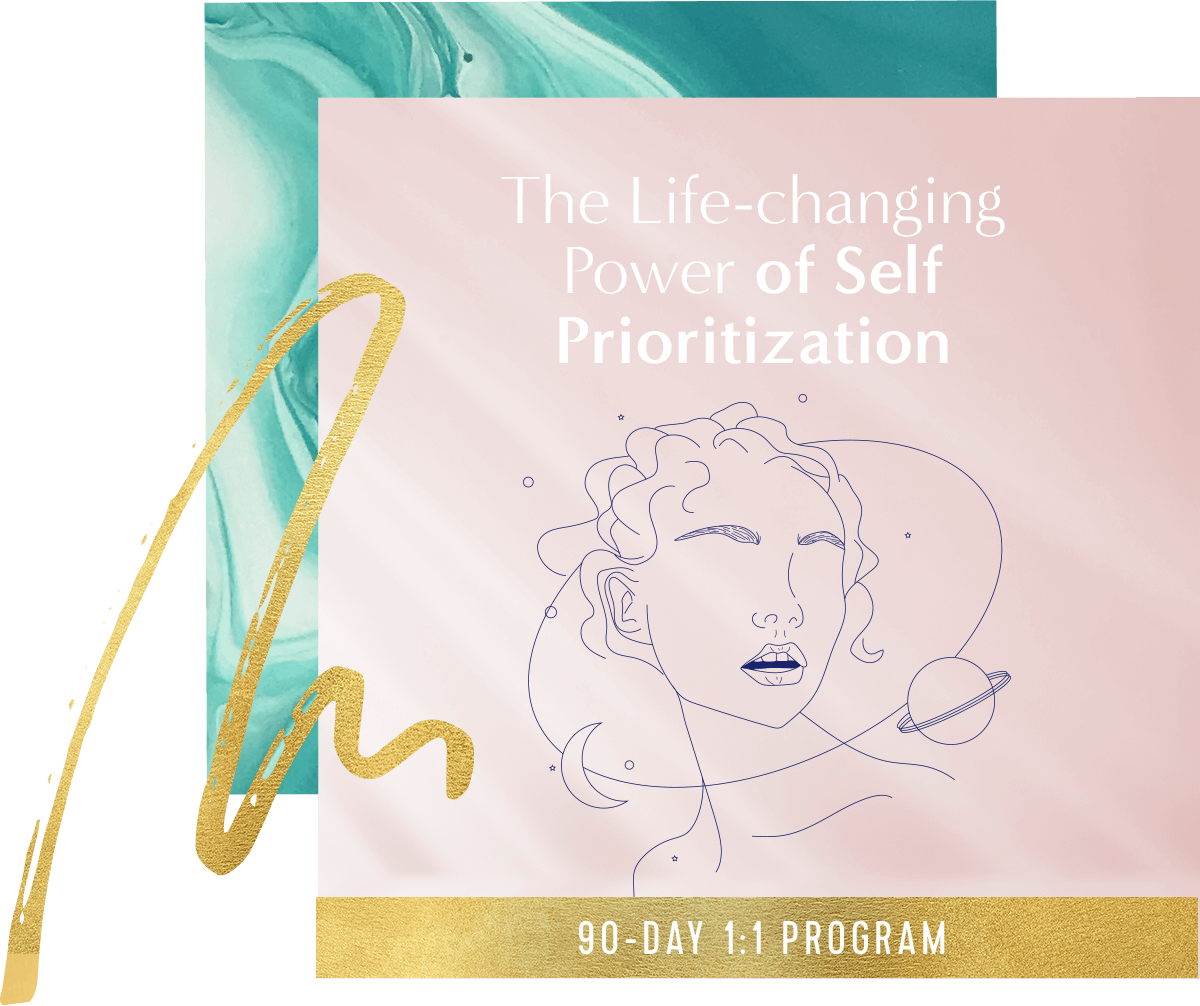 The Life-Changing Power of Self-Prioritization
My signature program is a 3 months journey of self-discovery, soul care and releasing the shit that doesn't serve you.
Together we will build NEW standards for how you treat yourself and how you allow others to treat you. We'll take baby steps towards the alive, vibrant, connected, loving, easeful life you yearn for. Go from 'Is this it'?!' to 'This is it!'
This program is the accountability you need to finally follow through and put yourself first!
Join pari on September 14 for a New Moon gathering only for women who are ready to release emotional baggage and step into power.


I was born into a highly spiritual family with my father going onto founding the pyramid society of India. I was taught meditation from the age of 2 and started teaching adults meditation from the age of 5. So I grew up deeply connected to my own spirituality and inner peace and wisdom. You would think that background would stay with me, but you would be surprised how outside influences can shift the way you live your life profoundly. May be you can relate.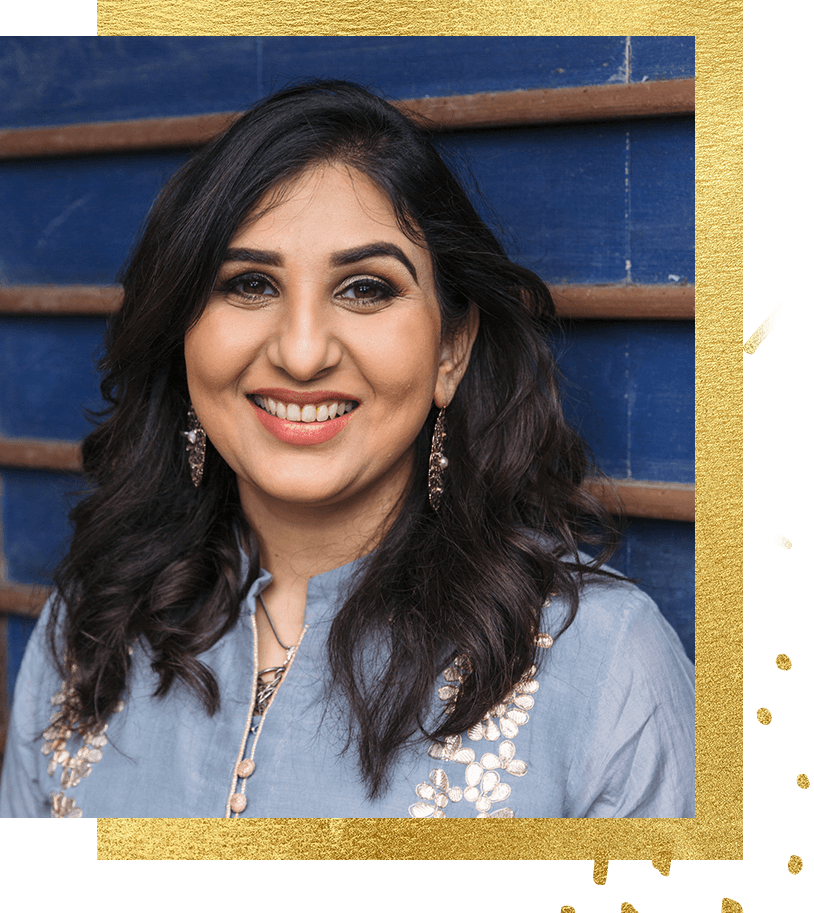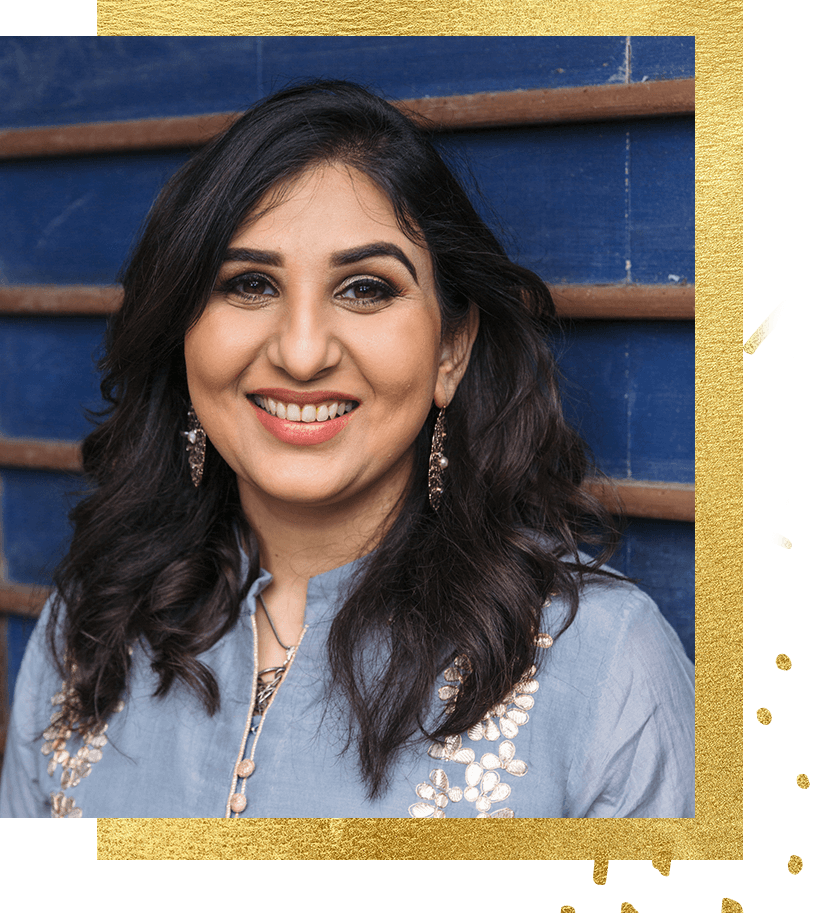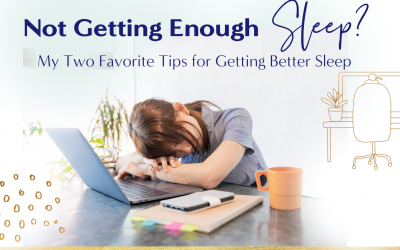 My Two Favorite Tips for Getting Better Sleep If you're not getting enough sleep, you're not alone. Studies say more than 1in 3 adults in the US sleep less than 6 hours per night. That's far less than the recommended 8-10 hours for optimal health.  Stress at the...
read more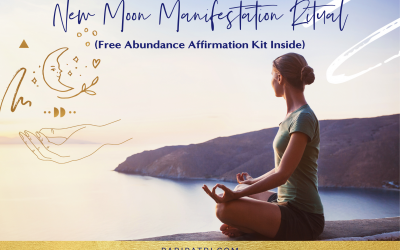 Hey Beautiful, It's New Moon soon and it's time to plant some seeds of manifestation! Yes, the New Moon is 'round the corner and what more? We have moved into a season of Eclipses— The First Eclipse has just passed, on 5-6th June 2020, on Full Moon The...
read more
Clients who come to me for help with stressful situations at work frequently have trouble making decisions. They experience stress over day to day workplace decisions, decisions about the future of their careers, and also their home life. Should I look for a new job...
read more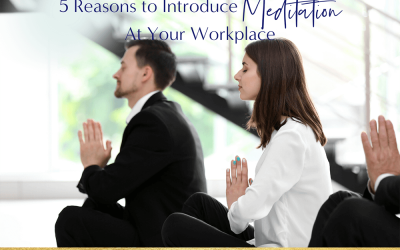 The workplace can be stressful, demanding, and full of unexpected change. Meditation is a practice with the potential to ease our workplace stress, allowing us to perform our best regardless of the energy around us. Meditation works through the science of...
read more
"Pari guided me to see my own inner light and overcome my fears and self limiting beliefs.
She really released the emotional blocks that I had, allowing me to feel more confident to move forward. Her genuine and loving way of working is simple, straightforward, honest and soul moving. Not only is she focused, accurate and powerful in her work, she is genuinely devoted to her clients' well being and life journeys."
— Marlen Squires, Maryland
"It was a pleasure connecting with Pari Patri
Her dedication, sincerity and commitment is evident in her work. The way of her connecting life issues to spirituality is her strength. I have experienced very powerful meditations with her."
— Bharti Mathur
"I always feel lighter and more balanced after connecting with these women.
I first found this tribe of sisters not really knowing what it would be. I received an email invite from a mailing list after hearing a speaker in person well over a year ago. Thinking that I should probably add in an element of meditation in my life, I started attending. The connection to the earth, to each other, and to spirit was much more than anticipated. I have pursued my own healing in many facets, but realized I had been missing the spiritual component as part of this. During the pandemic, it became even more difficult to connect to others in the ways that came so easily before. I have a different cultural background than most of the other women in the tribe – but it doesn't seem to matter. I know that I am fully accepted, that my worries and joys and journey are all held and valued, and I always feel lighter and more balanced after connecting with these women. Pari and Radhika are intuitive, thoughtful, and connected to the universe in helpful ways and I am so glad they share this gift with others. I love knowing that every other week I have a place to go – almost always in my pajamas with undone hair – that will help me hold what is too big for me to carry alone and to learn deeply from others sharing their own journeys as well. I am ever thankful that I found this healing collective!"
— Tiffany Jhonson
"Thank you so much 🙏🏻
I got introduced to Pari ma'am through her Thursday meditation sessions. Those session were full of energies. Ma'am is very helpful she is very patience in answering everyone with so much zeal and enthusiasm. She has encouraged me to meditate more and I had wonderful experiences throughout those sessions . Ma'am has encouraged me to be positive about life and gave very valuable tips that made me feel very good about myself. Ma'am had suggested many useful things; be it about books, music to meditate upon and people to look for. Through ma'am I have learned how to ground the energies. She is very down to earth and listens to everyone one with so much curiosity and tries to help each and everyone. I would 100% recommend everyone to join these sessions with Pari ma'am. If you are new to meditation or an advanced meditator it's great for both. My heart felt gratitude to you ma'am for starting such wonderful sessions for everyone to experience the essence of your energies, which are very beautiful – just like you."
— Keerthi, NJ
"My perspective towards life's challenges changed completely.
Pari made me notice all my hidden and unidentified fear and pain and address it. Pari's sessions gave me the capability to find love and light within me; with the help of which, I can now look at my self and find guidance in my soul. She is not just any healer. She is a wonderful Spiritual Coach, who motivates and transforms us into self healer.
— Ratna Lingamaneni, NJ
"I am so happy to have known you and to have you in my life.
I don't remember when I first met you virtually. I still thank God it happened. Your energies, your Aura radiates warmth, which makes people around you very comfortable and trusting. They become aware that the space you provide is safe, non judgemental, therapeutic and healing. The way you bring Science and spiritual knowledge together, by creating a bridge is amazing. Few of your courses, which I attended (some free and some with energy exchange) made me realize that, irrespective of energy exchange, you always give your best. I am so happy to have known you and to have you in my life. I wish you all the very best in all your endeavors. RISE AND SHINE GIRL, RISE AND SHINE.
Loads and loads of Love and Sun shine your way."
—Madhulika ❤❤❤❤❤
Be the first to get my latest updates about my programs and events.