How often does it happen that your heart takes a double flip when you hear the words
stones, crystals
or

rocks?
Does this person sound like you? If yes, then the world we are about to introduce you to in just a few moments… will be the best thing that happened to you today!
There is so much information available on Crystals over the internet, you might always be in a dilemma – What to believe? Who to believe? What is the best choice for me?
And so many other buzzing questions that are seldom answered! Has it happened to you and you have stopped looking for answers, waiting for them to come at the right time?
Or perhaps, you have just been introduced to crystals, or you have recently begun your mystical journey with crystals and want to learn more about it in a scientific manner, which is also power-packed with all the esoteric information and practical application in day to day life?
Well, your answer is here and the right time is NOW!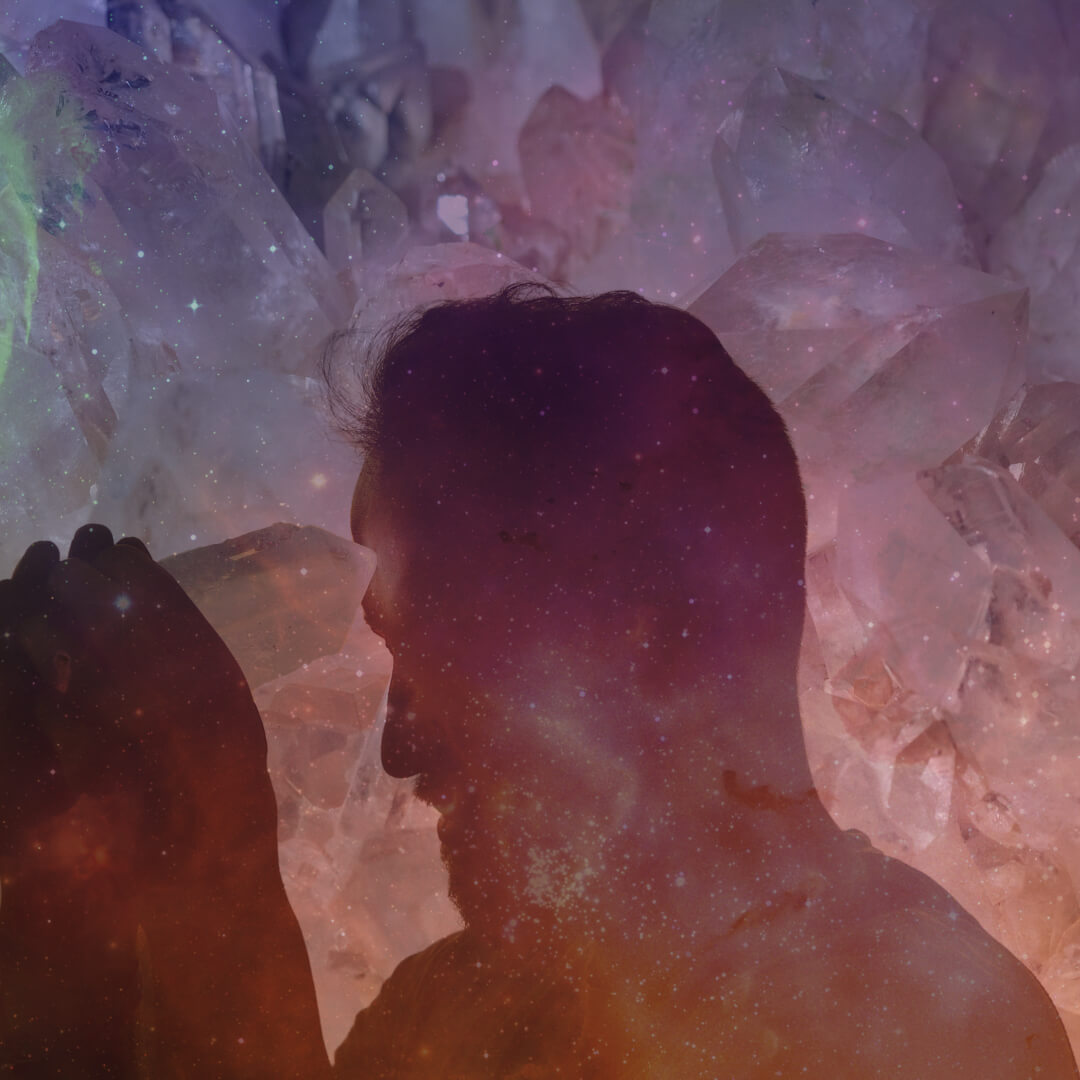 Certified Quantum Crystal Practitioner Program™
from the Conscious Creators Academy by Pari and Radhika.
Just visualise how it will feel…
To learn about crystals in a scientific manner that will give a boost to your crystal healing journey!
To be extremely confident in your Crystal Knowledge!
To be trained in a simple yet profound manner. It will enable you to share your knowledge wherever and whenever you like!
To have a conscious community of co-travellers equally enthusiastic as you, always supporting you on your journey to a new YOU!
To learn many different modalities and many spiritual tools, that no Crystal Practitioner Enabler has ever taught before!
Certified Quantum Crystal Practitioner Program™
the curriculum is structured in a way that enables students to take their learning to next level. This IPHM accredited course will certify you as
Certified Practioner Therapist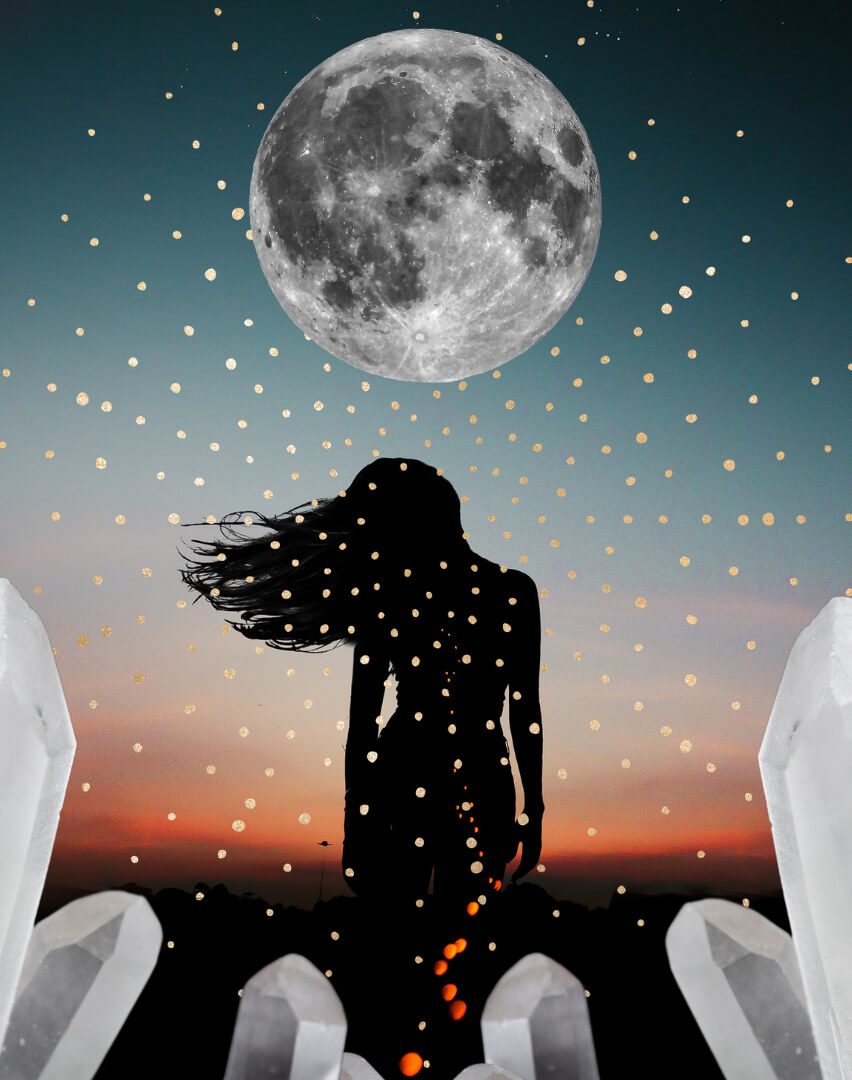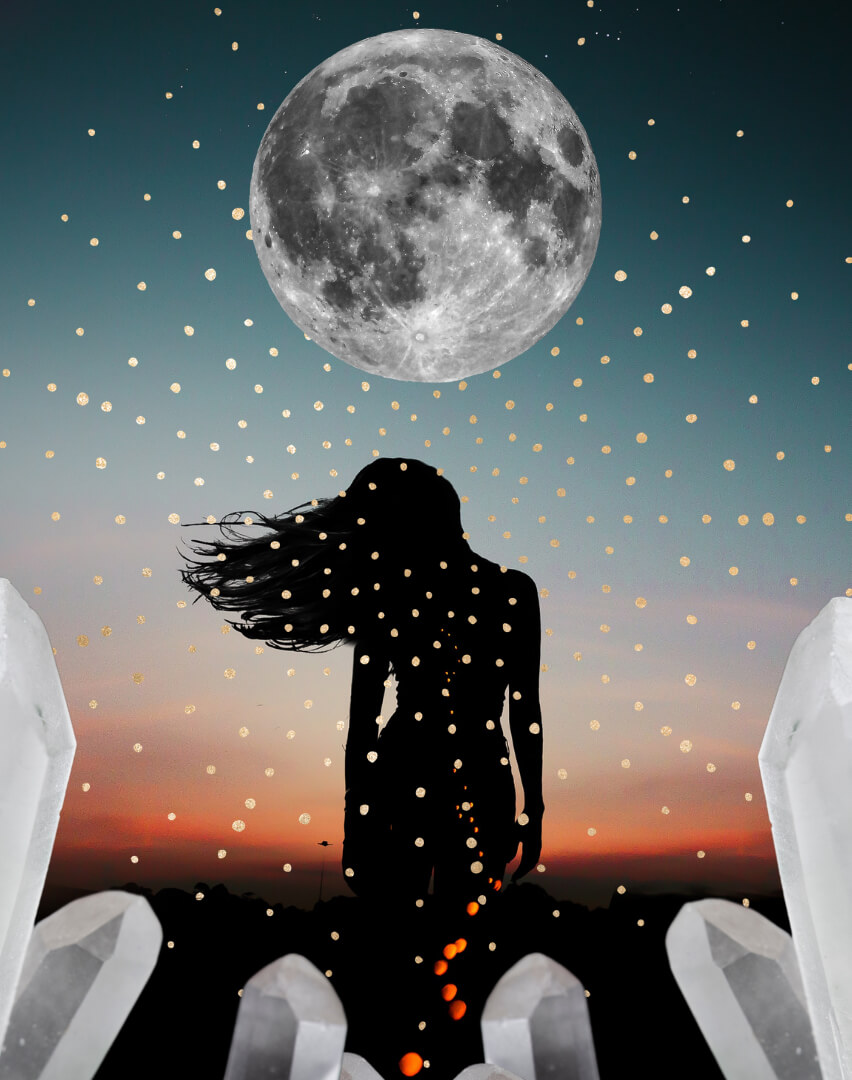 April batch Registration is now closed. We are excited to announce that our next batch of Quantum Crystal Practitioner Program™ is in August 2023.
It does not matter where you are in your crystal journey – the Quantum Crystal Practitioner™ Course is for anyone and everyone willing to understand Crystals with a new perspective! One that was not available before! This course will enable you to understand the science and be confident on your crystal journey!
When: August  2023; 
Where: Online
Conscious Enablers: Pari Patri and Radhika Mehrotra
Certification Level: Therapist Advanced
Join us for the Fourth BATCH in August 2023
You will enjoy many benefits to cherish for a lifetime! Exclusive offers, Support Group, Private sessions with Pari and Radhika and much more…
Master the Science and Magick of Crystals and Related Modalities
Core Foundation before you delve into the vast ocean of Crystals.
Our course is backed with science and metaphysics of not just Crystals but other modalities.
Vast Curriculum and advanced tools.
Vast application of Crystals in day-to-day life.
Sacred Circle of Conscious Men, Women, They, Them.
Dedicated Enablers, holding accountability for all they teach.
Internationally Accredited Curriculum and skilled enablers with approved teaching status by renowned professionals.
Accredited through IPHM – International Practitioners of Holistic Medicine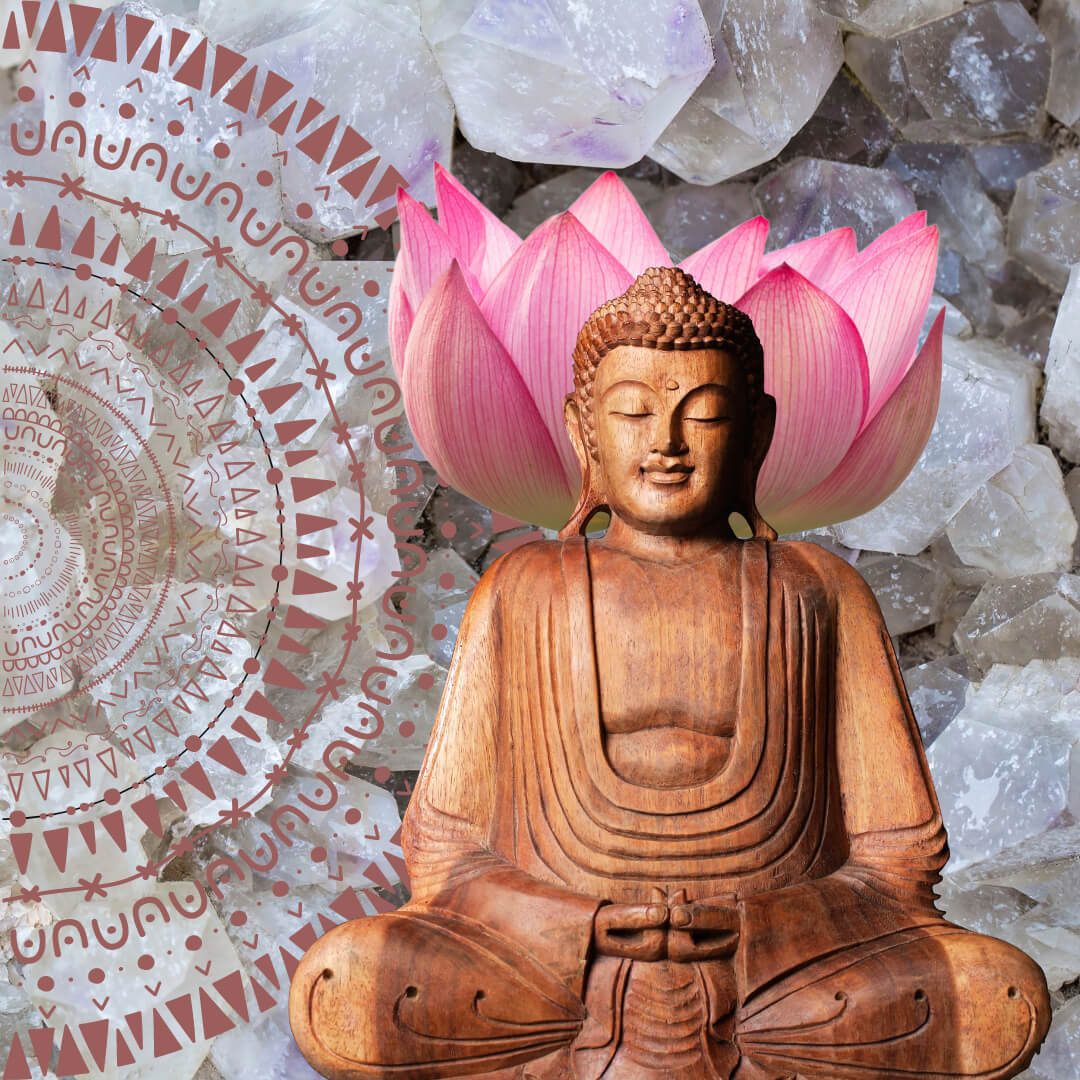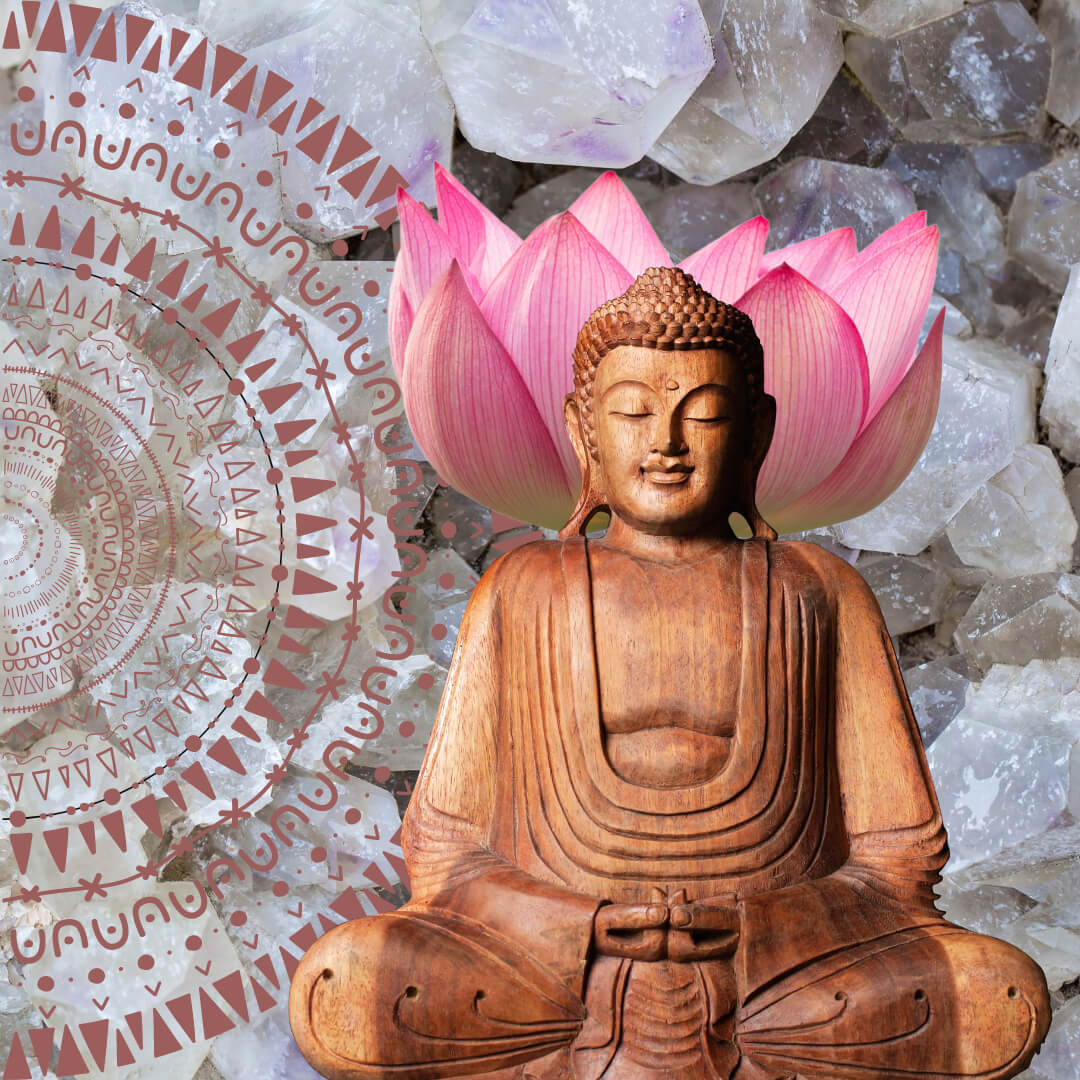 "I don't remember when I first met you virtually, I still thank God it happened. Your energies, your Aura radiates warmth, which makes people around you very comfortable and trusting. They become aware that the space you provide is safe, non-judgemental, therapeutic and healing. The way you bring Science and spiritual knowledge together, by creating a bridge is amazing."
— Madhulika
Who is this course for?
We are consciously aware that the amount of knowledge packed in this course, and the approach we have for enabling people might not resonate with many. However, we are also aware that everything Pari and Radhika co-create together has magick and power!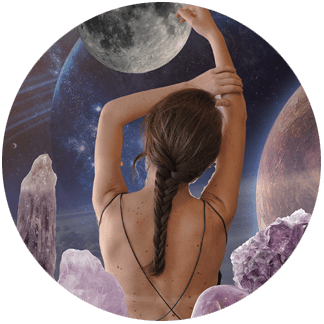 a seeker of all things crystals and you are called to work with them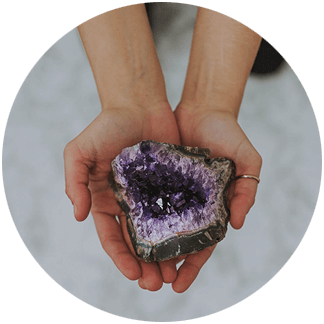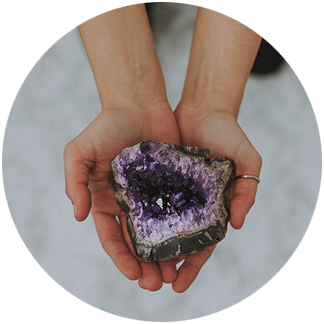 someone who feels a higher calling to work with crystals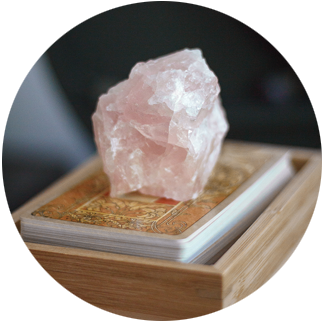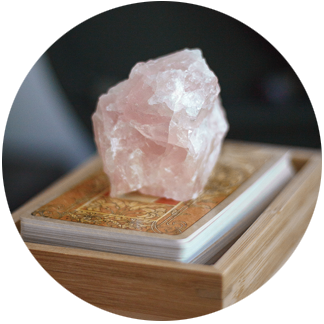 someone who owns a crystal shop or you're in the crystal business
looking to start your own business or you are a Crystal Therapist or a Teacher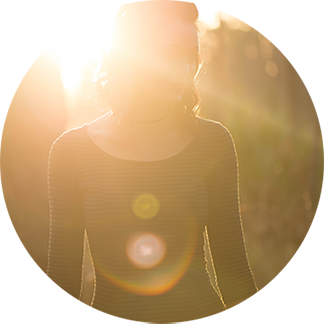 an Energy Healer, Alternative Holistic Practitioner or you work with animals
Certified Quantum
Crystal

Practitioner Program™
Certified Crystal Practitioner Therapist
8 WEEKS + Exclusive Bonus Modules
Regular price: $2400.00
8 WEEKS + EXCLUSIVE BONUS MODULES

• Core foundation + Science + Deep dive into understanding working with Crystals.

• Certification as a Quantum Crystal Practitioner.

• Tools and Mindset training to get started as a Conscious Entrepreneur.

• Access to the course lessons for Lifetime.

• Access to private Conscious Creators community.

• Introduction to creating Sacred Business.

• Complete list of Resources for Crystals.
We're here to answer all your questions and put all your fears to rest. Reach out to us here and we'll get back to you as soon as possible.