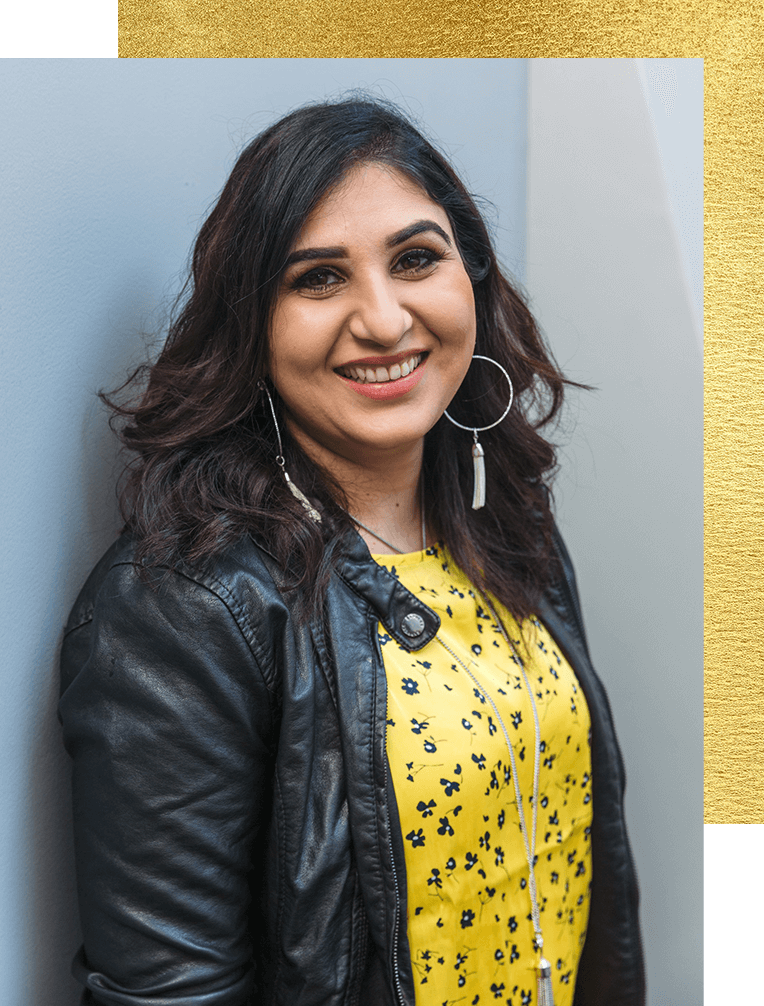 The Resilience Advantage™
Resilience skills for clear choices, optimal function and innovative action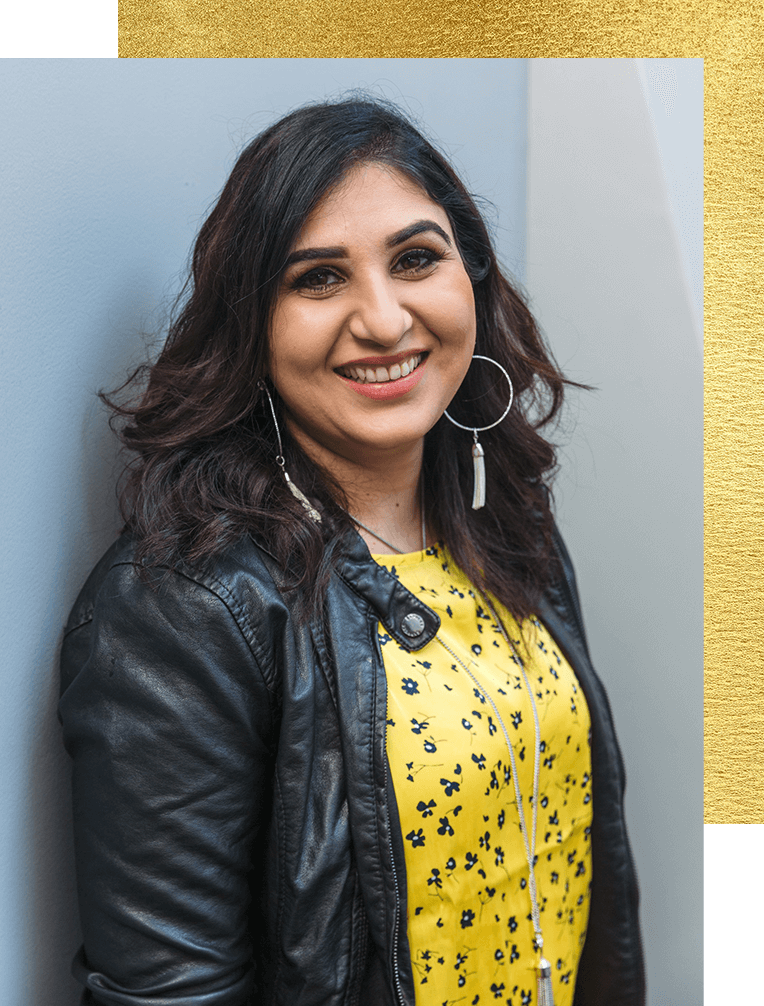 What would your life be like if⋯
You had more energy throughout the day?
You intuitively knew how to respond to changes and challenges?
When out of sync, you could reset yourself just like you reset your computer?
Your communications were clear, rich and fulfilling?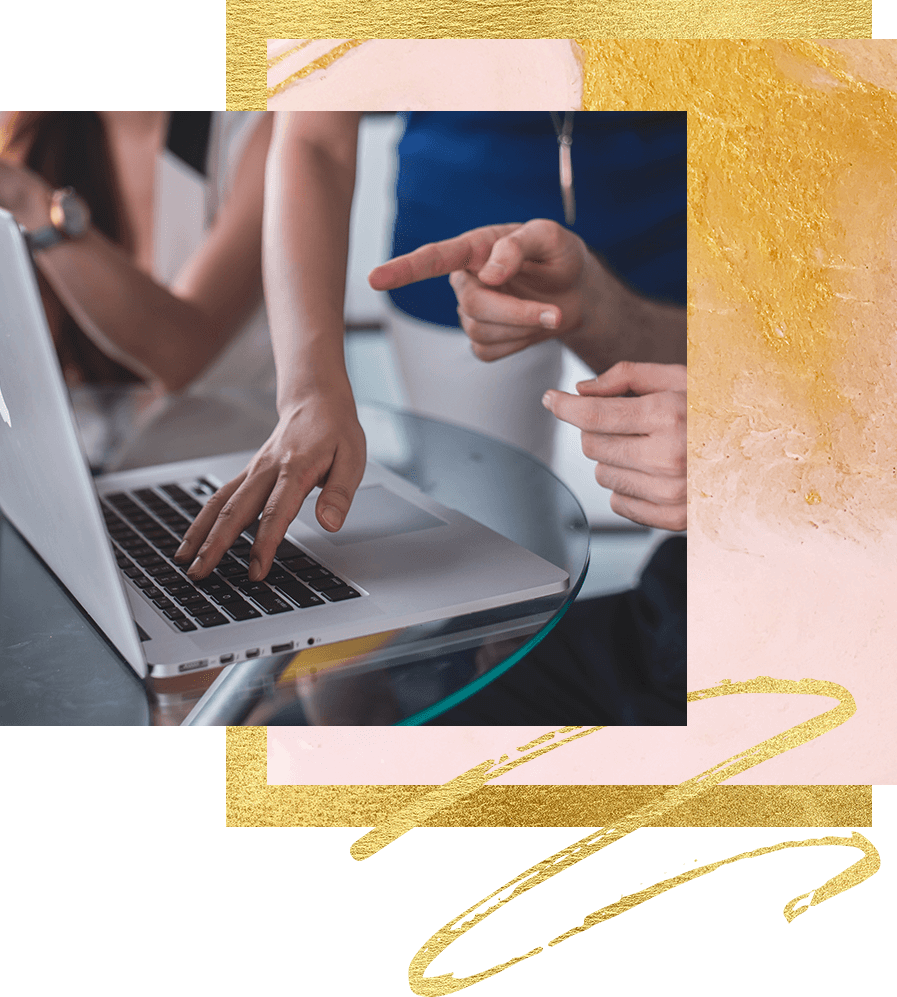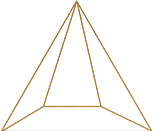 The Resilience Advantage program
is based on more than 20 years of HeartMath's published, peer-reviewed research on the science of resilience and provides a powerful skillset and engaging technology to prepare you to thrive in a world of flux, challenge and opportunity.
This best-in-class program is used by the US Navy, hospital systems and Fortune 500 companies worldwide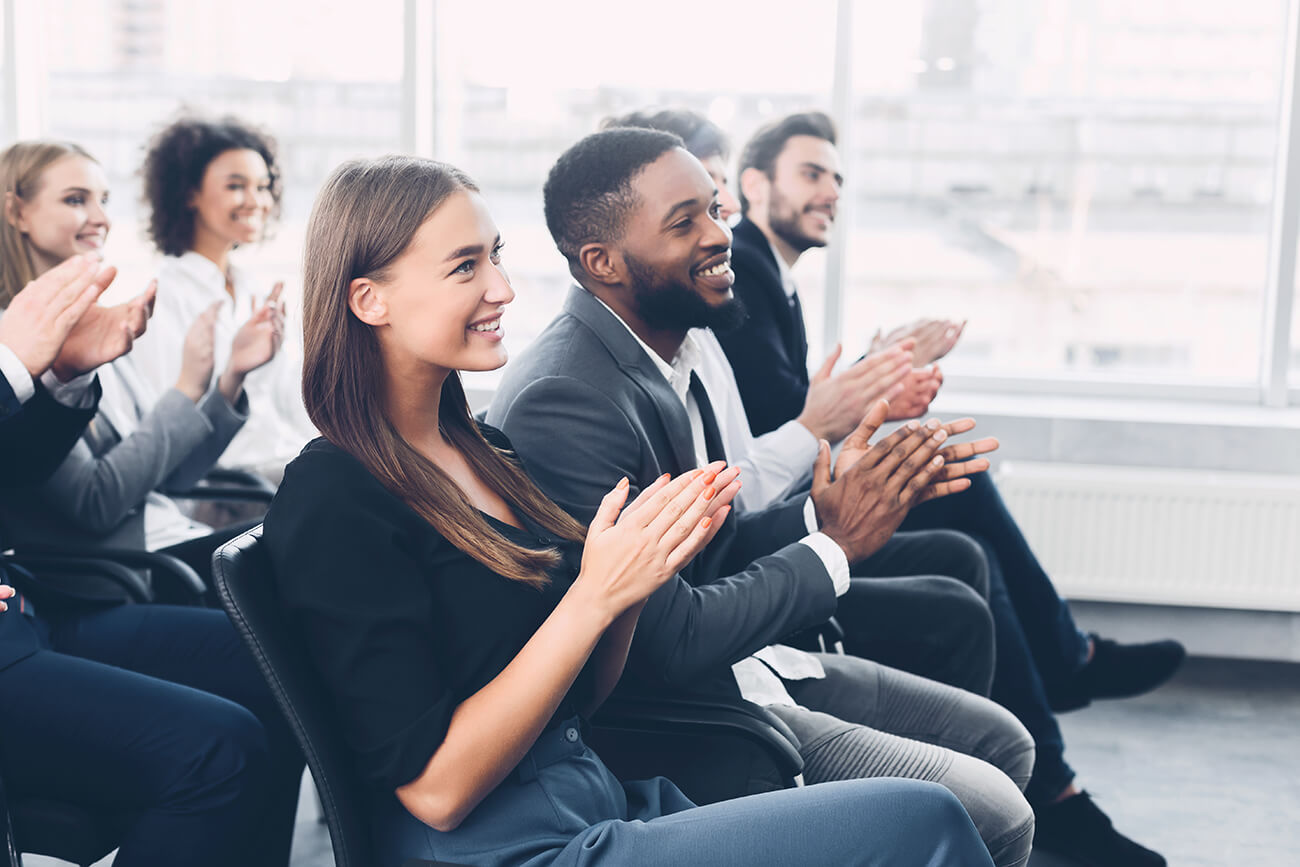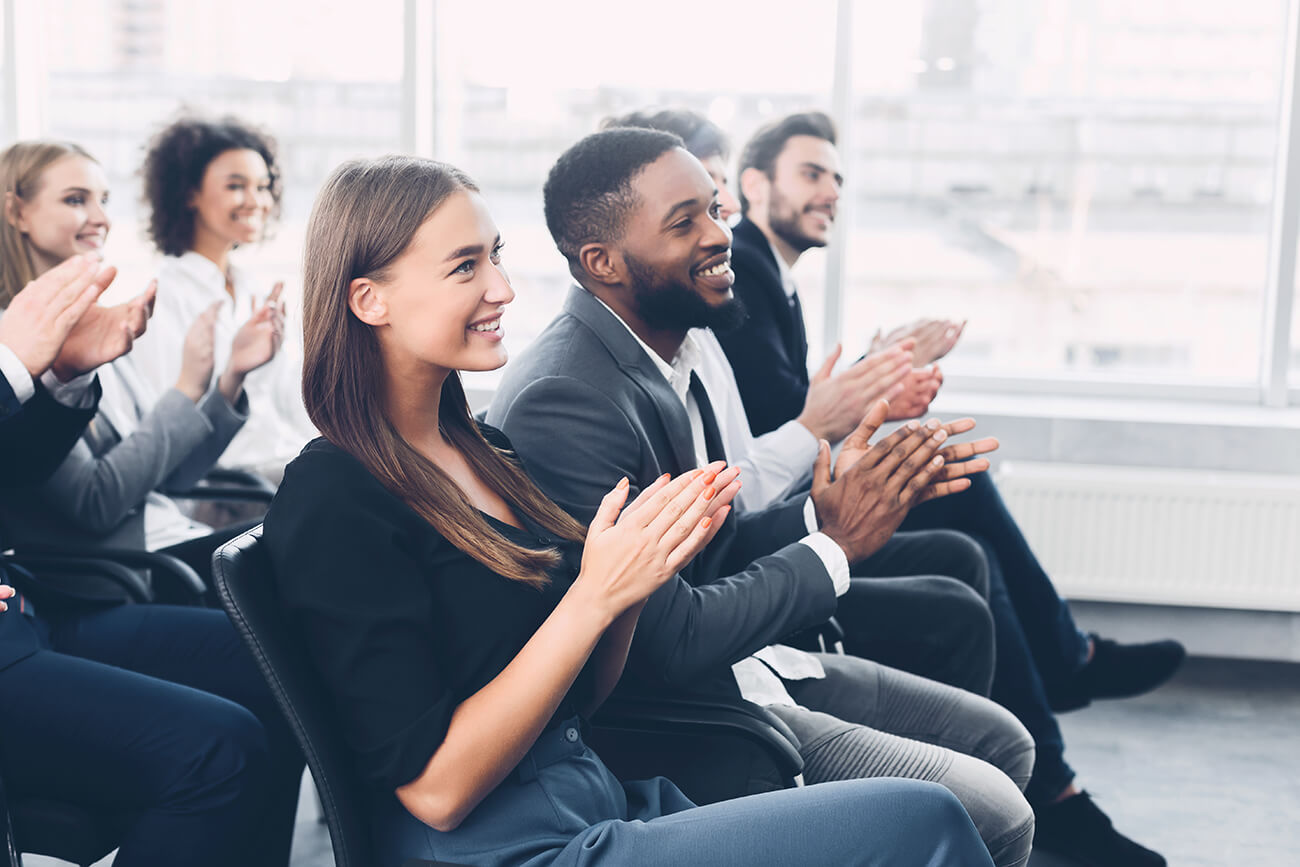 The benefits you can
expect
Practicing the self-regulation and resilience-building skills leads to…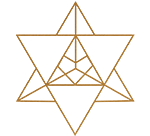 Increased situational awareness in relationships, meetings and projects
Enhanced ability to focus, process information and solve problems.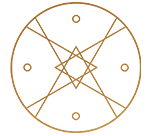 Heightened creativity and innovation.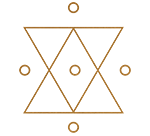 Increased ability to handle challenging clients and situations.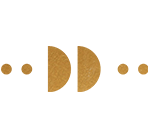 Increased access to intuition for fast, effective decision-making on complex issues.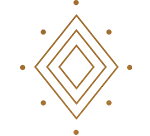 Reduced stress, worry and fatigue.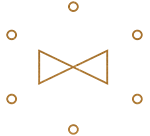 Increased vitality and resilience.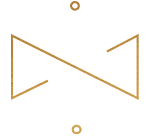 Reduce fatigue and increase regenerative sleep.
"The Navy supports [HeartMath] Coherence Advantage™* training
because it provides tangible tools and skills that can and have improved individual functioning which means more effective and successful missions."
Capt. Lori A. Laraway, Manager of the Operational Stress Control Program for the Navy Expeditionary Combat Command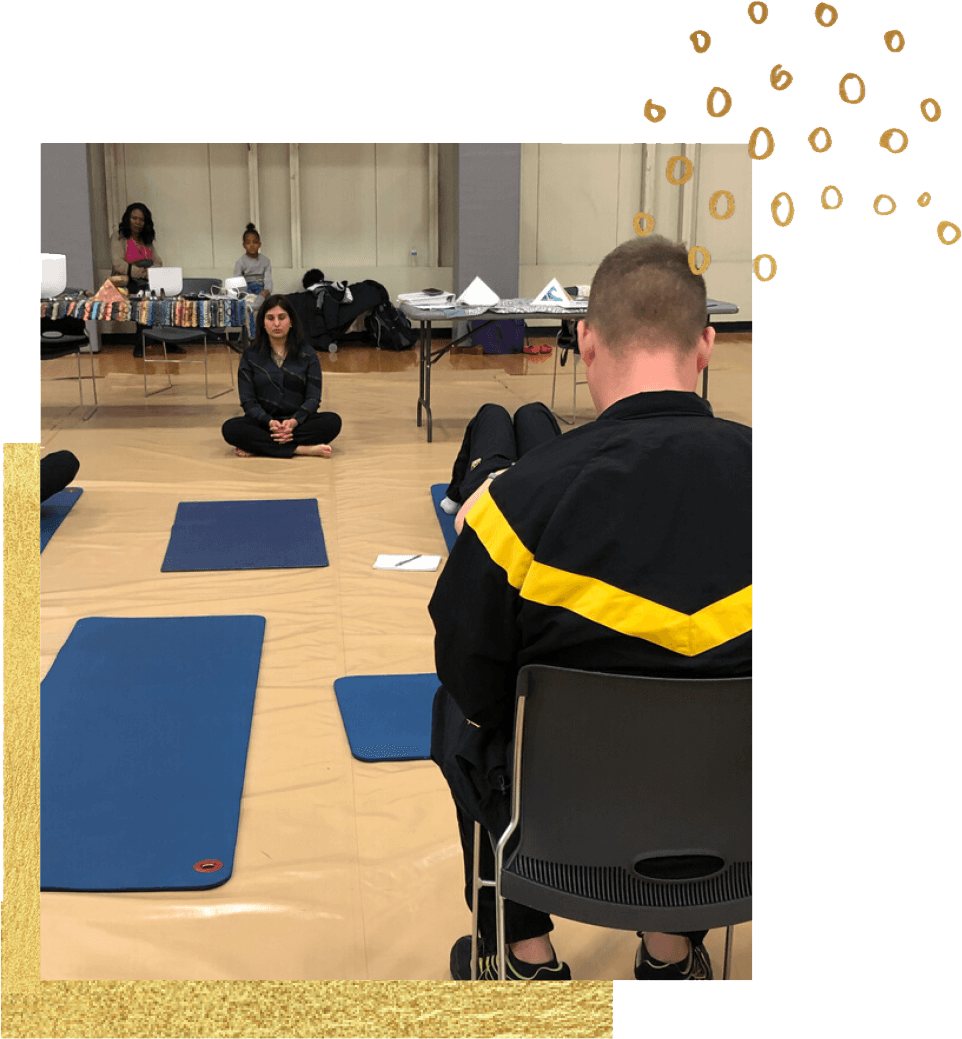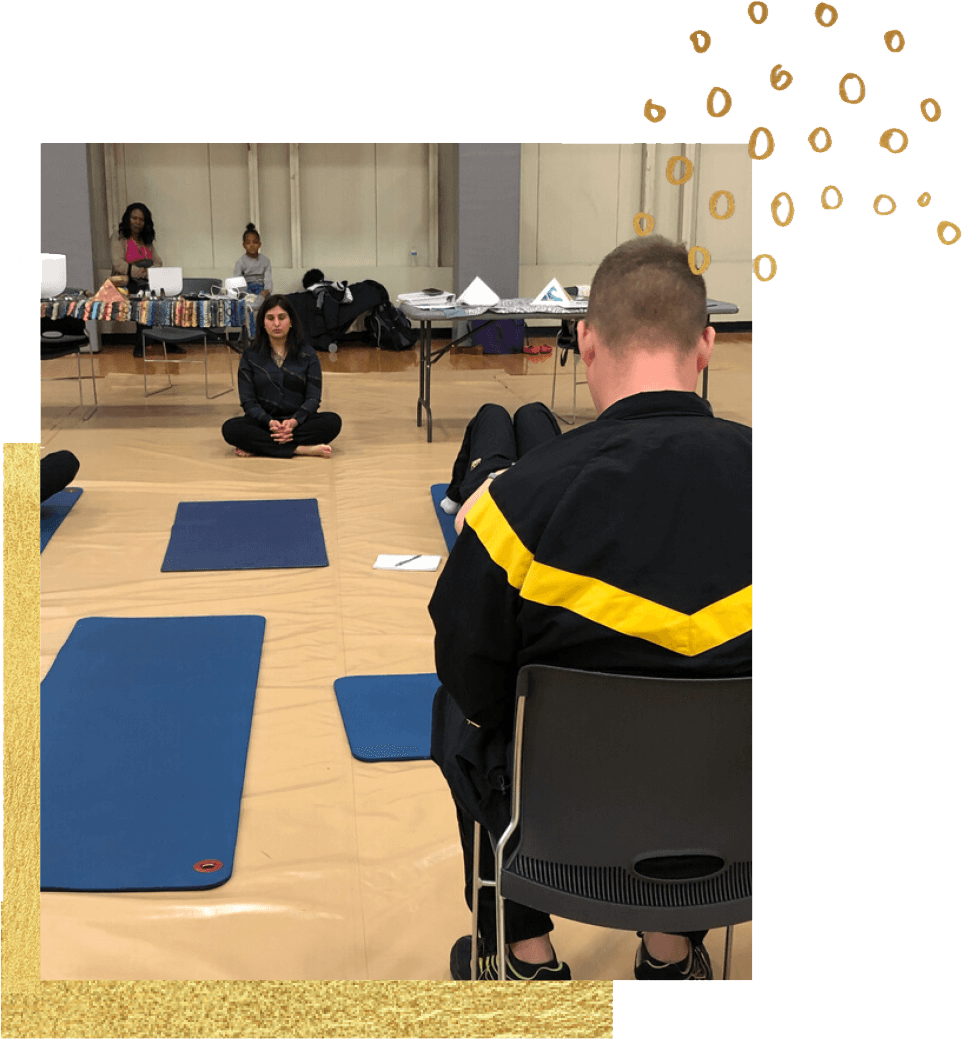 The Resilience Advantage™
Skills for Personal and Professional Effectiveness
Strengthening resilience is a critically important strategy for improving personal and organizational effectiveness and productivity. The health of an organization is reflected by the health and wellbeing of the individuals providing the services.
The HeartMath® Resilience Advantage™ workshop is fun and experiential, providing an evidence-based, practical framework of self-regulation tools and resilience-building practices that dramatically help individuals gain more poise and clarity in the face of stress, challenge, and adversity. Participants learn how to diminish toxicity of stress in the moment, resetting their capacity for resilience and noticeably reducing negative influence of external events and circumstances.
The simple, science-based techniques can be used any time, anywhere, to calm reactive emotions. Sustainability and return on investment are hallmarks of HeartMath Resilience Advantage training. Not a 'flavor of the month' program, resilience skills enhance your teams' ability to incorporate other beneficial initiatives you've introduced.
I will advise best practices in the design of your workshop experience to provide outcomes of positive impact on the lives of your team, your customer satisfaction, and your bottom line. HeartMath is used in every sector of society – corporate, government, healthcare, athletics, academia, law enforcement and military – stress affects everyone and the resilience tools work across all demographics. The Resilience Advantage Workshop has over 20 modules, valuable for all walks of life, and can be customized for needs of specific audiences.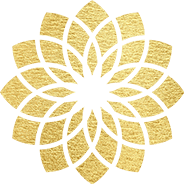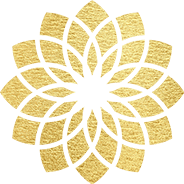 Discover the Resilience Advantage Experience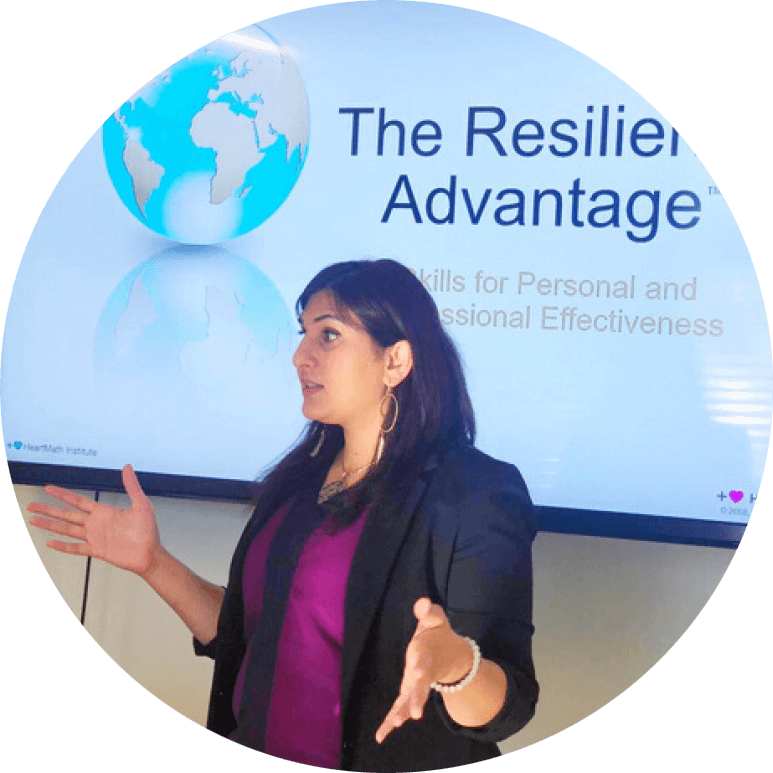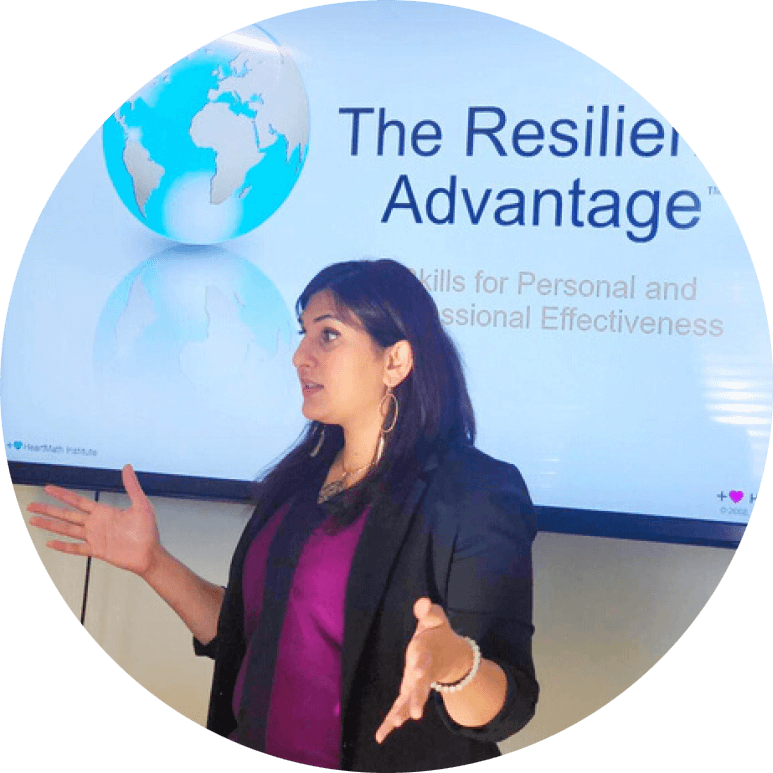 HeartMath Resilience Advantage™ Training
Our Workshops are provided in 1, 2 and 4 hour options with a suggested maximum capacity of 25 to ensure a personal experience for all participants.
Measurable results are obtained utilizing a pre and post Personal and Organizational Quality Assessment.
HeartMath emWave® technology is used in the training for immediate visual feedback.
Programs can include Inner Balance™ Bluetooth® sensors, with a free app, for participant use between workshop and coaching sessions.
Contact connect@paripatri.com for more information.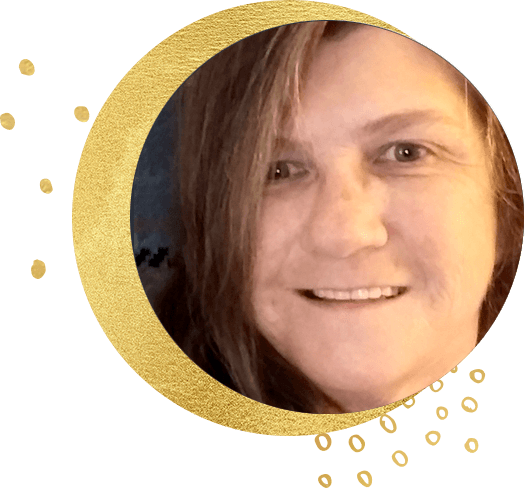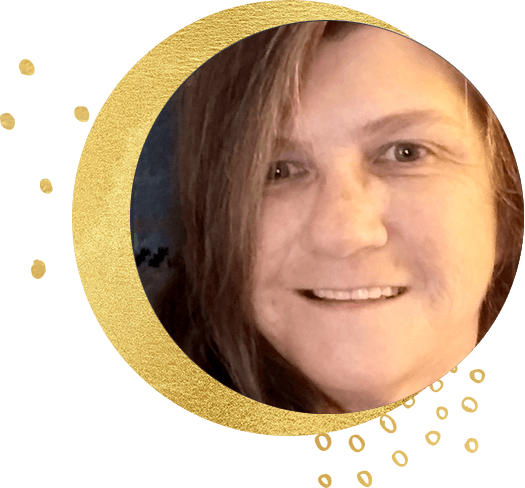 I highly recommend this course to everyone who truly wants to get connected with their intuition.
"Before taking the HeartMath course, I didn't give my heart much of a thought, other than its a muscle that pumps blood throughout the body. I never thought it was connected to our brain in the way it is. It really communicates with the brain. The course teaches different techniques. The one l liked the most is when I focus on a happy memory, connect with the feeling it gives you then slowly breathe in and out while holding onto the feeling of this memory. At first, it was hard for me to breathe through my heart because I am a stomach breather, which made my numbers low on the HeartMath App, The Inner Balance because I ended up focusing on where my breath was coming from and going to, I couldn't keep my focus on the emotion and breath. About the third week, I was truly able to breathe from the heart, then the numbers boost up and it didn't take so many sessions to get a score of 300. Also, while I was focusing on breathing through the heart, I realized my heart beats at different rhythms with different emotions. I use the Inner Balance as soon as I wake up to help me get my day started on the right emotion, happy, calm, relaxing, and so on. I find I use different techniques throughout the day to help me with my emotions. One thing I like about these different techniques I can focus on heart breathing at any time of the day to get the feel good in the moment. I highly recommend this course to everyone who truly wants to get connected with their intuition. Thank you for letting me share my experience."
— Zebra Baker
I must say it is one of the best workshops I attended so far.
"I am Gayathri. I have been working as a software professional( Senior Manager in MNC IT firm) for the past 10 years. I was a stressor at the workplace, had frequent headaches and used to get tired quickly. I used to depend more on coffee thinking that it would help me release some stress and in gaining energy. I was seriously looking for some solution, that's when I got in touch with Pari Patri through one of her wisdom sharing on "anxiety to serenity". And that's how I got to know about the "Heart science" workshop.
I must say it is one of the best workshops I attended so far. The wisdom I gained through that workshop has helped me to understand my energy drains and close them. I was astonished and amazed in knowing some of the heart facts and the power of the Human Heart. With constant practice of heart coherence techniques, I have not only changed my life in many ways but also could clearly see positive changes at my workplace as well.
I am so glad to have met Pari patri. She is really a very powerful lady & I always look up to her. I totally enjoy all her sessions to the fullest. Her teaching techniques are so unique that she even goes out of the box to make the concepts penetrate into your heart. I see a strong quest in her to make the world a better place with Meditation, Pyramid power and Plant-based diet. She inspired me to an extent that I started sharing this wisdom on Heart Science in my daily guided meditation sessions and in workshops in other Indian languages. I am so happy to share with you that I have received amazing responses from all the participants.
My sincere heartfelt thanks to Pari Patri for coming up with such a great initiative and helping me overcome my stress, anxiety related issues completely."
— Gayathri Chavva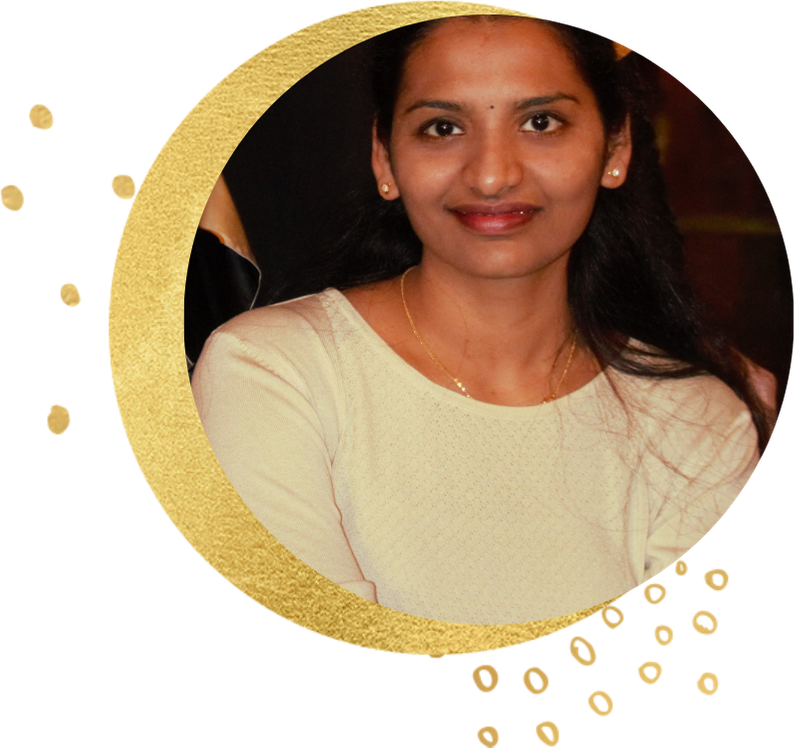 This short video explains a practical resilience model, how it relates to coherence and the how much energy we have each day to do what's really important in our lives. Learn more at: https://www.heartmath.org/more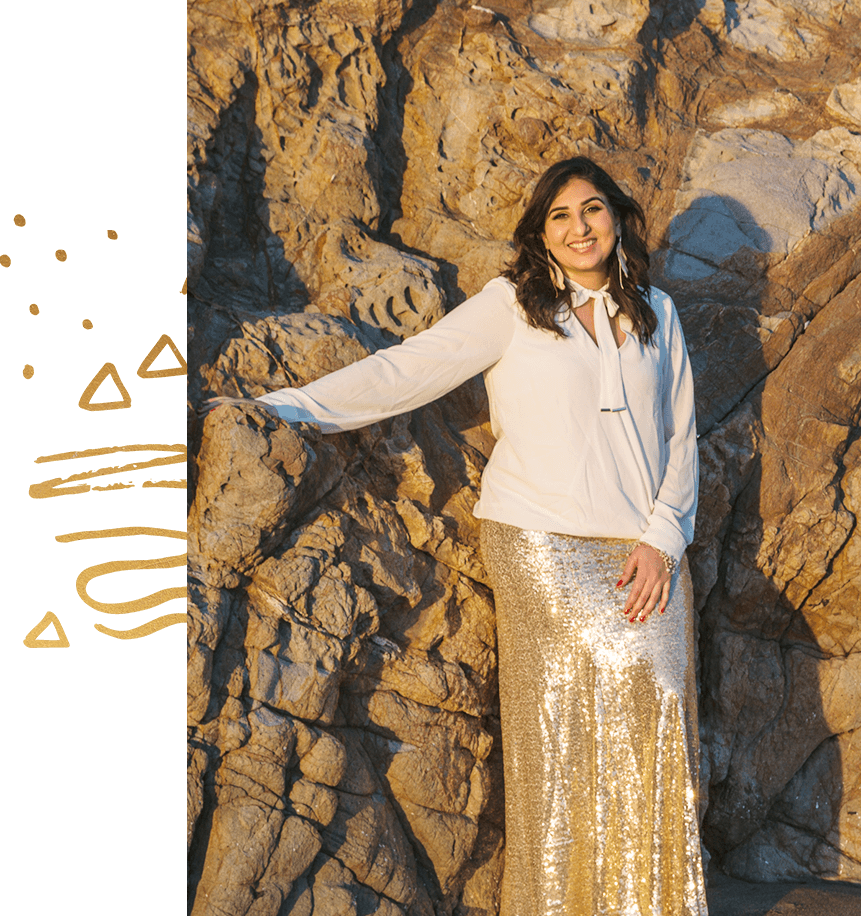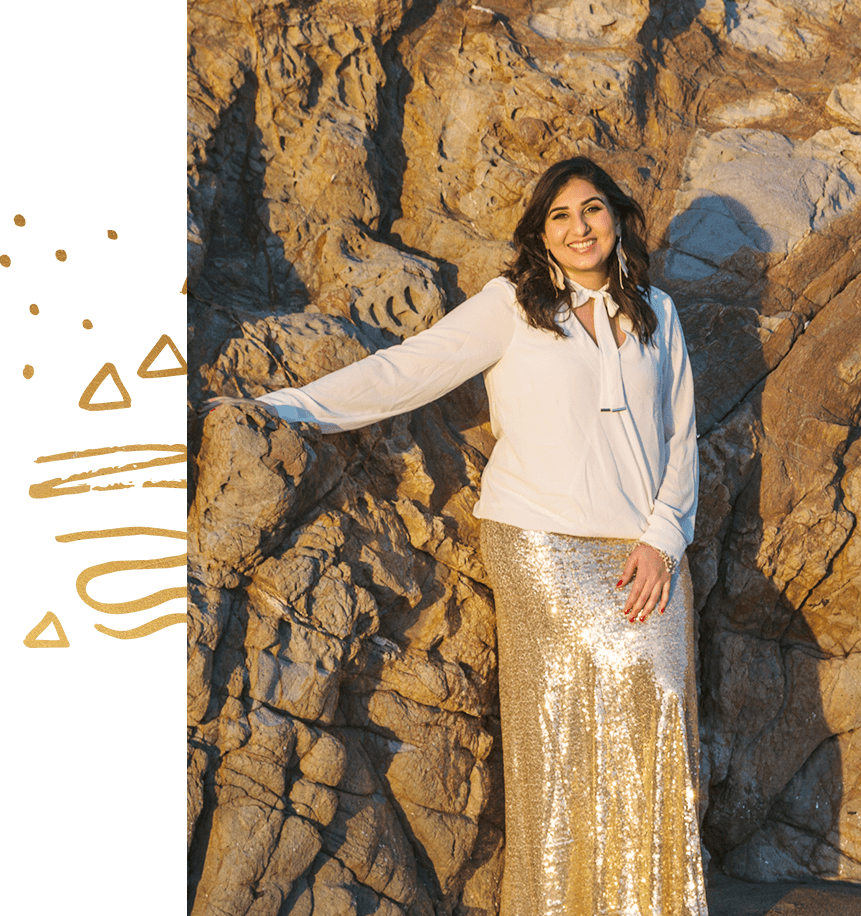 I'm an executive spiritual empowerment coach and meditation teacher and a HeartMath Certified Trainer.
I've been teaching meditation for over 30 years after being trained by some of the top spiritual leaders in India and have gone on to help thousands of people.
I've been recognized as one of the Top 20 Global Women of Excellence by U.S Congressman Danny K. Davis for the Annual International Women's Day in 2019. I teach meditation to organizations around the US.
I learned meditation at 2 years old and started teaching adults at 5 years old. I grew up in a highly spiritual family in India. I am the daughter of Subhash Patri, founder of the Pyramid Spiritual Societies Movement in India and teacher of millions around the world.
My meditation background combined with over 12 years in the corporate world means that I understand how to use meditation as a tool to support high-performance teams like yours.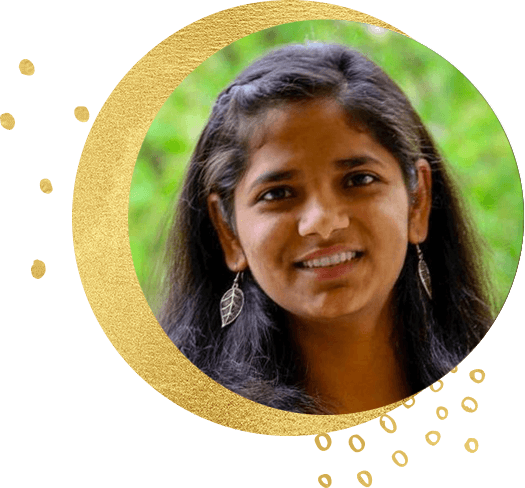 Your coaching has been transformational.
"After three sessions of the heart math course, I could feel that I'm more energized and could manage my stress more effectively. One major change I observed in me is I started responding to people instead of reacting. One technique I really liked is "bringing in ease". I always enjoy your sessions. Your coaching has been transformational. I recommend this course to anyone who is in a toxic environment/difficult clients  and looking to cope with stress and fatigue. You are awesome Pari!"
— Mounisha Gona – Devops Engineer, Corporate /IT Industry

I just completed and loved the scientific tools

.

"Don't wait for some big stress, don't wait for emotional rockbottom to come. Worth doing Heart Science course with Pari for every person."

— Manisha Yemul, India