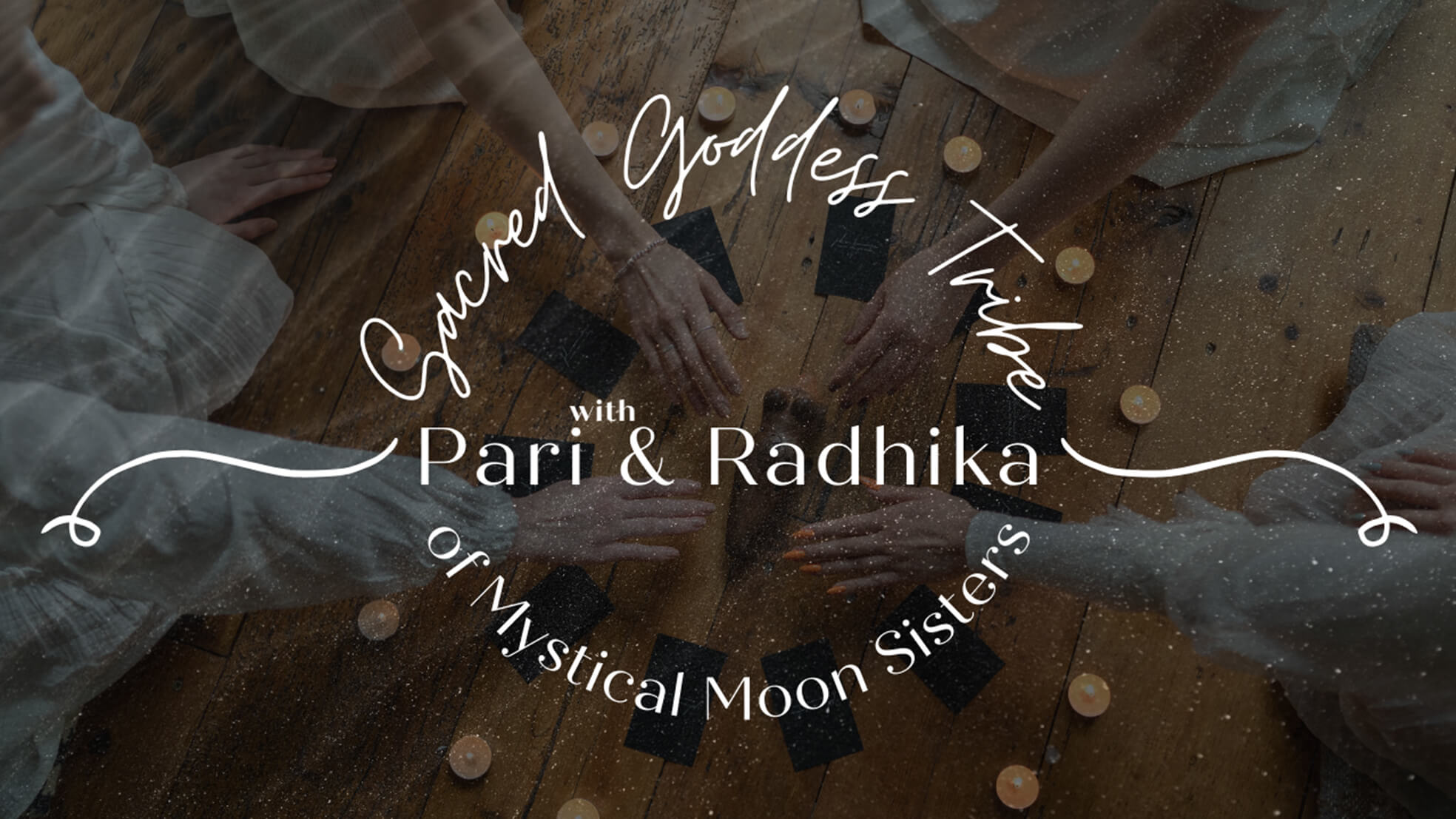 Welcome to the Sacred Goddess Tribe of
Mystical Moon Sisters!
Our Tribe is not merely about the sisters gathering from across the globe, but how we are creating a haven for all women who decided to show up for themselves — unabashed and unapologetic. Courageous brave women with a heart of gold and self-love that is priceless!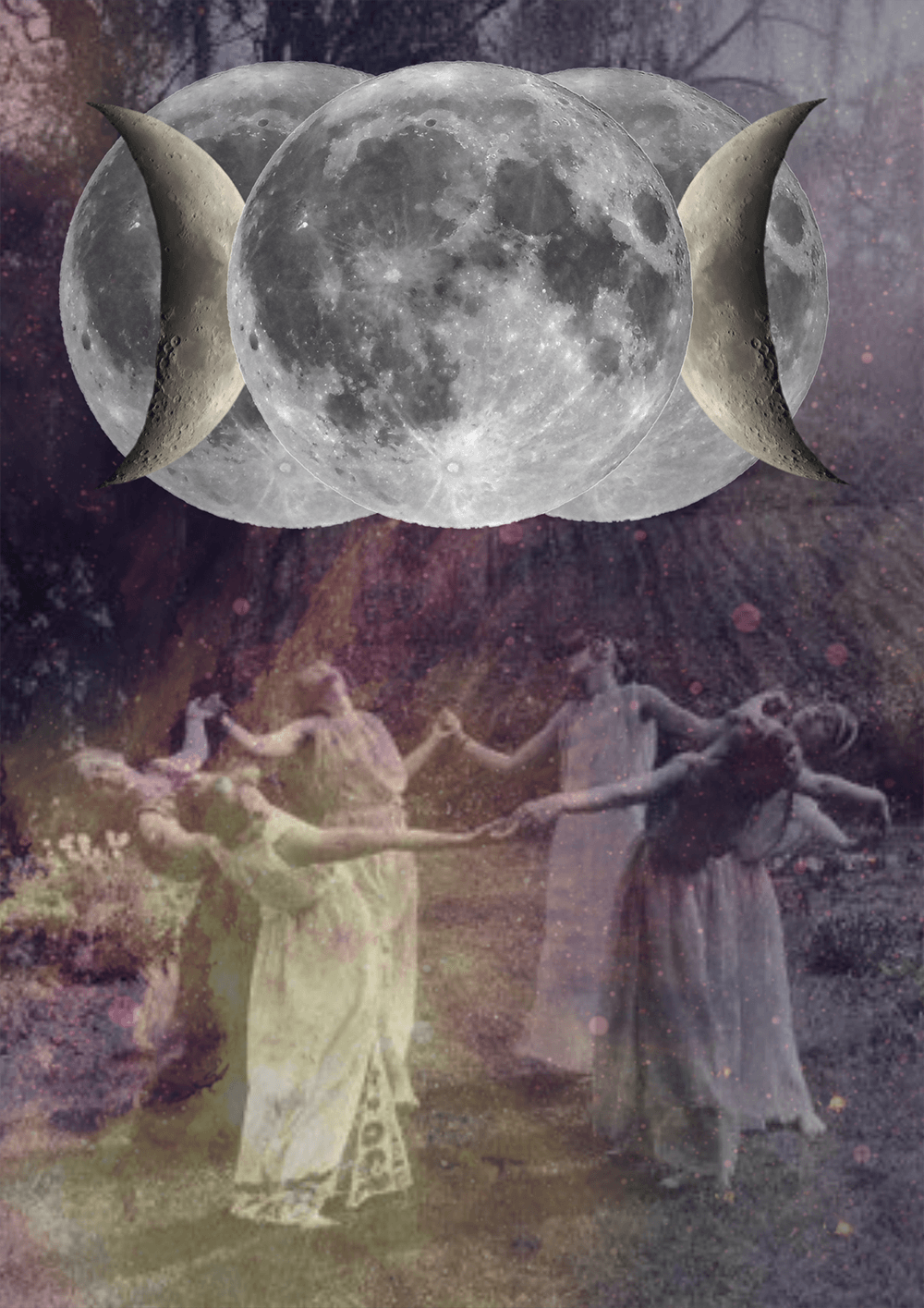 Sacred Goddess Tribe
of Mystical Moon Sisters
will be your home for all of 2021.
This will be your space to unleash your 'Inner Diva', the 'She Wolf', one who is calling you to channel her and accept that she is YOU!
All our lives, we are running in circles, trying to break patterns which is not even ours to carry… we hardly know who to turn to when we feel immense pain… the wounds that we are unable to nurse and the hurt we carry like a heavy bed of rocks.
We meet every other Saturday @10 AM New York / 7.30 PM New Delhi time for a Moon gathering.
See the calendar below to get the dates for our next gathering.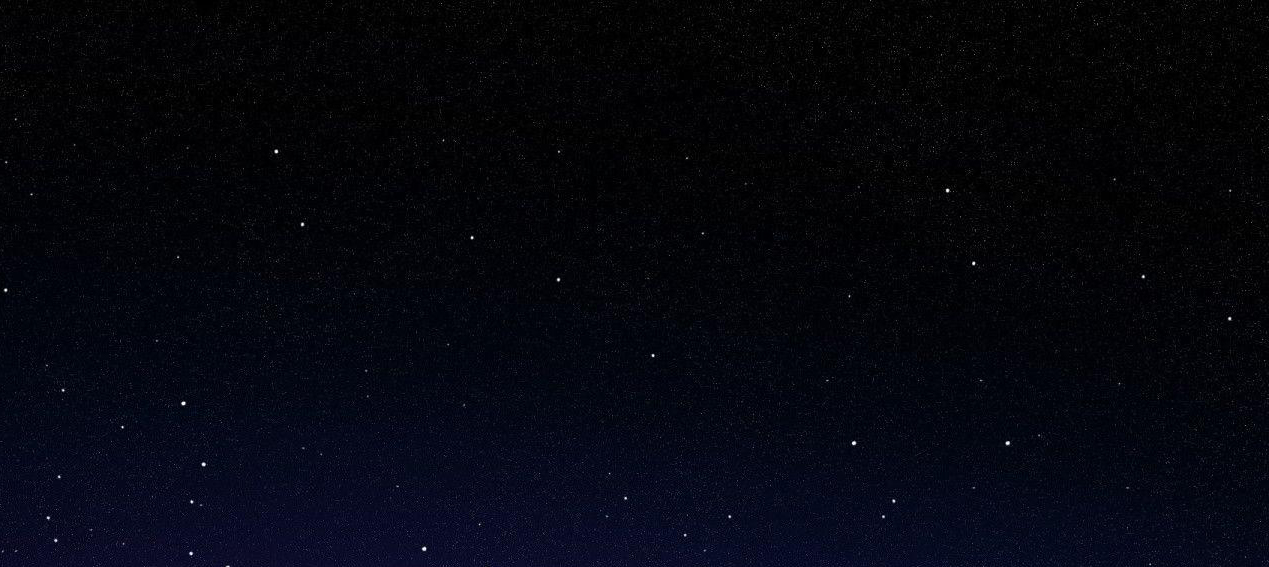 September 25th, 2021
10:00 AM NEW YORK
07:30 PM NEW DELHI
Pari and Radhika
are here to help you evolve into your sacred self.
To own your 'Divine Feminine'.
This is your time to ReWire, ReWild and ReEmerge as the powerful Goddess YOU are!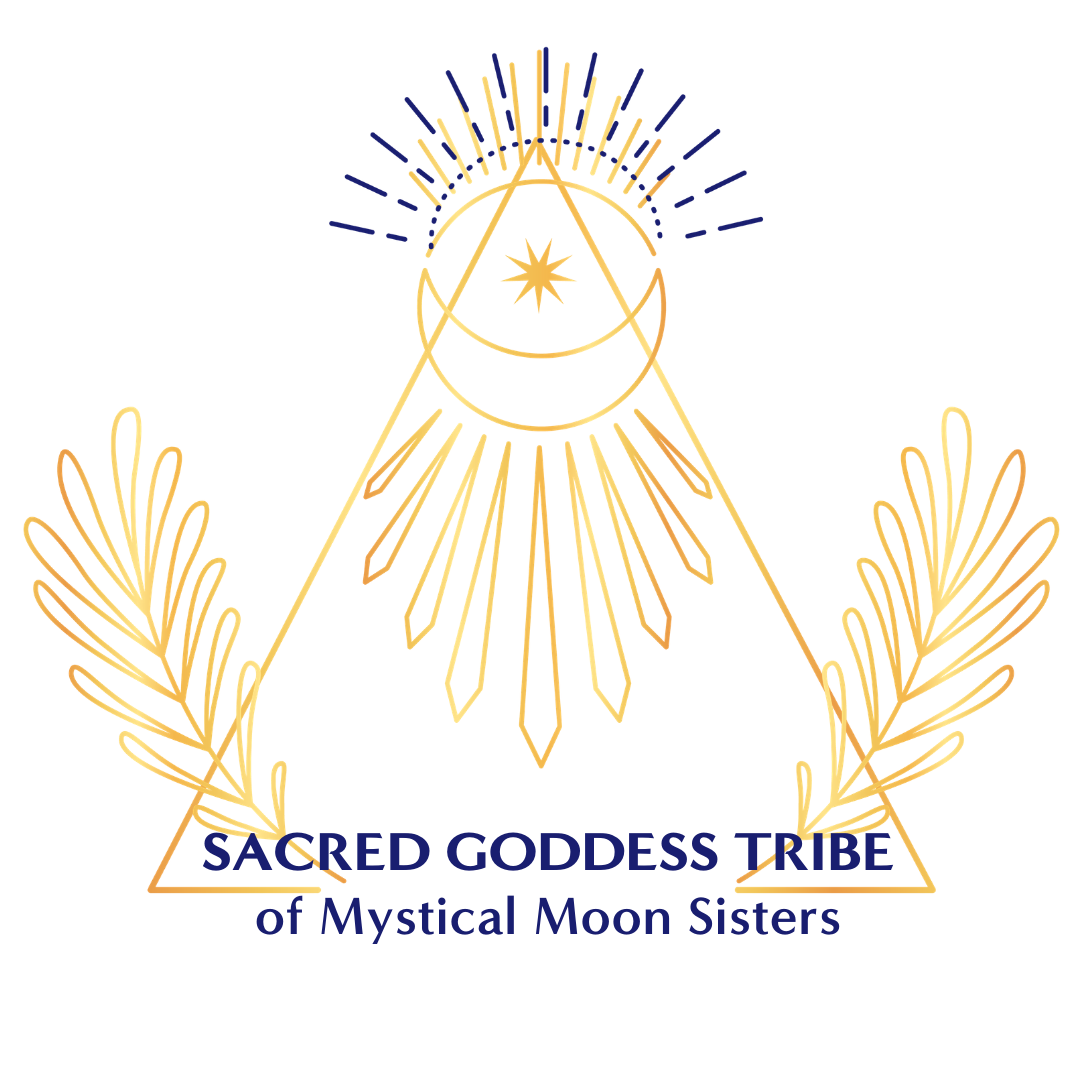 Sexual Healing Energy Work
25th September 2021
REGISTRATION OPEN!



6 months access
$130
($20 discount)

Yearly access
$260
($40 discount)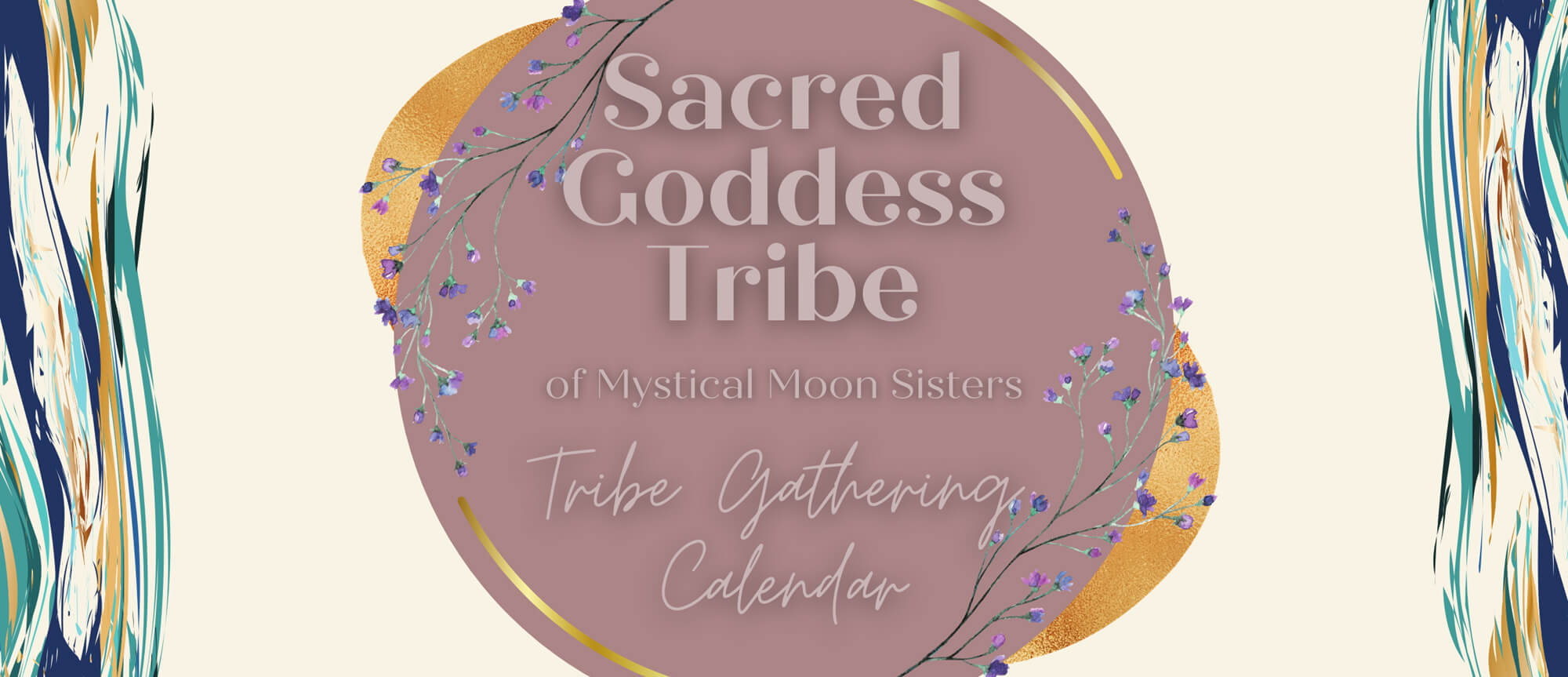 Mark Your Calendar for Sacred Gatherings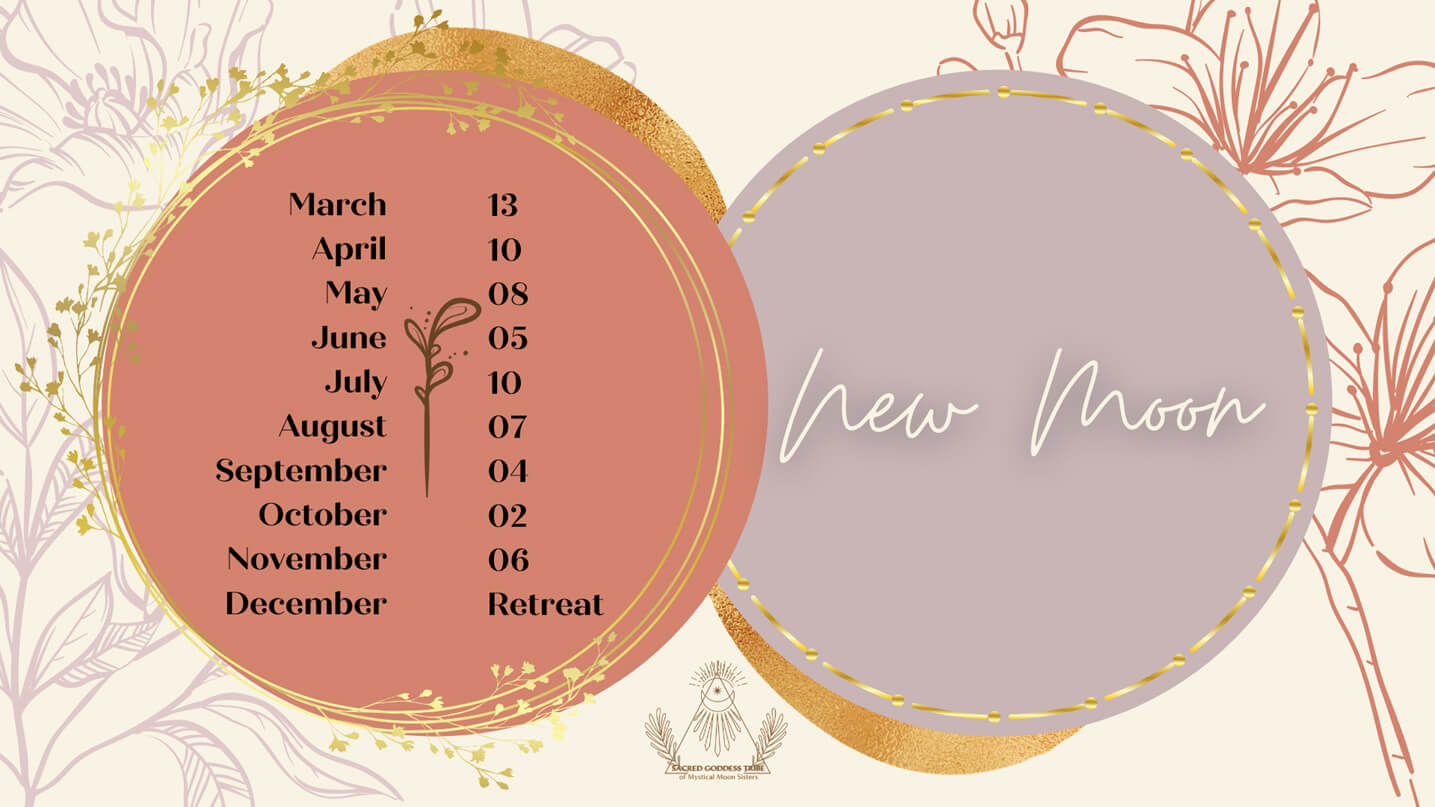 September 25th, 2021
10:00 AM EST | 07:30 PM IST
Already subscribed for access?
Watch your email for your registration link before our next gathering.
This is your opportunity to let go, to fly and to give yourself a big hug!