Conscious Leader's
Bootcamp
Up-level your confidence and live an authentic life, unapologetically.
I was holding down a high-powered corporate job, I had a good marriage and a beautiful home…but I felt nothing. The promotions, the external validation couldn't shake the toxcity of my job.
I felt unproductive, like I was wasting my time and my life. I didn't care about myself anymore and my health was suffering. I kept pushing myself harder, running on coffee and adreneline to maintain my drive. I kept filling my time with tasks that were 'important'. I was afraid to be alone with my thoughts because I knew I would truly have to face how unhappy I was, despite being 'successful'.
I changed my life and so can you…
The 8 Week Conscious Leader's Bootcamp
This is an immersive, 8-week online mastermind for ambitious business owners, executives, managers and corporate women. Connect to your purpose, your spirituality, and with other liked-minded leading women.
Intensive learning can be a good driver forward from a place of stagnation. You'll find these benefits from the Bootcamp's content: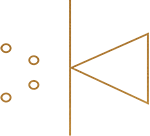 Creating a positive, empowering mindset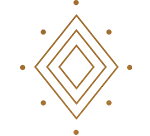 Learn to let go of your emotional baggage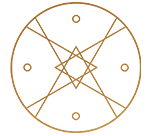 Clear out negative energy that may be holding you back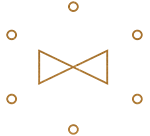 Improve productivity through creating a plan for success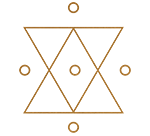 Find your purpose by discovering your authentic self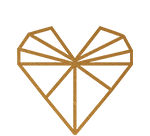 Create a loving and non-judgemental space for yourself and others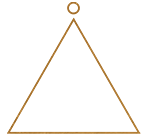 Increase mindfulness and presence in daily activities
Reduce fear and negative thinking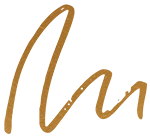 Raise your self-esteem and self-confidence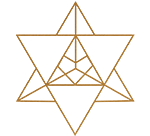 Learn techniques for releasing your internal resistance tendencies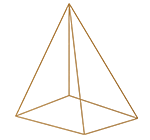 Be more grounded in a range of situations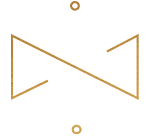 Create new standards for yourself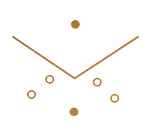 Meet and network with other conscious leaders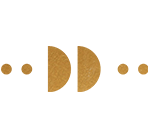 Connect with your intuition and make clearer decisions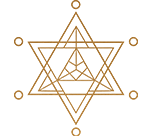 Understand how your soul is developing and growing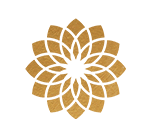 Get support on your journey from a community of peers
This is an intense bootcamp to get results.
Changing your mindset, your perspectivea, and directing your energy away from a system that you've always known can be a daunting, scary thing, even if the system is no longer benefiting you. We often hold on tightest to that which can be toxic, out of fear of the unknown.
I'm here to tell you that you won't be alone.
Be supported by your peers and me through this process toward finding your purpose. Surround yourself with other conscious leaders. Build community of vibrant, powerful women who share your goals and views. You may make lifelong friends and seredipitous connections.
Be encouraged and begin your journey.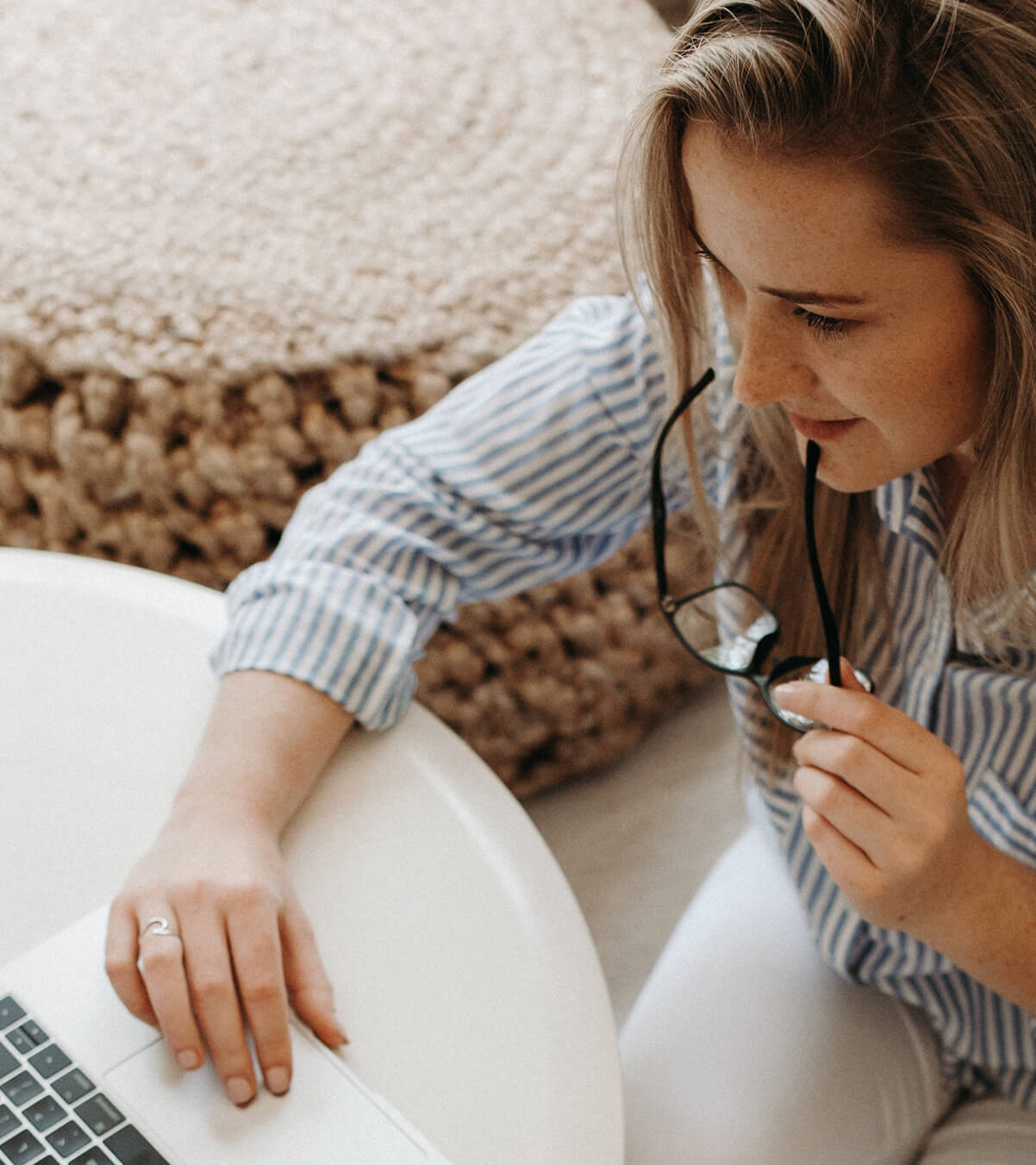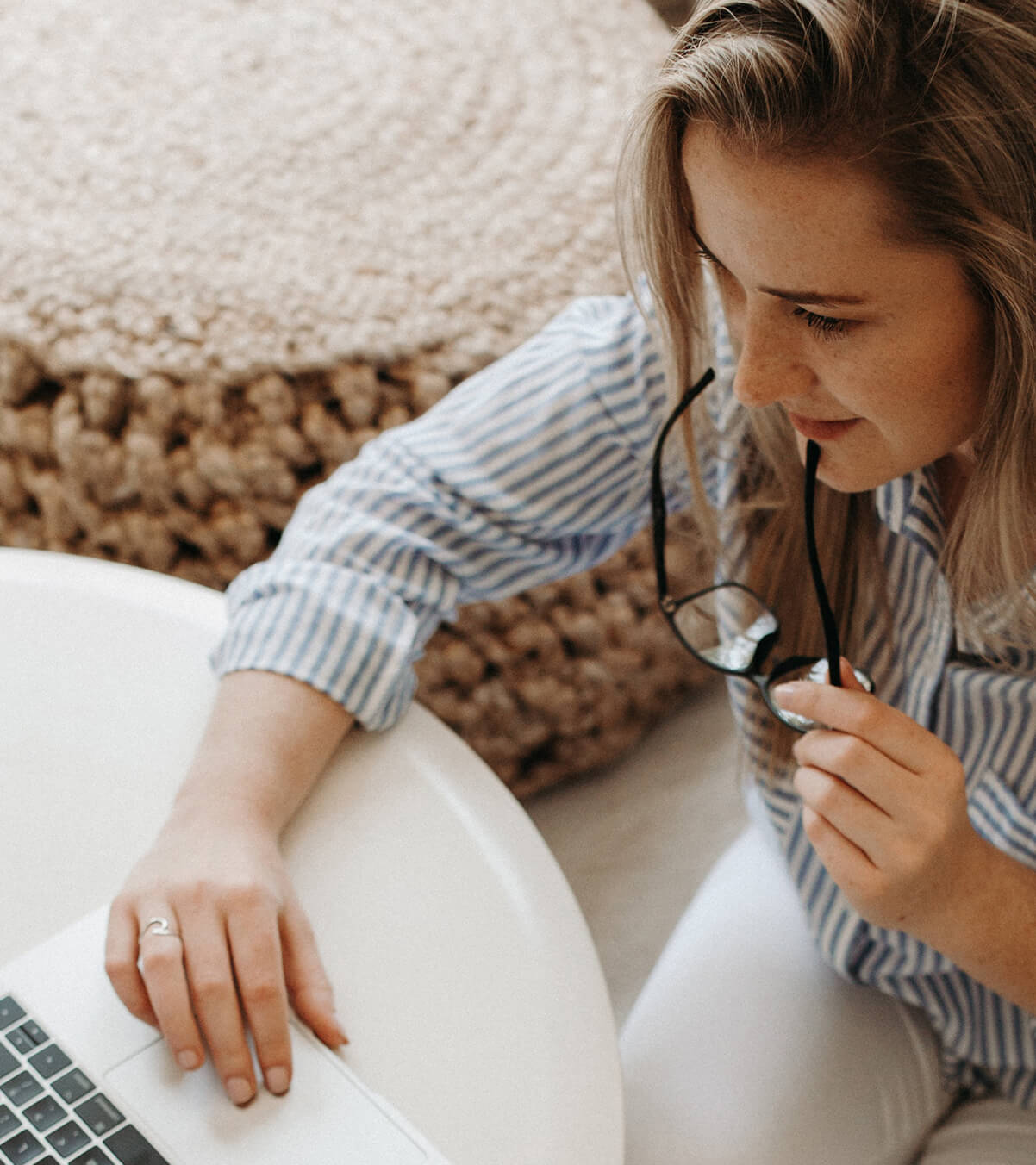 What this Bootcamp Offers: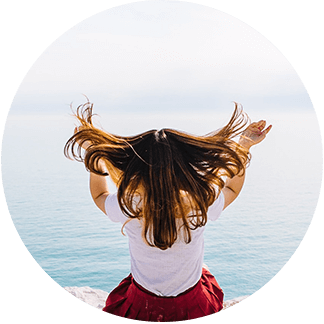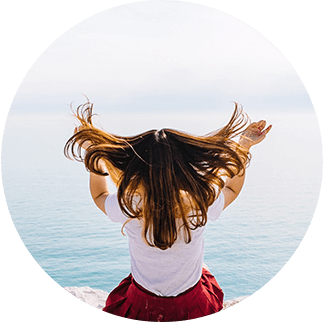 Module 1
Creating a Winner's Mindset
You will work through recognising your current mindset and what about it is holding you back.
We will explore building better mindset you can directly benefit from.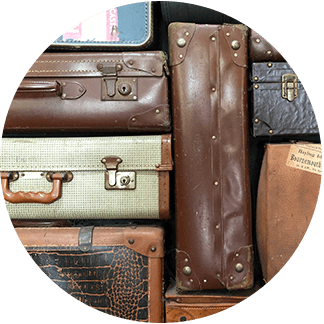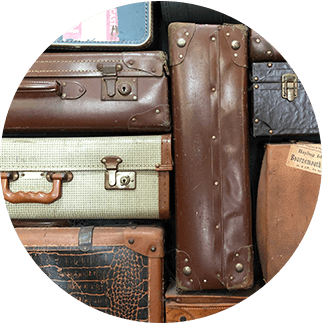 Module 2
Releasing Emotional Baggage & Clearing Energy Leaks
By releasing our emotional baggage, we stop holding onto stress and anxiety.
We create more ease and flow in our mind, body and spirit.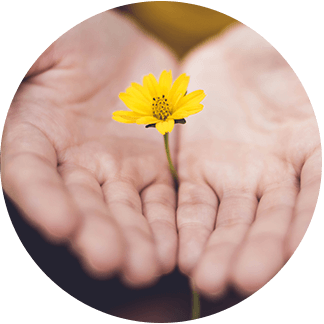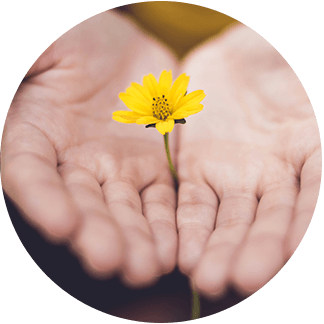 Module 3
Grounding & Core Practices
Grounding and core practices give the foundation for lasting practices.
We will explore these techniques to ground our energy and expand our understanding.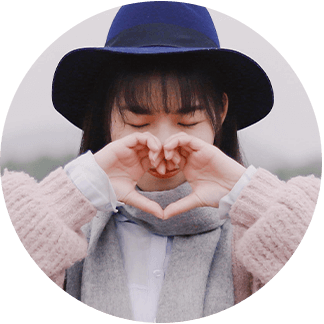 Module 4
Self Love
Self love is the first step in taking our power back.
We will take time to elevate our vibration at a physical, mental, emotional, and spiritual level.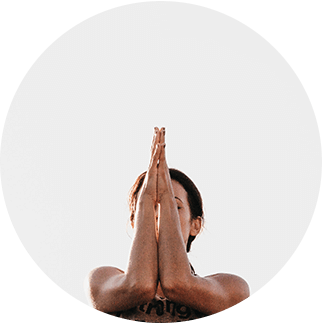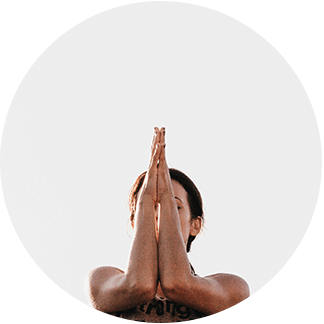 Module 5
Working With Chakras
Chakras are the energy portals that connect us to subtle energy bodies.
Blocks are first manifested in our energetic field before they manifest in our physical reality. We will work together to understand the chakras and work toward balancing them.
Module 6
Work With High Vibrational Tools
We will work with a variety of tools to raise your vibration.
This includes crystals, crystal grids, flower essences, essential oils, pyramids, orgone energy, sacred geometry, mudras, and more.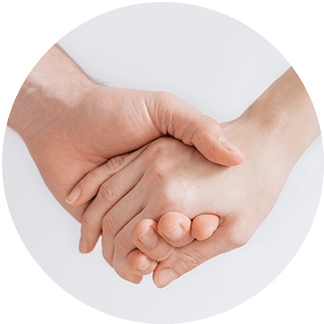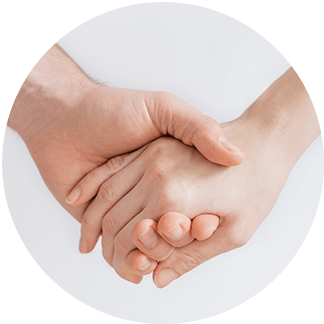 Module 7
Connect With Your Authentic Self
This stage will connect you with who you truly are and what you want.
We will strip away the doubts and fears, using the tools you have learnt in earlier modules to discover your authenticity.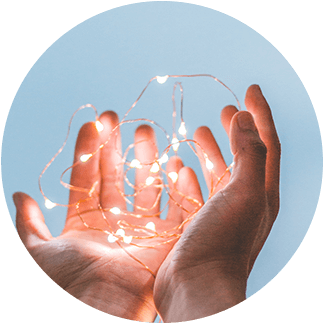 Module 8
Create Your Success Routine
At this point, you will bring together all the tools and techniques that have worked for you.
You will create a routine you can use on a daily basis.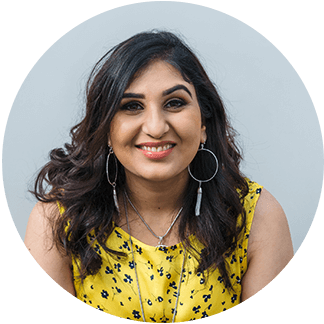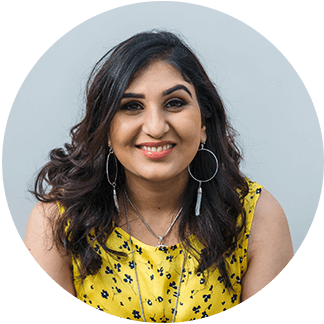 PLUS
Community Connections
You will have total access to a facebook page that will connect you to Pari and to the other Bootcamp members for encouragement, help and support.
"This is one of the best courses I have attended...
I have attended Pari's Conscious creators mini boot camp and I am extremely delighted to say that this is one of the best courses I have attended so far. The course is highly empowering. The course has helped me to build resilience and develop skills for both personal and professional effectiveness. I absolutely loved the way Pari delivered her sessions – which is energetic, engaging and informative. Before attending the course I was lacking motivation and direction in taking up my new career. After the six weeks course I gained clarity and my confidence has been boosted. Hence, I would highly recommend this course to everyone!"
— Bindu Bodanapu
"I definitely recommend this course to all who wish to bring change to their lives
Hey fellow travelers and creators. Before I joined the conscious creators bootcamp of Pari's, I was unaware of where my energy is leaking. That all I am doing isn't materializing. Triggers were occurring and I was reacting to them; draining more of my energy, which I could have utilized for manifestation. Post the course I learnt to breathe through it, instead of reacting. I learnt to respond to it and most importantly learnt the science behind it all, the combining of spirituality and science, which shows exactly how all emotions work and affect us physiologically and how by learning the techniques through the course, we can release all stress, bring ourselves in coherence, bring physiological changes and have enough energy for manifesting what we desire. I definitely recommend this course to all who wish to bring change to their lives, to invite abundance and become conscious creators. My heartfelt wishes and love to Pari, stay Blessed, Rise and Shine and become the beacon of Light" ❤️❤️❤️❤️
— Madhulika Yadav
"There are so many changes in my meditation as well as in my life after taking up this course.
When I am watching your videos I really feel the energy that you put out to give wisdom to people each and every time, throughout this course also, this energy and words has motivated me a lot to take up this course. There are so many changes in my meditation as well as in my life after taking up this course, because I didn't know how to manifest things in life before I attended this course. I feel like everyone on this earth needs this course; to transform their lives because I have seen transformation in my life. Thank you for this wonderful opportunity to work with you."
— Deepthi R
"The techniques taught in the bootcamp were the magical tools for my issues.
I am in Anapanasati Meditation since 2009. I knew about Pari through PSSM and was very excited to enroll myself to the coherent bootcamp. I had a few things in me which I felt need to be rectified. I get agitated with kids very frequently, low self esteem, I do feel lonely and unfulfilled. The techniques taught in the bootcamp were the magical tools for my issues. It had made me connect to my heart before responding to any situation. I practiced the tools and implemented them in my daily life. Things have changed much since then. I love my "New Me", which is enjoying every moment and able to handle situations in a more positive manner. I have discovered a plethora of benefits in this marvellous bootcamp. I truly recommend everyone to get connected to this amazing platform."
— Saima jivan, Malaysia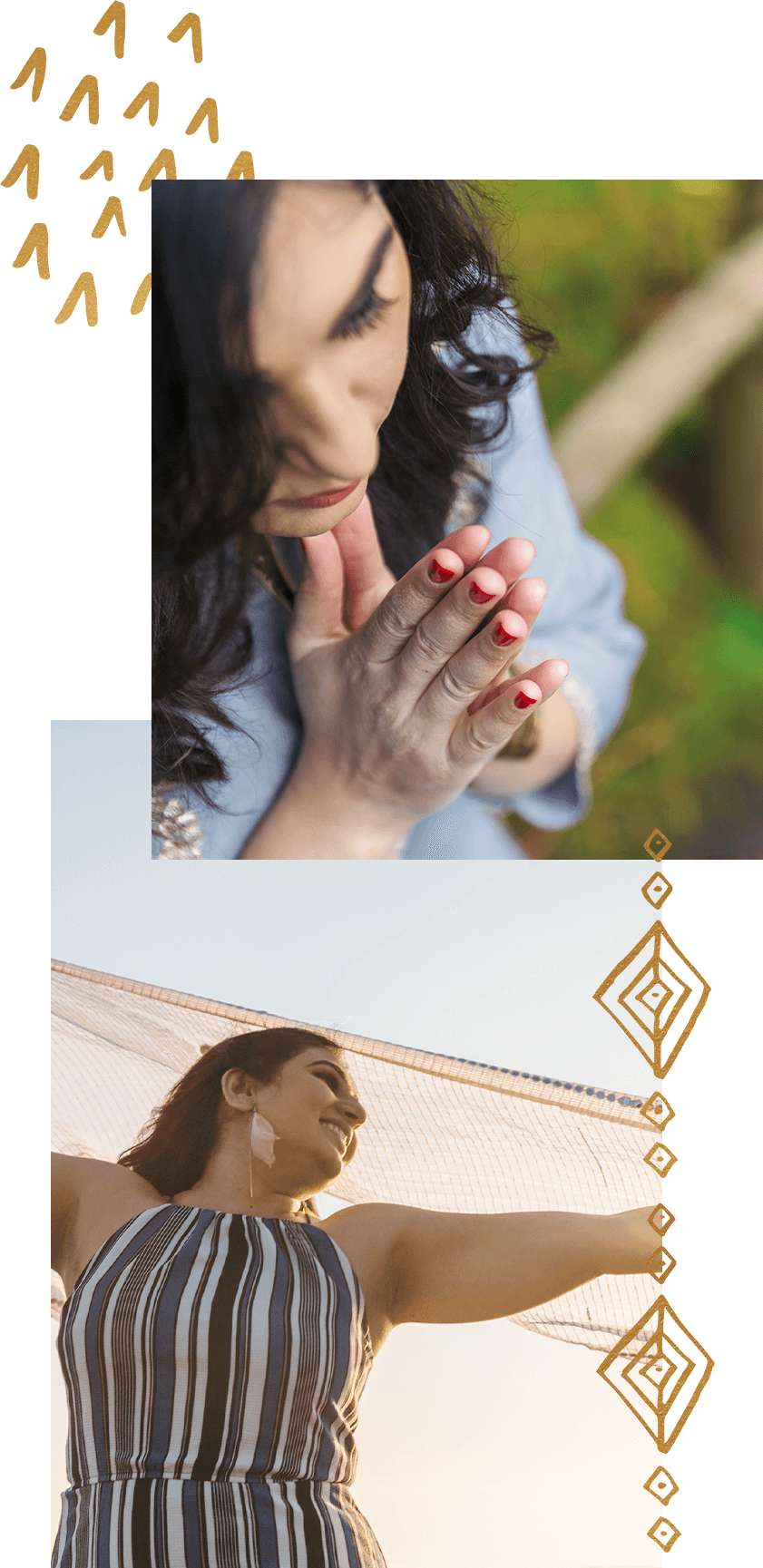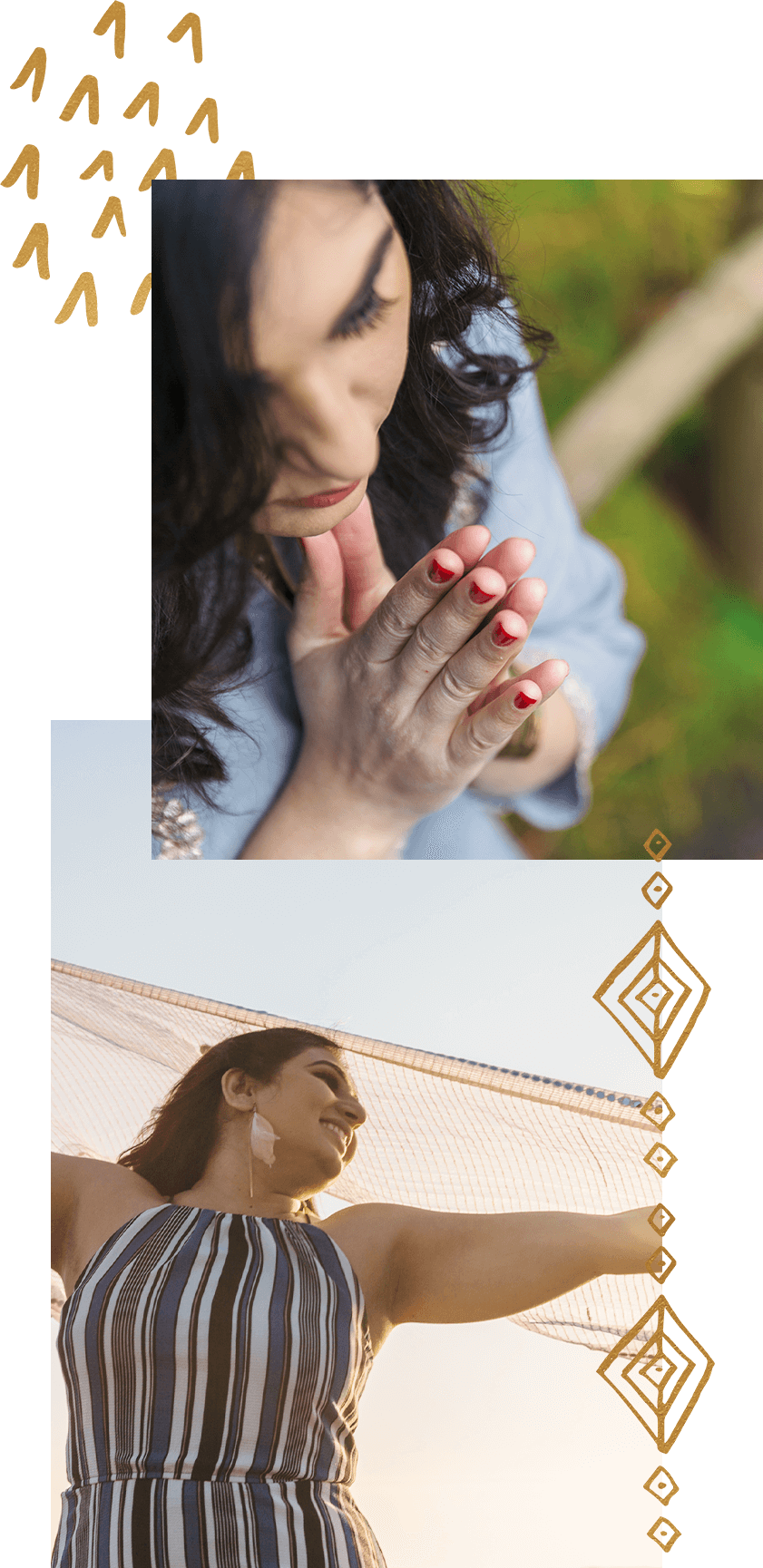 I remember a time when I repressed who I was (for years!) because it felt easier than explaining myself.
People would make fun of me for being sprititual, being serious about the practice of meditation so little by little, I ended up hiding who I was.
Until I reached a point in my life when I was in pain, both physical and mental. I had been living a life full of fears. I was in an extremely stressful corporate job, I was having regular migraines and shoulder pain that nothing seemed to fix. I was people pleasing and completely disconnected from own authentic self.
I started working on my internal programming/releasing blocks and working with powerful spiritual tools. I started researching every tool that would help me. I got deep into crystal work, programming mindset, and the law of attraction. I began to release toxic habits, things, and people from my life.
I want to help women who are in the same place I was, who are struggling in a corporate, high-powered environment and still feel like they have to hide who they are. Women who are spiritually curious, who want to find a practice for themselves or who simply just want to connect with some like-minded peers in a space free of judgement.
Take it from me: when you take the steps to discover who your authentic self truly is, it can be life-changing.
This is what I
know⋯
What comes next?
You might be feeling stuck, lonely, spiritually repressed, or just curious about developing a spiritual practice. This bootcamp could be the injection of energy to realign, refocus or discover a new mindset that can change your life.
Enquire today to learn more about the bootcamp and begin your journey in awakening your consciousness!