Conscious
In-Vitro Fertility
Powerful tools to support you through the IVF process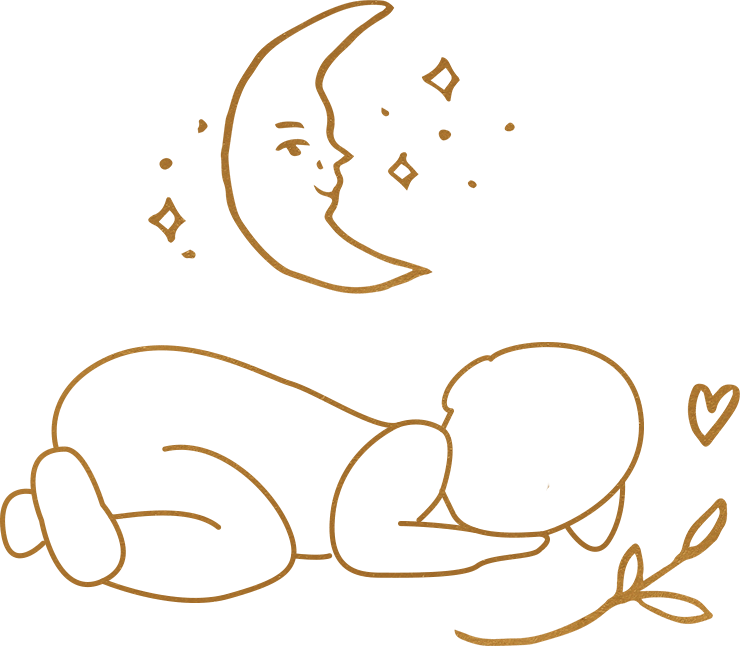 I've been in your shoes⋯
Going through IVF is a physically, mentally and highly emotional process. I know because I've been there.
My husband and I had been trying unsuccessfully to have kids for some time and it was starting to get frustrating and demoralizing. We ended up in the doctors office where we were told we only had a small chance of conceiving with IVF. This news hit me like a tonne of bricks and made me reassess everything. I know that you too may be dealing with the fear, the invasive tests and financial stress that IVF brings.
Use this program to get various tools and techniques that release blocks, stress, and balance energies. I will share my own story and experiences with these tools to support you through this process.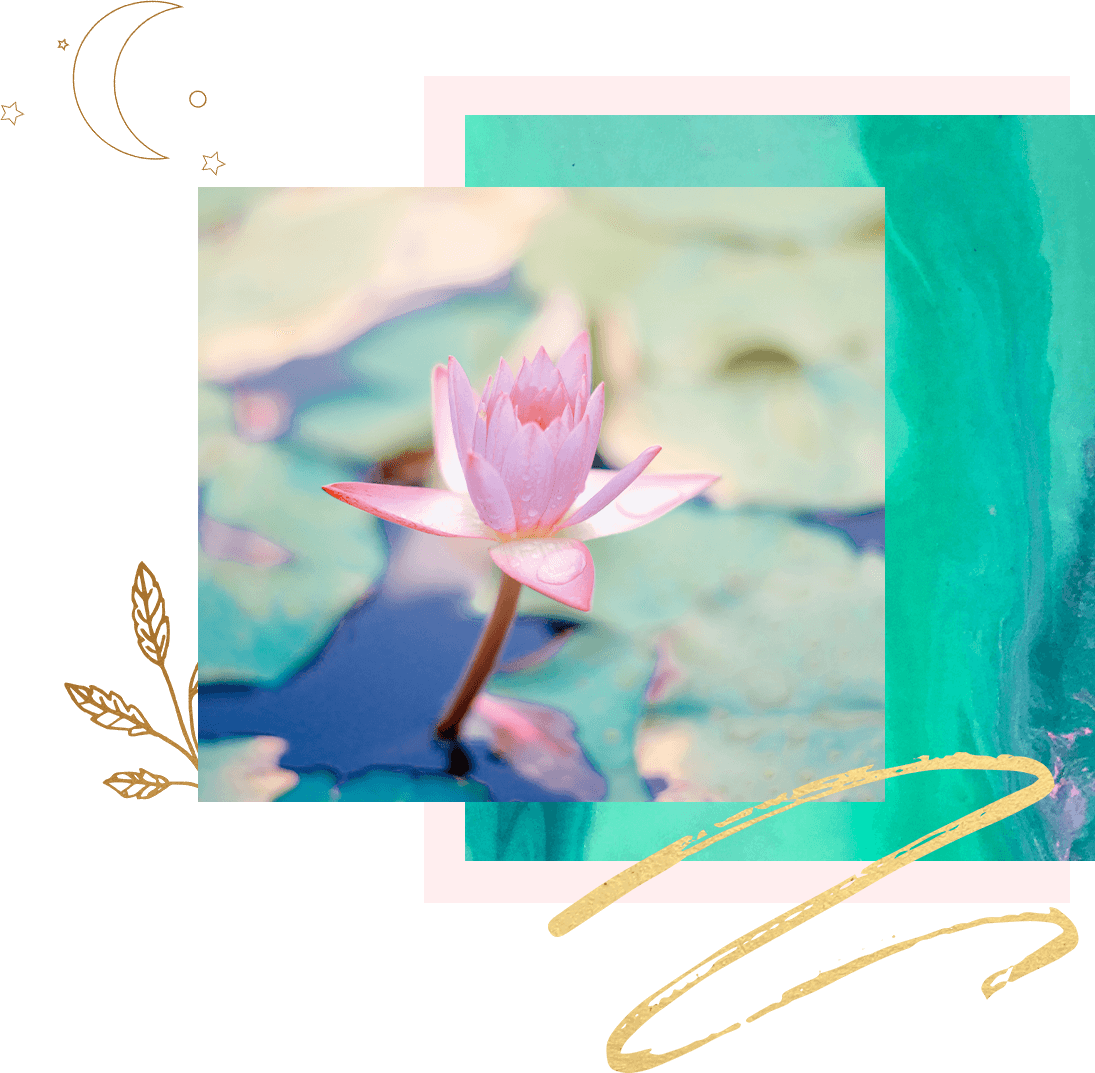 The 8 Week Mastermind Course
This course covers the topics of grounding, working with chakras, balancing male and female energies, self love, mindset, law of attraction, meditation, and other spiritual tools that support fertility and pregnancy.
The benefits you can
expect
IVF is a fraught time of emotional upheaval for many couples. This course can offer a guide to staying grounded and present to enjoy the journey.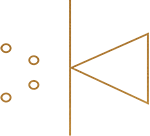 Powerful tools that will allow you to have a successful IVF experience.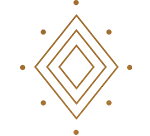 Reduce stress and anxiety during a very overwhelming time.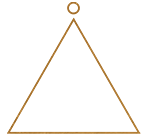 Make conception a sacred journey and an enjoyable experience.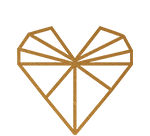 Be able to share this journey with your family and friends without fear of judgement.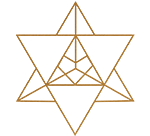 Heal shame, guilt or regret and have a loving relationship with your partner.
You are looking into fertility processes and options.
You and your partner are feeling nervous and scared, wondering if you will be successful in having a baby with IVF.
You are ready to make the first round successful!
You have a high pressure job and are either going through IVF or planning for IVF process.
You're struggling with balancing your career, relationships and health.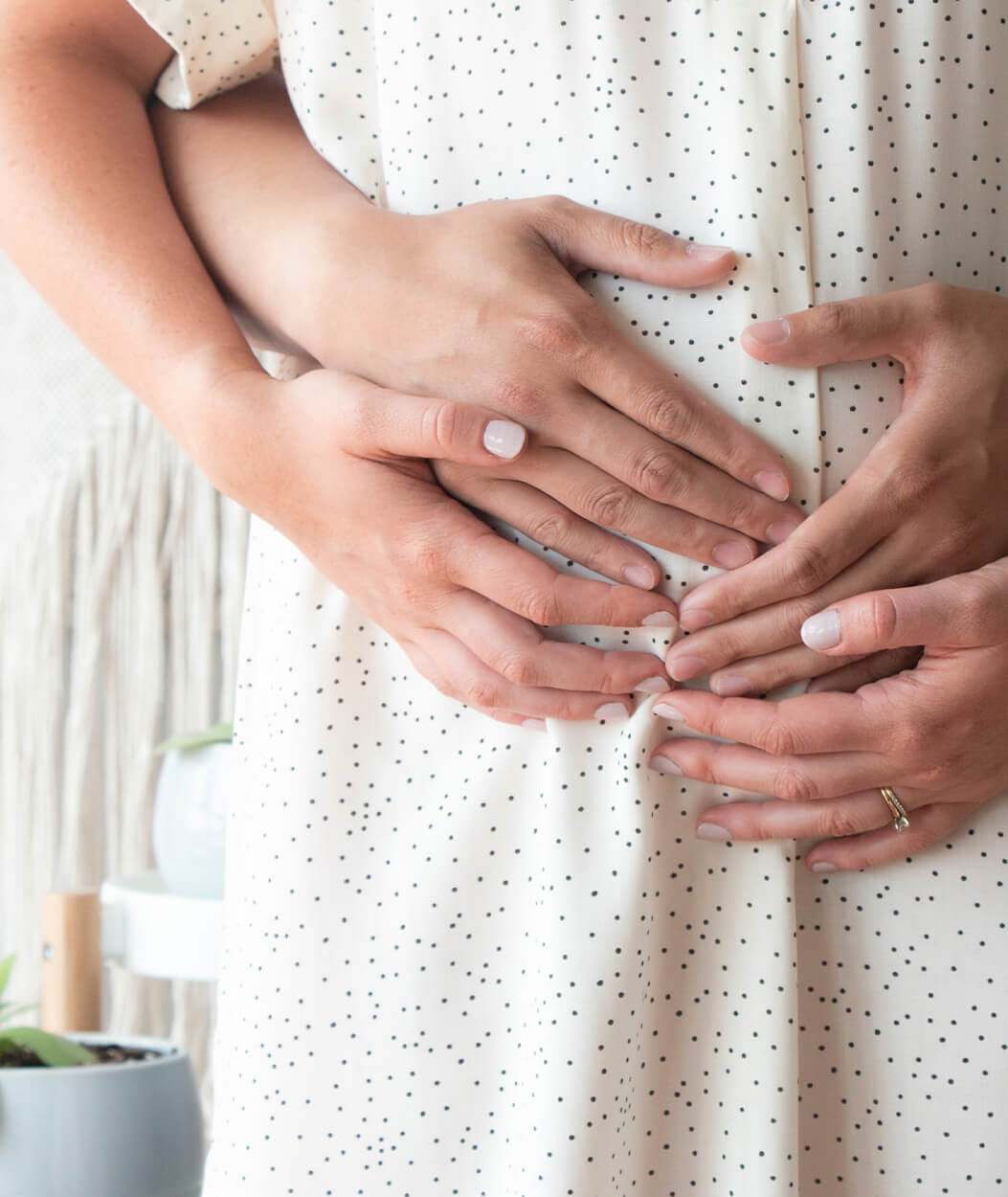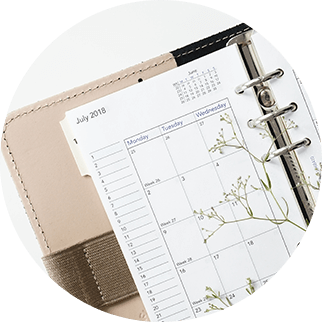 Module 1
Create A Success Plan
Together, we will create your Success Plan for inviting a baby into your life and for a successful IVF process.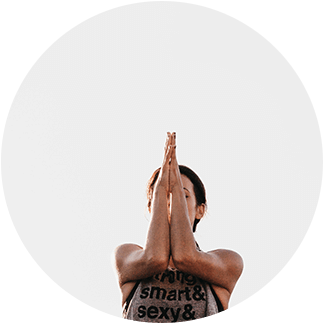 Module 2
Grounding & Closing Energy Drains
Grounding is one of the most important practices for being present and remaining focused on our goals.
We will explore powerful, advanced grounding techniques and meditation by closing our energy drains.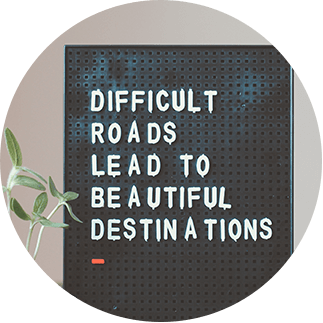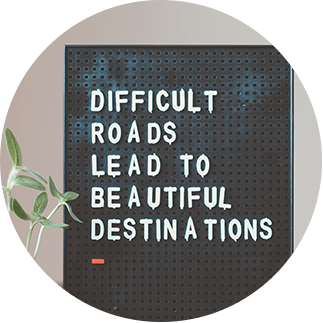 Module 3
Mindset for Success
This is a core technique!
We will work on first creating a mindset for success.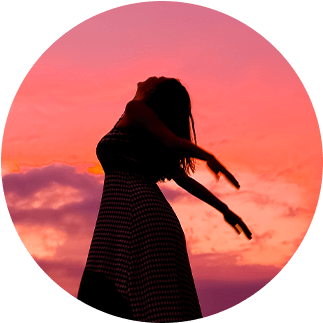 Module 4
Self Love
Self love is the first step in taking our power back.
We will take time to elevate our vibration at a physical, mental, emotional, and spiritual level.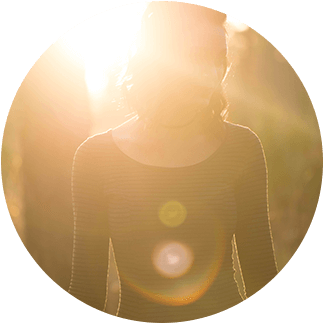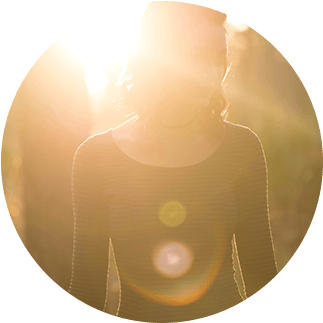 Module 5
Working With Chakras
Chakras are the energy portals that connect us to subtle energy bodies.
Blocks are first manifested in our energetic field before they manifest in our physical reality. We will work together to understand the chakras and work toward balancing them.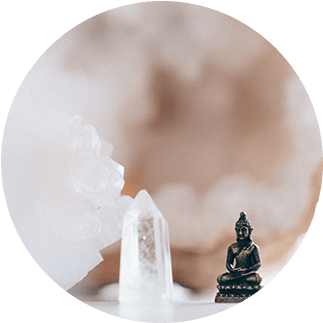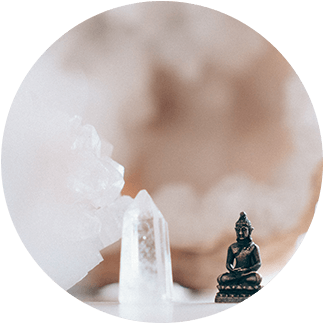 Module 6
Spiritual Tools For Fertility
We will activate a variety of tools to support the fertility process.
This includes crystals, crystal grids, flower essences, essential oils, pyramids, orgone energy, sacred geometry, mudras, and more.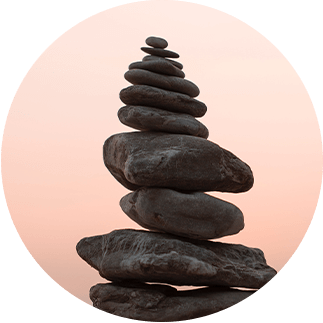 Module 7
Vibrational Alignment
A personal vibrational alignment to support you through egg retrieval, both before and after implantation.
We will create custom plans for every cycle so you can be confident, comfortable and supported through each IVF process.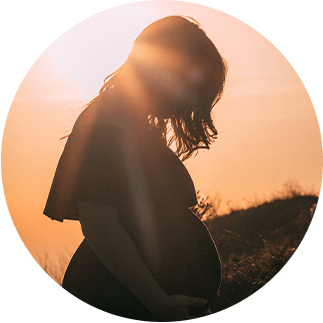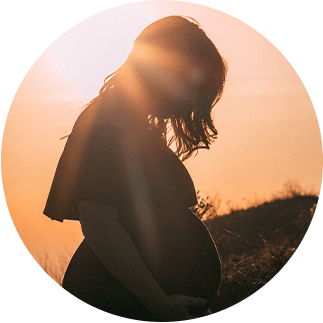 Module 8
Let's Make It Happen!
In this stage, we bring all the tools together to amplify your intentions and get results.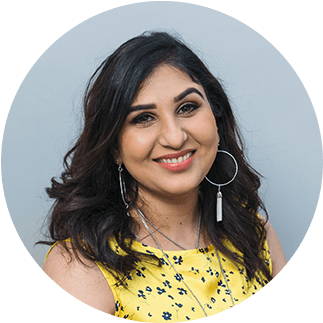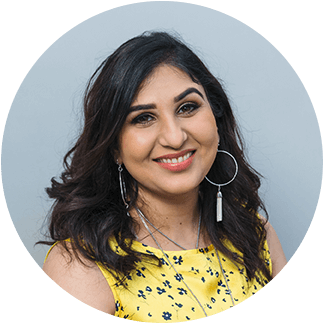 3 x 1:1 Calls
Private Calls With Pari
You will recieve three private, one to one calls with Pari to discuss your thoughts, progress, and questions you may have.
Having been through this process herself (twice!), Pari has a unique understanding, empathy and insight into what her clients are experiencing. She is there to support every step of the way.
Affirmations for IVF
Success
I have created a series of affirmations for every stage of the IVF process that you can use to be calm, centered and focused on success.
Download these for free today and start your journey!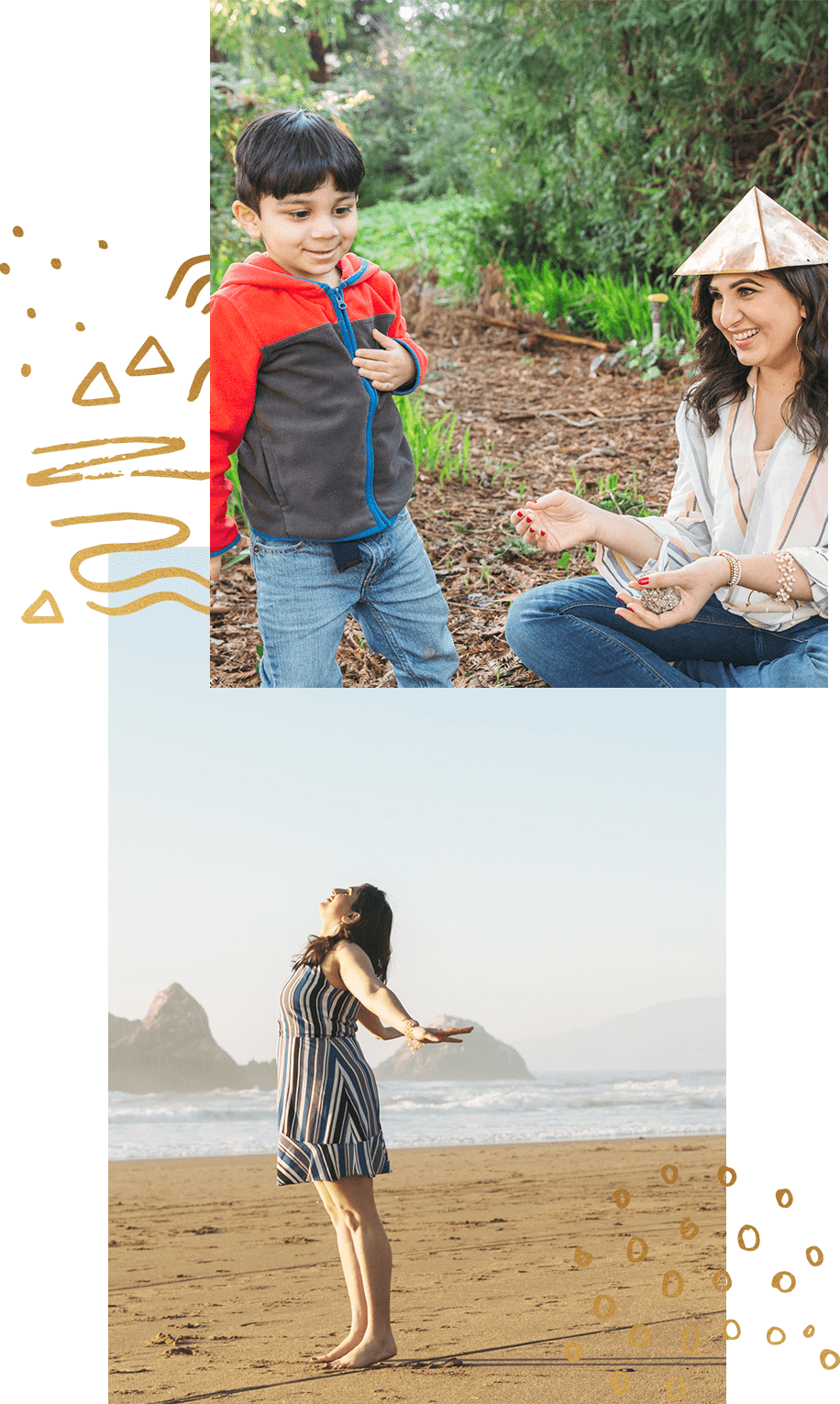 I remember the time when I was told that I couldn't become pregnant the natural way.
When I was told I may need to look into fertility options, I was in shock. I never imagined this can ever happen to me! I had heard about the process but I never thought I would be talking about needing this for myself.
When I reflected back to on how I had got here, I realised I had been living a life full of fears. I was in an extremely stressful corporate job, I was having regular migraines and shoulder pain that nothing seemed to fix. I was people pleasing and completely disconnected from own authentic self.
I realized I had created my own physical blocks, my fertility blocks where I had suppressed my emotions (the second chakra which is an emotional chakra). I decided that in spite of this, I wanted to be a mother. I decided not to worry about anything! Not money, not time, all I was focused on was to make it happen! So I said YES! I went ahead with all of the paperwork and started the process in the first meeting. My husband was surprised with my quick decision, but I had decided. I knew I was going to make it happen.
I started working on my internal programming/releasing blocks and working with powerful spiritual tools. I started researching every tool that would help me. I got deep into crystal work, programming mindset, and the law of attraction. I began to release toxic habits, things, and people from my life.
I didn't let my fears hold me back and I had success the first time! I also had success when I wanted my second baby. People around me were shocked but I knew deep down this was going to be successful!
I have decided to share my story and my lessons to help women who are going through IVF or are about to start the process. I know how scary, how overwhelming, and how nerve-wracking it can be! I want to make it time of love and a sacred journey for every woman.
Take the next
steps

Whether you are going through IVF, you are researching the process or if you're trying to juggle career with starting a family, this could be the course that will align your efforts.
Enquire today to learn more about the course and begin your sacred fertility journey!