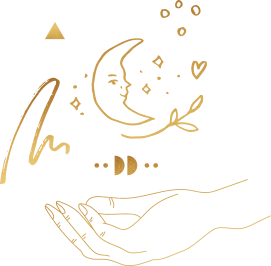 The Heart Core

Reboot
For Ambitious Leading Edge Women Who Are Highly Successful and FEEL Totally Unfulfilled.
+ BONUS:  Free Gift and a Chance To Book A Free Call With Me At The End Of The Training.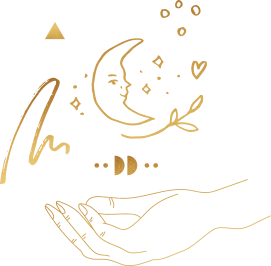 Tell me if this sounds familiar….
 You're a smart, thoughtful, highly qualified and ambitious woman working on leading the way in your industry.
You're kicking goals in your professional life. But your heart, your soul, your self-care, your relationships… You've sort of forgotten what those things in the process.
A 24/7 working machine. A schedule stuffer. A 'get shit done' woman
You got the 'successful' life on paper, but so confused as to why it doesn't feel as fulfilling as you thought it would. Most days you just feel numb. You feel like a shell of a person.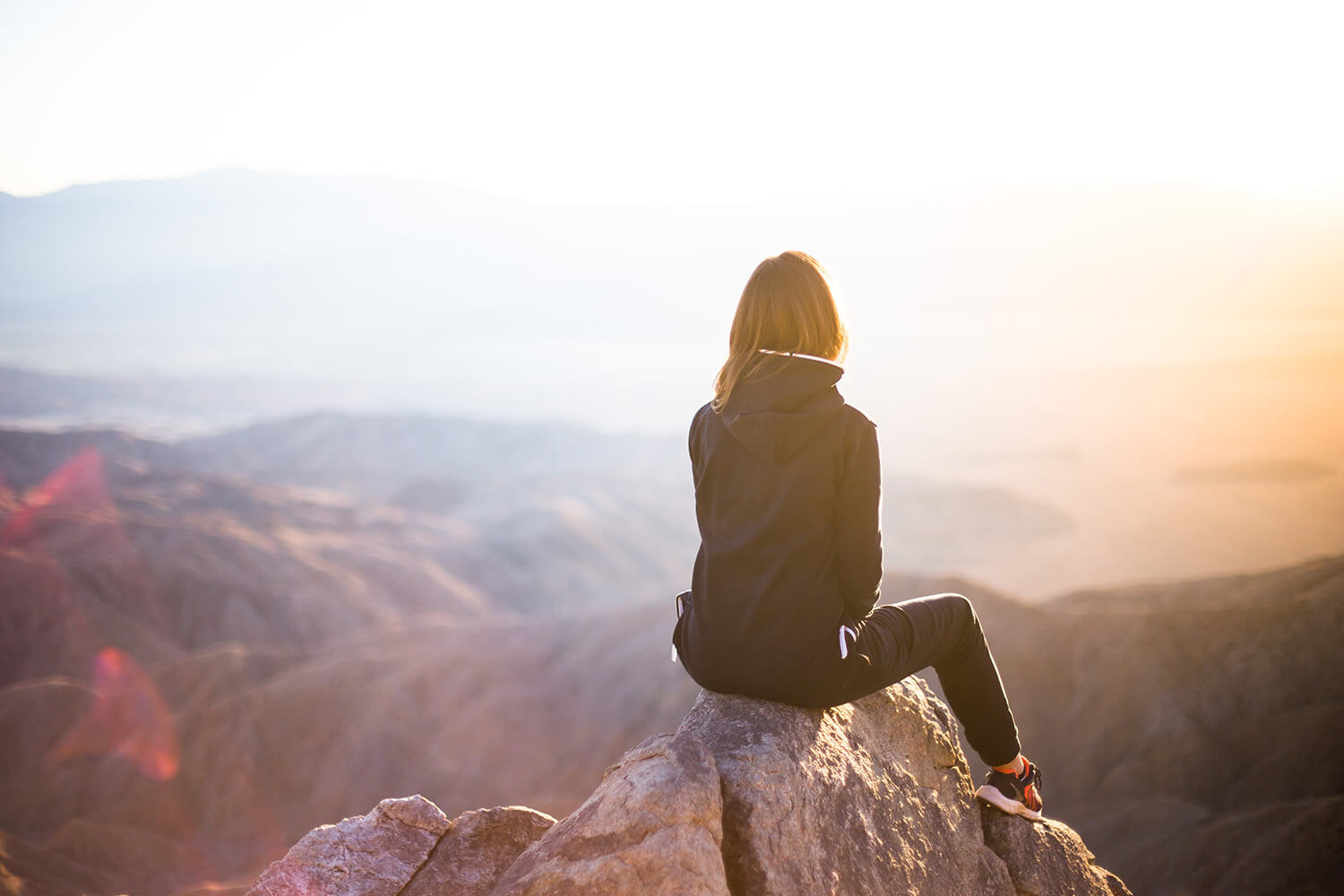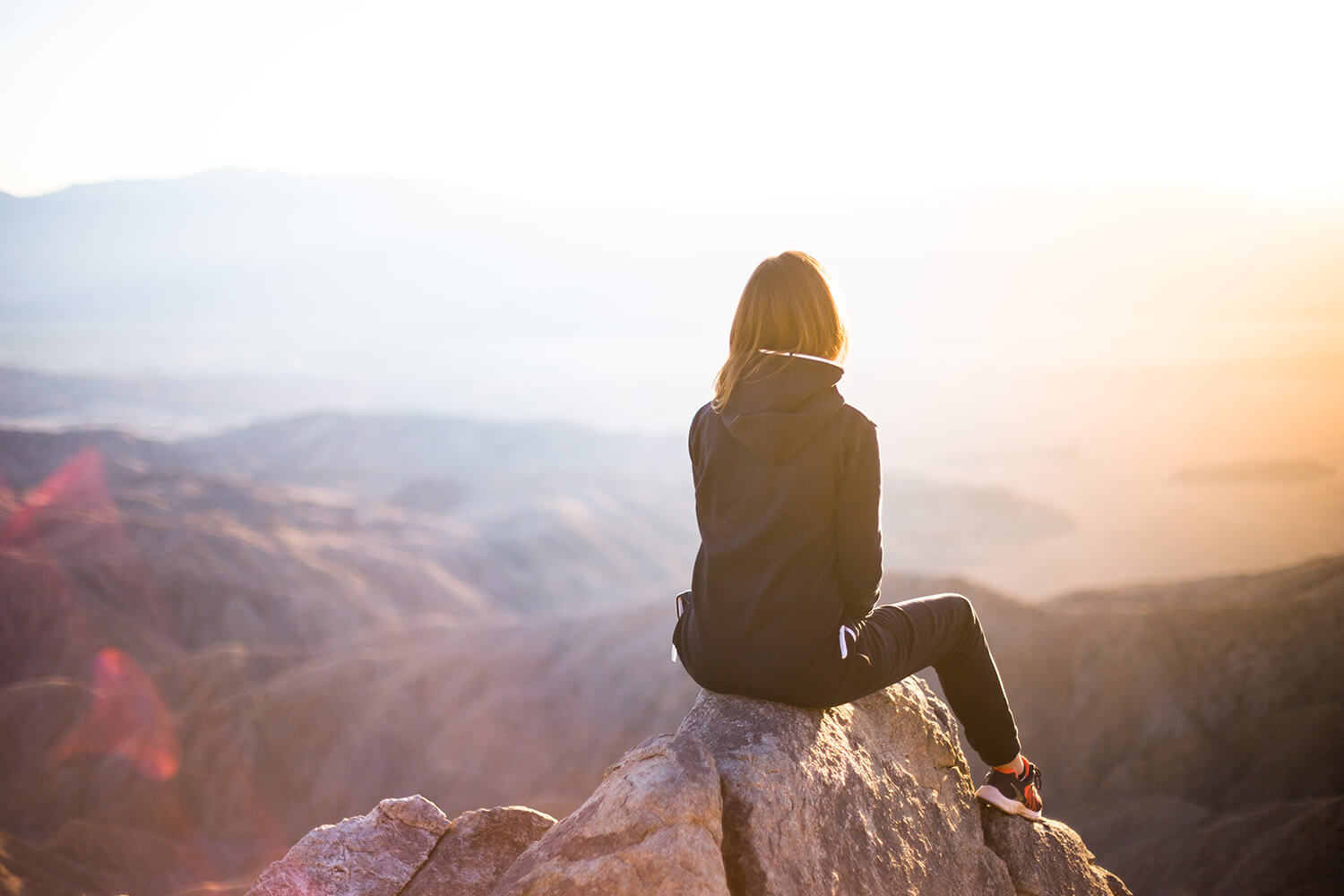 You Don't Have To Be Great To Start, But You Have To Start To Be Great.
— Zig Ziglar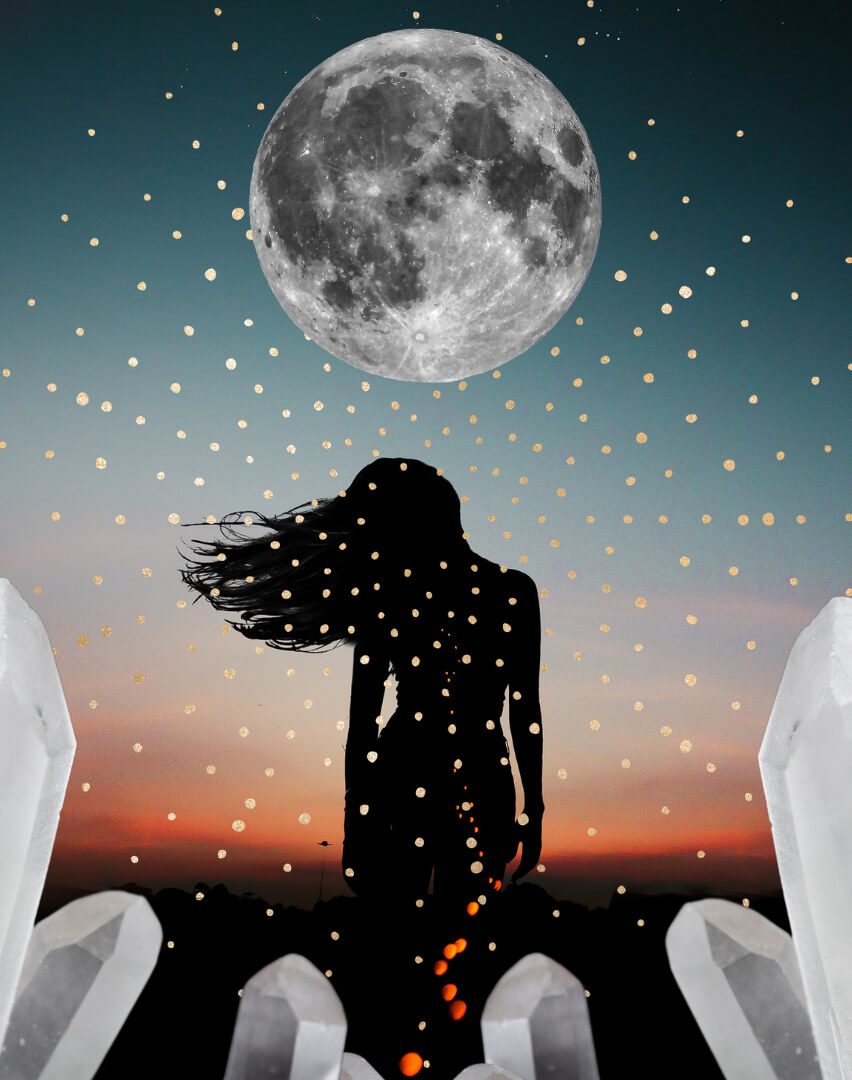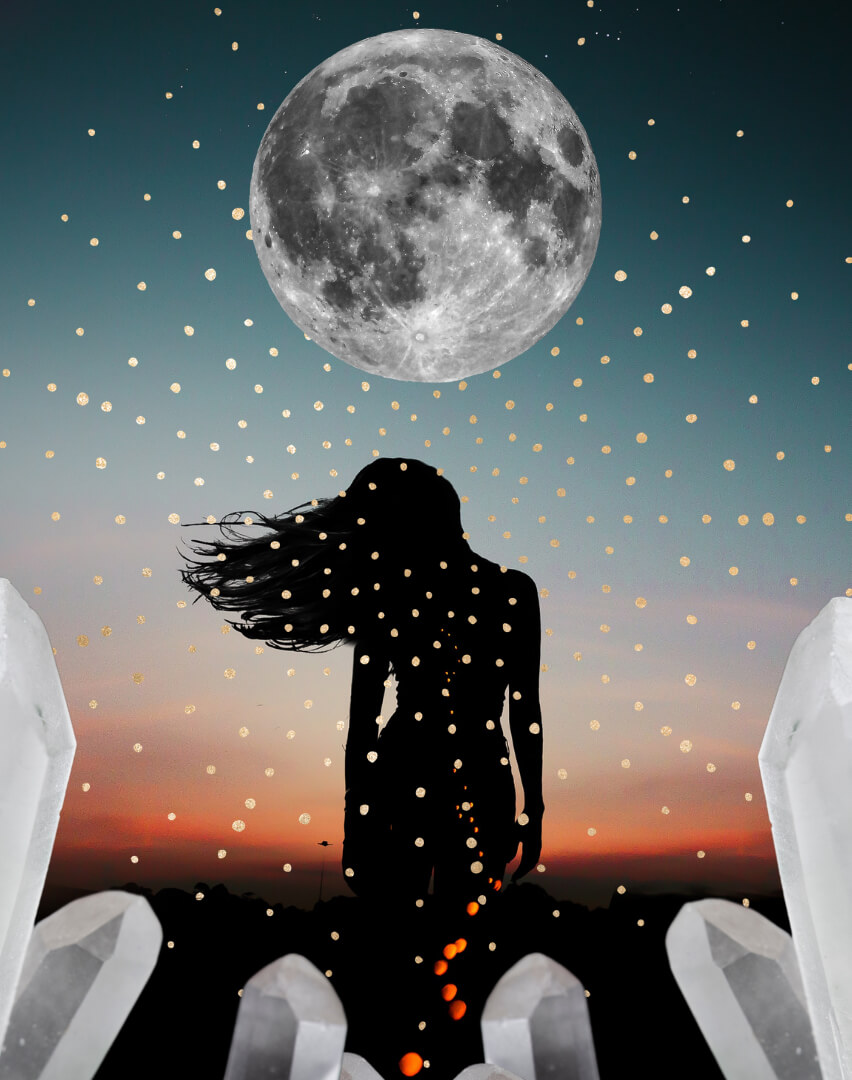 When was the last time you felt ALIVE?
In this training you'll discover:
   How to STOP self abandoning & people pleasing tendencies so you can find your passion & purpose again.
  How to heal hyper independence and open yourself up to the deep intimacy that your soul craves and you deserve.
  How to find more balance, feel confident & happy again in your own skin with my Heart Core Reboot system.
Hear What Some Of My Clients Have to Say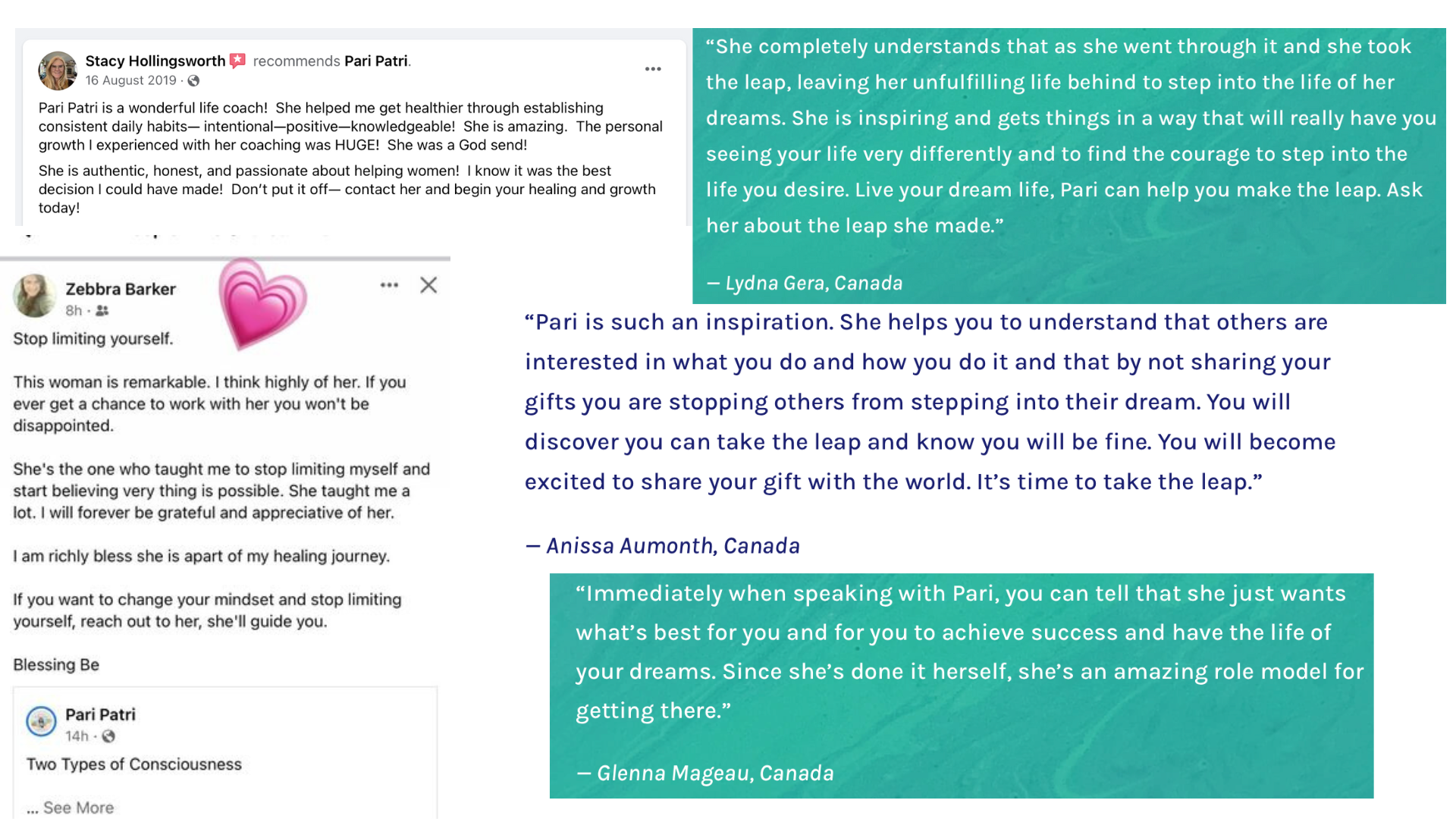 Pari Patri, Founder of PSSM Global is an award-winning Executive Spiritual Coach, Thought & Mindset Leader and a Certified Resiliency Trainer from HeartMath Institute. She was recognized as one of the 'Top 20 Global Women of Excellence' by U.S Congressman 'Danny K. Davis' for the Annual International Women's Day in 2019.
Formerly a corporate professional who dared and quit her 9 to 5 job to achieve her dream – to Empower every single woman to make them self-sufficient, become financially independent and extremely confident.
She is a keen researcher and after intense research on various aspects of Pyramids, she has created a holistic and very profound course on 'Pyramid Mastery'. She is also a Certified Energy Worker, Crystal Expert and Therapist!
​
Pari is a strong-headed woman who has her heart set on enabling the women in our society. She firmly believes that if every single woman can work on herself and show up, authentic and bold – the world can change. She has left no stone unturned to achieve the same.
Associated with numerous international organizations, it is her strong intention to spread awareness about and fiercely introduce Patriji and Pyramid Spiritual Societies Movement across continents through PSSM Global.