Congratulations
you're all signed up!
An email has been sent to you with your free guide (so be sure to check your mailbox…or junk mail if its not in your inbox)!
But wait…
…before you continue
Be sure to watch the brief video below for your next steps and for more information about kick starting your manifesting process (including a lot more FREE resources!).

For a limited time, you can pre-order my
Pyramid Mastery Course
for 75% off the normal price!
Harness the power of sacred geometry, master the art of vibrational layering, and heal yourself and others with the power of pyramids.
Check out the video below to find out more or pre-order now!

But wait…
…do you want even more!?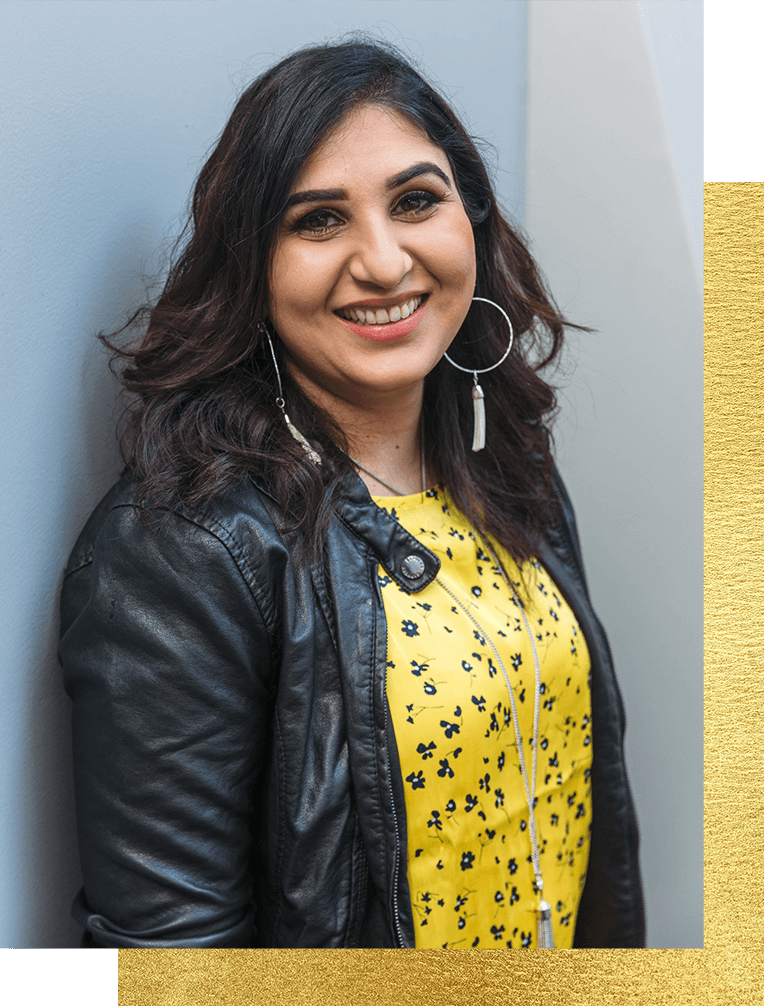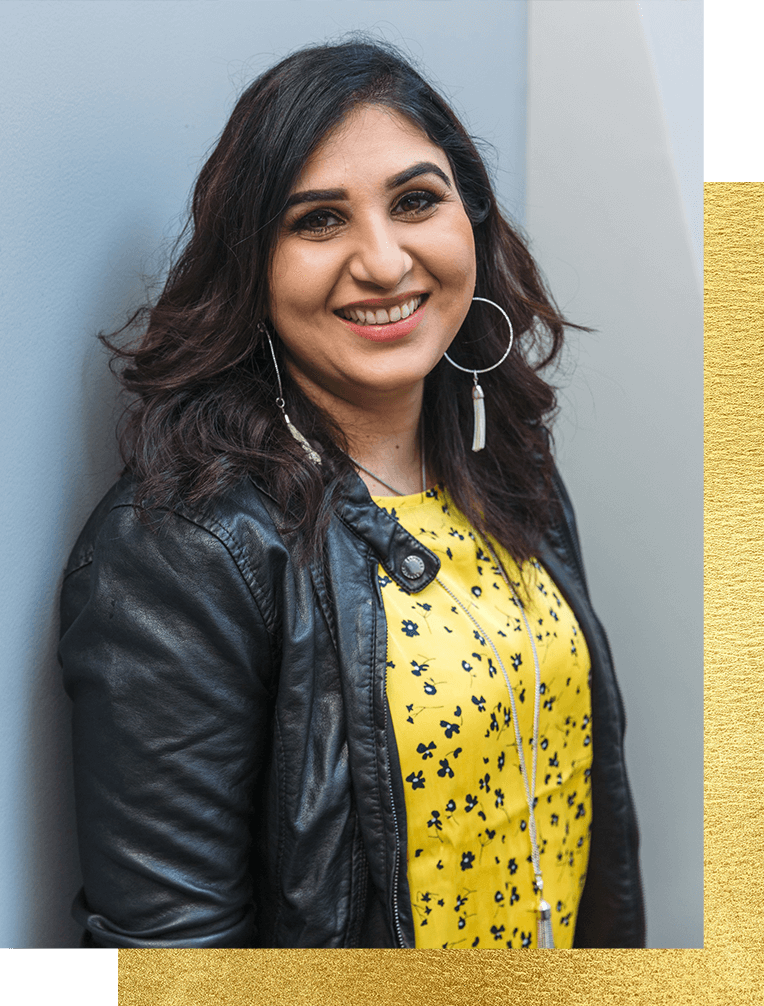 Join me for my FREE master class webinar:
The High Flying Woman's Guide to Success Without Stress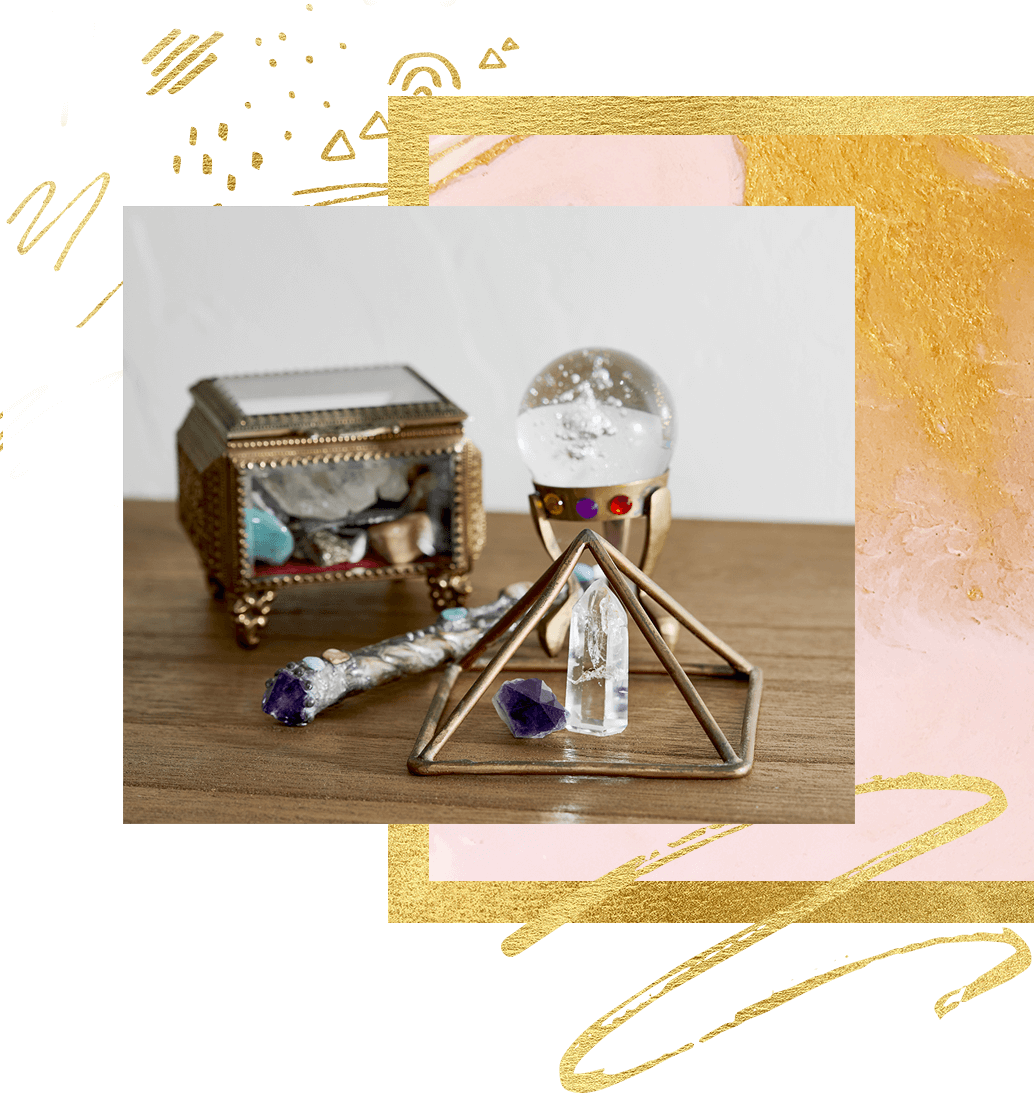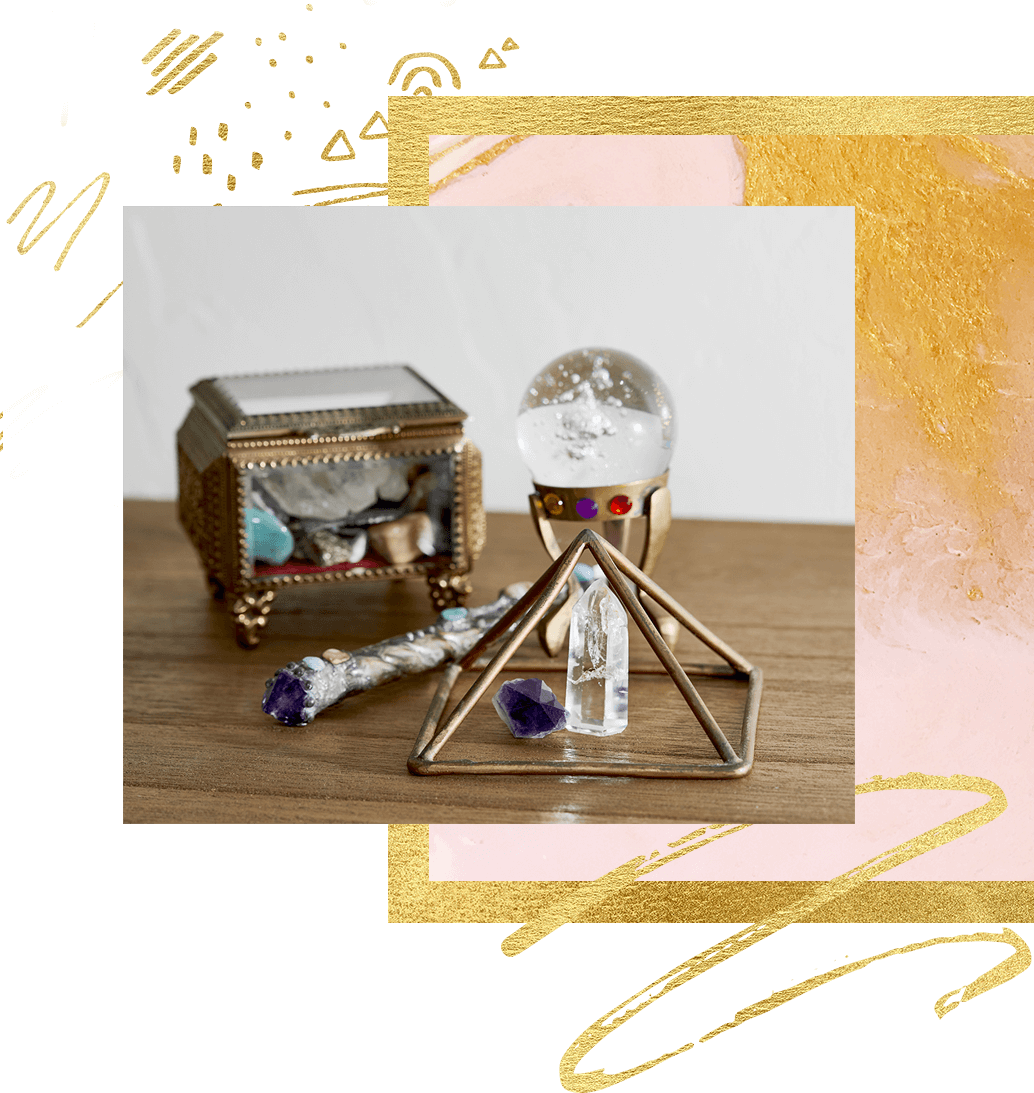 Or PREORDER the Pyramids Mastery Program now!