Magnetmind
Secrets to Mastering Financial Freedom
The Art of Living Abundantly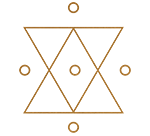 What if you could reprogram your subconsciousness to continually work FOR
you?
What if your default mode utilized your infinite potential – for a life that was more abundant and fulfilling?
The time for a paradigm shift is NOW. Learn from the entrepreneurs and conscious creators who have walked this path before you. It's time to create a life and business that nourishes you, spiritually and financially.
The Objective of this
Course
Reprogram your subconscious mind and step into the new paradigm.
This course has been created keeping in mind the effects of reprogramming the subconscious mind and reaping its benefits to the fullest. In our day-to-day lives, we do not use our minds to their optimum utility and if we were to dive deeper into this aspect, we would be amazed to know what we were really capable of. Now, do not confuse this with the 'using only 10% of the brain' nuisance – it is scientifically proven to be wrong, however, the mind is a different ball game altogether!
Embrace the freedom of working for yourself and living in alignment with your destiny.
With the great shift, the ripples of which are felt across the globe, it has become very important to understand the right path to achieve your goals. This paradigm shift is not to be taken lightly. With almost 60 percent of the population awakening to the new reality and almost everyone starting their own businesses/becoming their own boss, it is highly recommended to have a foolproof plan and learn from the best possible people who can help you with getting exactly what you need!
Live life by design, not by accident.
Magnetmind is Your Door to Success. Your first step to creating a life by design and not by luck, reinventing your mind and finally, if you have the zeal, then a successful business (and also amping up your sales by $10K!).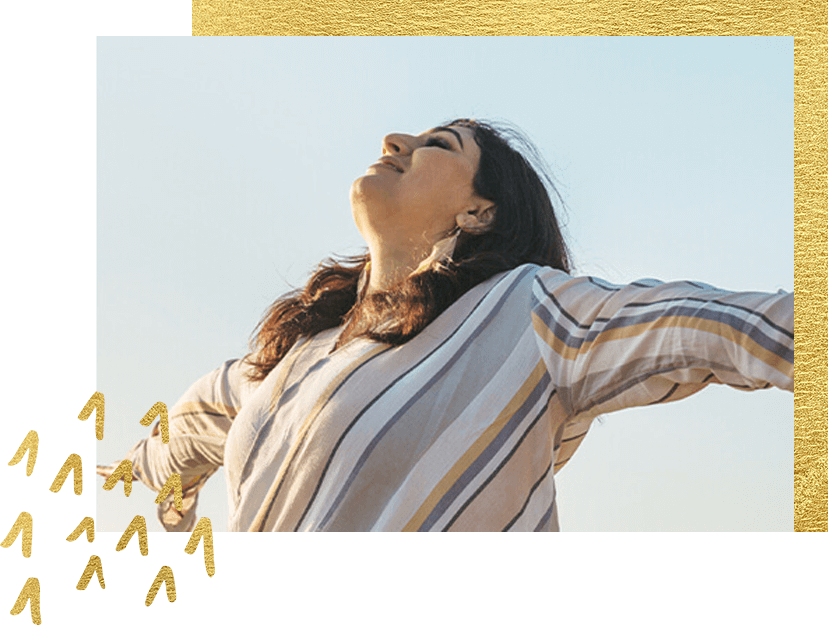 You're ready to take the first step on the path you were meant to follow.
The question is…
do you believe it?
Say YES to financial freedom by registering TODAY.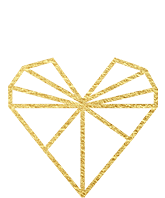 Secrets to Mastering Financial Freedom is for any woman who has ever felt she is worth MORE.
Now is the time to find your voice and step into the power that's been lying dormant within you.
Rewire your mindset and take your career to the next level under the guidance of the successful, brave women who are living as you too, were meant to.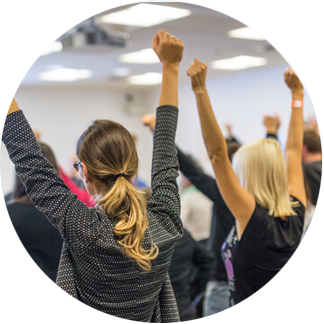 You're a woman who is trying to find her voice.
You are more than ready to fly and take that leap of faith! You are looking for the right opportunity and people to show you the path you were always meant to follow!
We are calling housemakers, corporate leaders, business owners, healers, teachers or whoever you are, seeking possibilities to find your voice and your wings, as you completely turn your life 360-degree.
Let go of self-doubt and uncertainty – and the deepest most unconscious level.
You might feel accomplished but you've been feeling stuck and stagnant in life for some time now and you don't know why!
Self-care, boundaries and balance aren't in your vocabulary (but you desperately wish they were!). Life feels exhausting sometimes. Everyone around you thinks you're so confident sure of yourself and can handle anything. Inside you are constantly battling with self-doubt and uncertainty.
Or perhaps, you have been meaning to find your spine and it has been a constant failure because you feel a lack of support from within and people around you.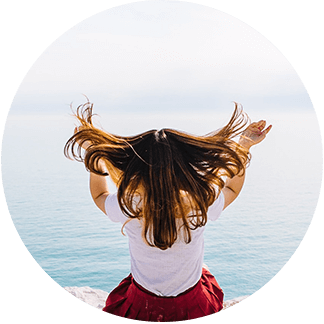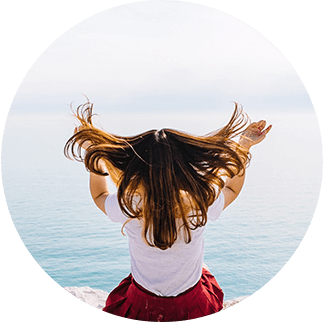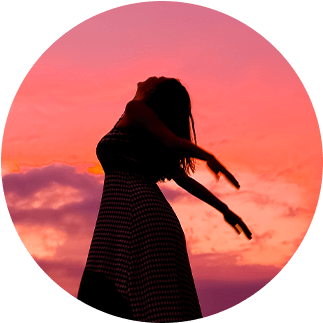 Express your boldest, most wild and authentic truth – without apology.
Magnetmind is for all bold, wild and authentic women prepared to rewire their mindset and also ready to take their careers to the next level, or want the tools to begin one… this program is designed for you, from scratch by people who built themselves from the grassroots level!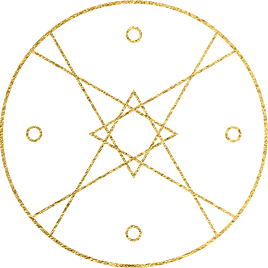 You already know what you want and need.
Are you willing to step forward and take action?
Say YES to living in alignment with your most authentic self by registering TODAY.
Receive 9 weeks of Magnet Mind Training – because change doesn't happen overnight.
Receive direct, LIVE transmissions from your guides, abundant resources and the support of a conscious community.
Pari and Radhika are entrepreneurs and energy workers who walk the talk. Their commitment to sharing their success with others has inspired them to design this comprehensive program, exclusively for women.
In this 9-week program, you will learn to completely become self-reliant and resilient. Not only will you be trained to tackle any challenging situation, but you will also be quick in decision-making abilities and run your life like a pro!
Here's what you will get in these
nine weeks

with us…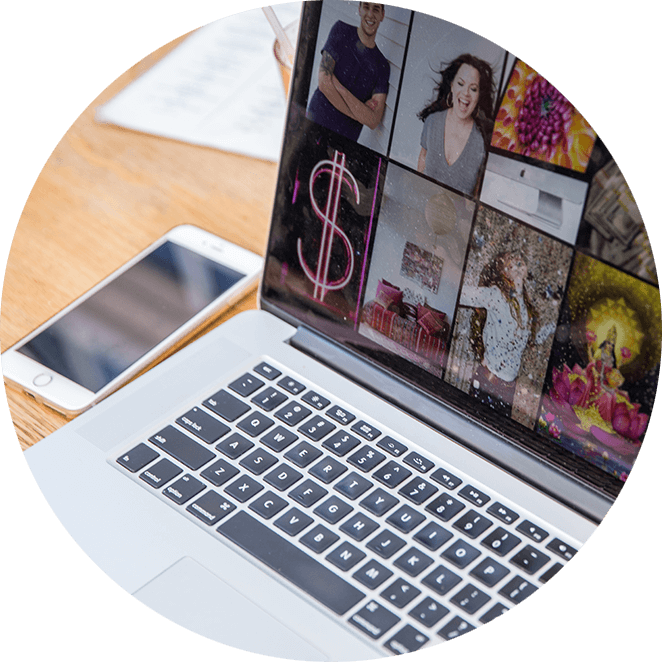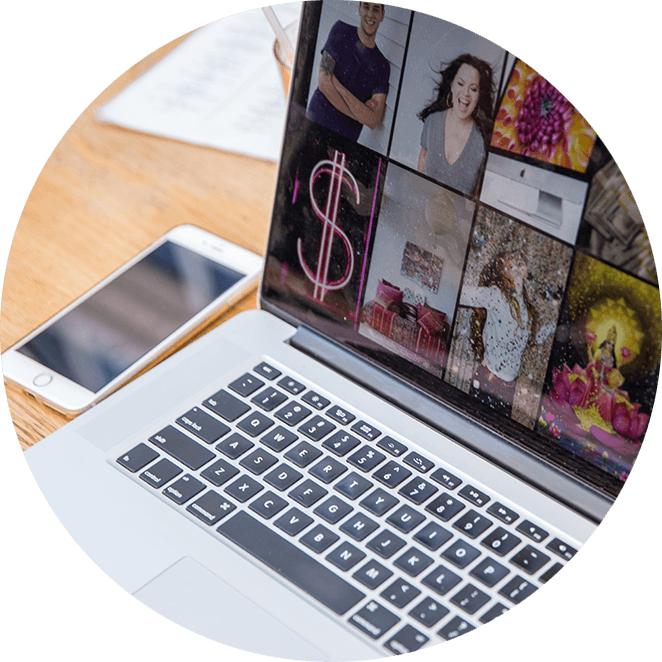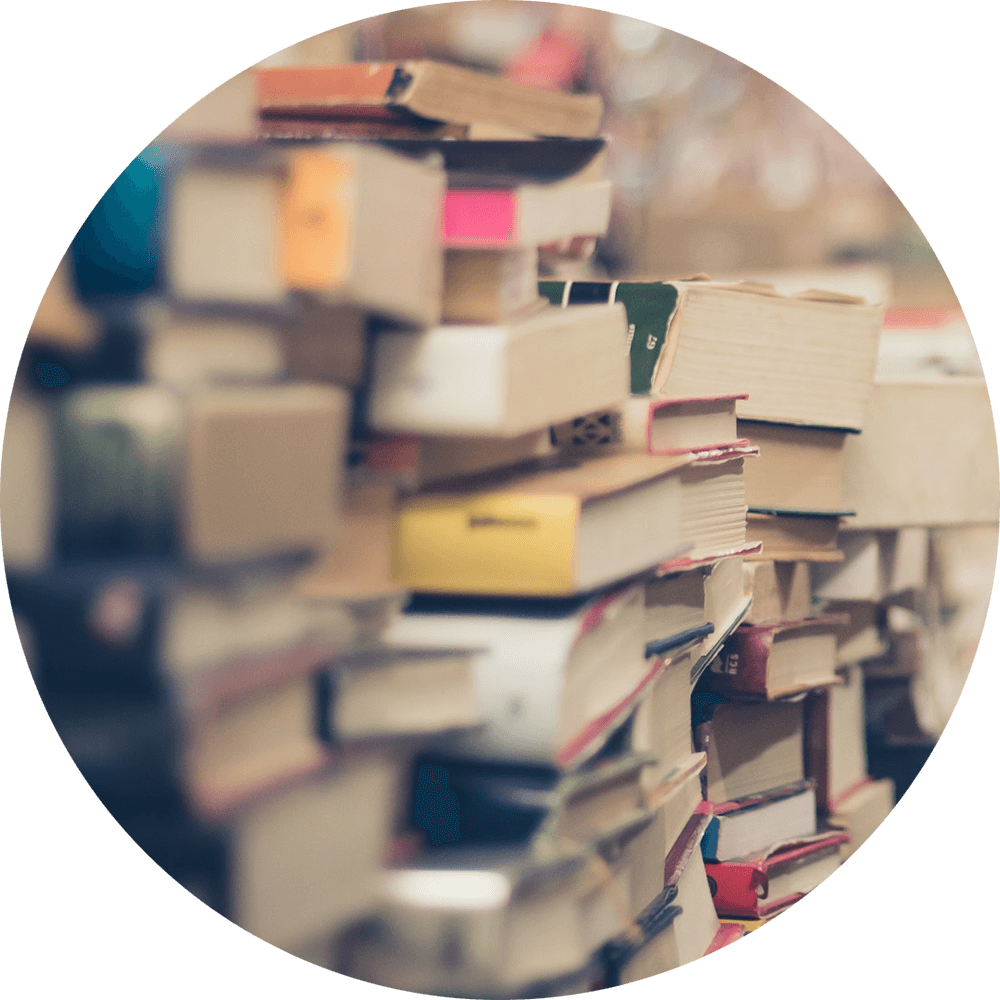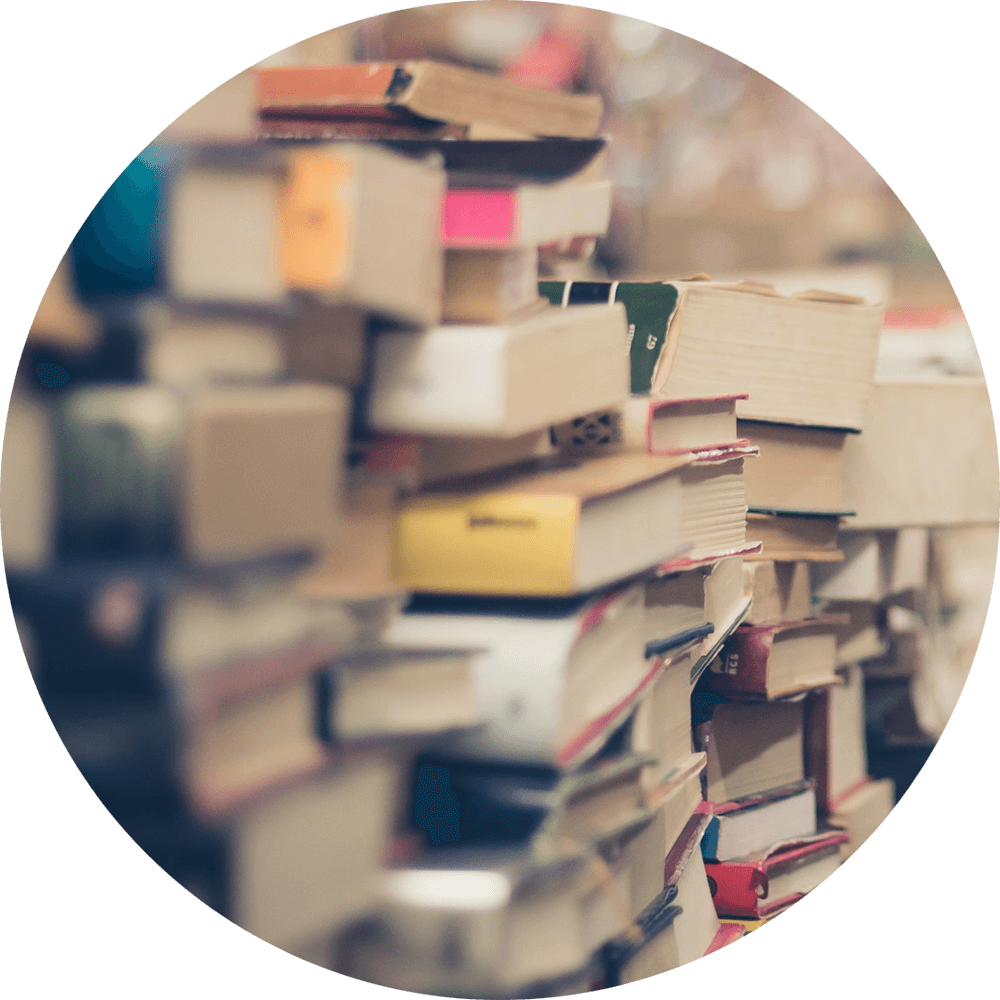 Exhaustive Resource Materials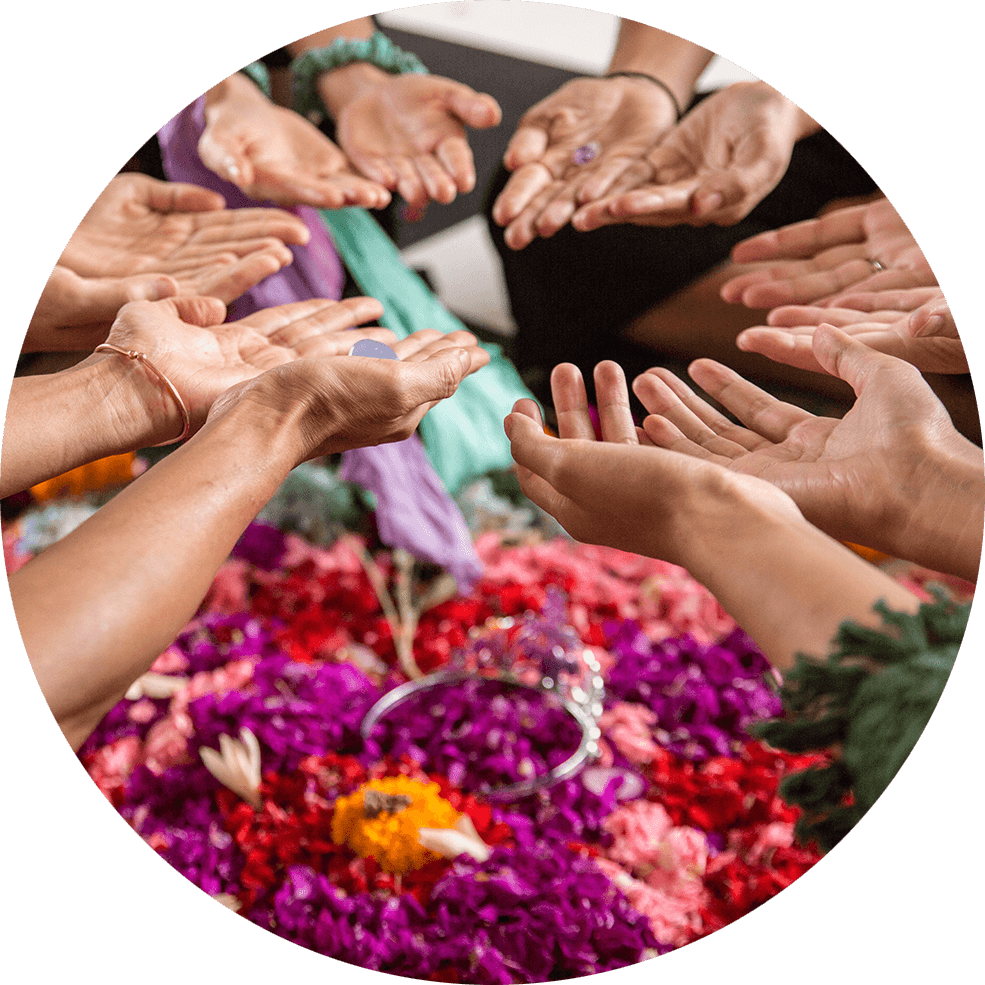 Conscious Magnetmind Cohort Community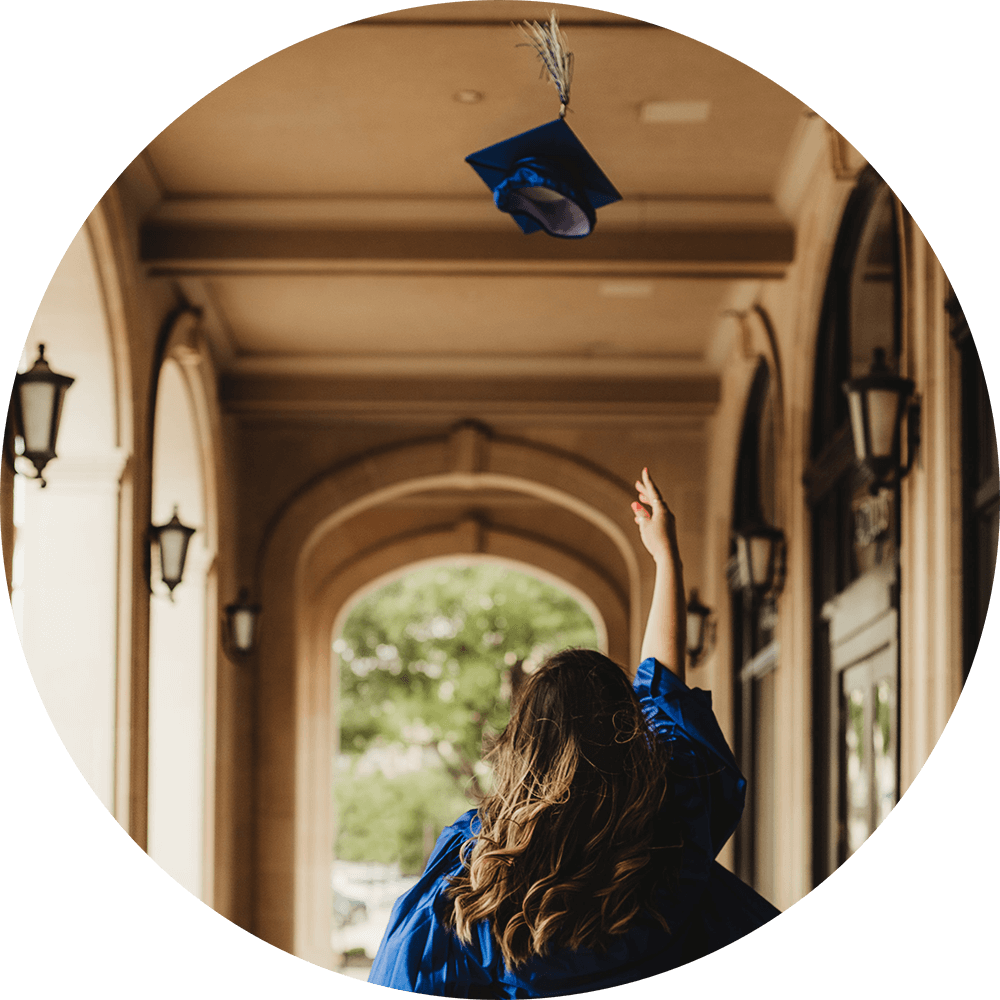 Certification of Completion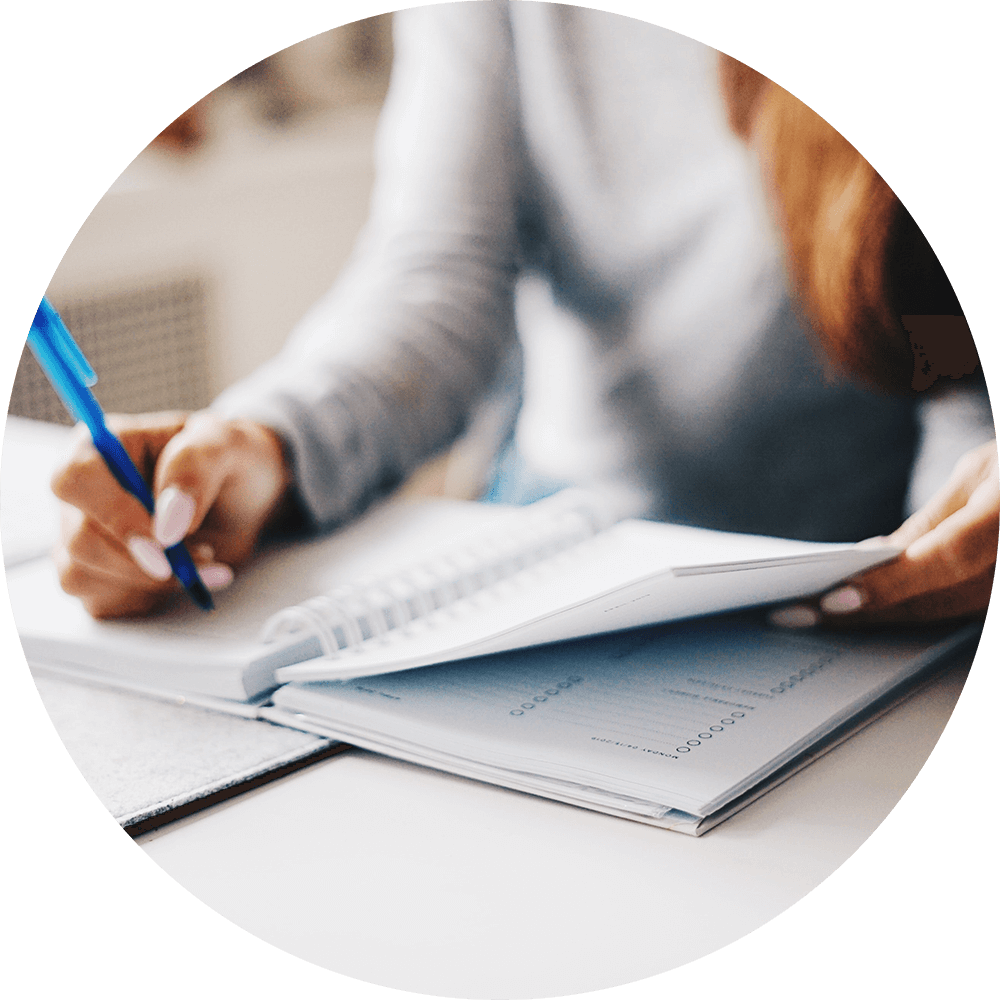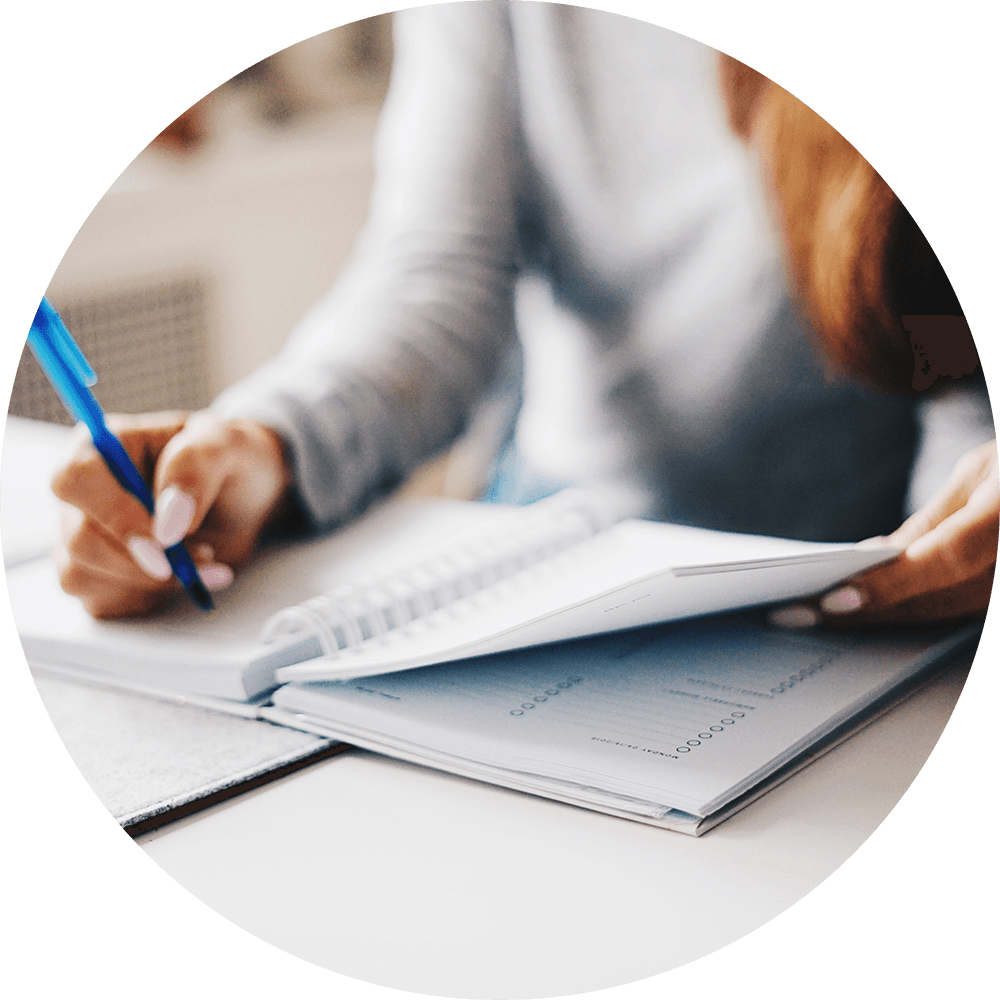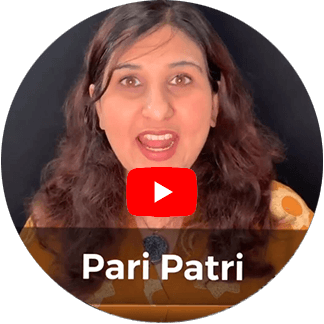 Access to Personal Practices of Pari and Radhika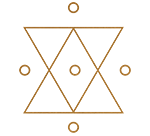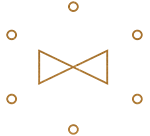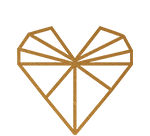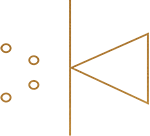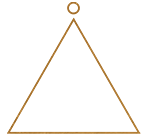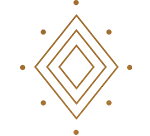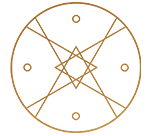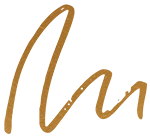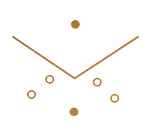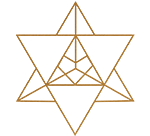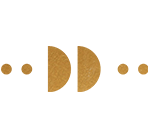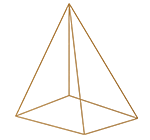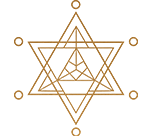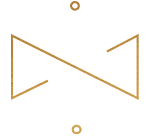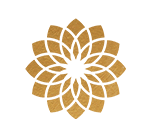 TWO unique programs are available, to meet you exactly where you're at.
Act now, and take advantage of this special, limited-time offer for our PRO Mindset Training.
Over 4 weeks, you'll receive the foundational teachings you need to STOP leaking energy, clear away limiting belief systems and move forward in life with your heart, not your thoughts, paving the way. Pro: Magnetmind Mindset Training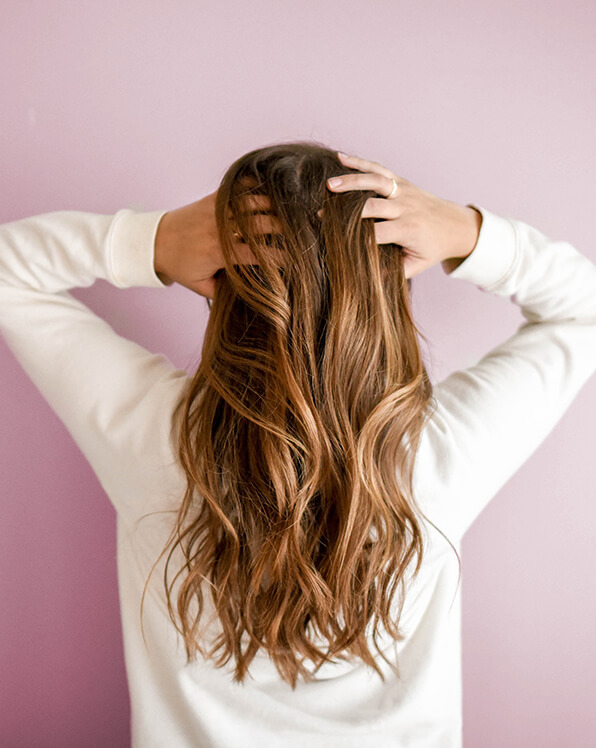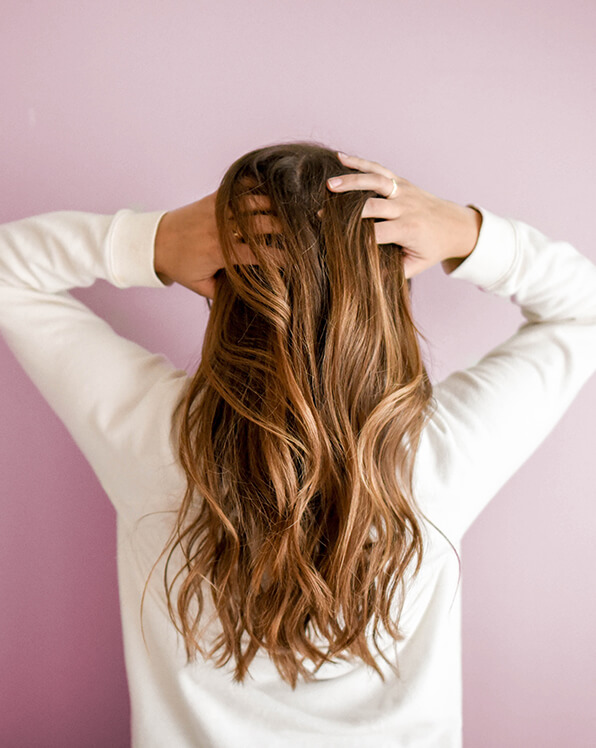 Module1:
Magnetmind Mindset Training
Setting the Foundation – Mindset Training
Create a Blueprint of Goals and Success
Reset Your Brain and Stop Energy Leaks
Living Abundantly – Mindset Training 2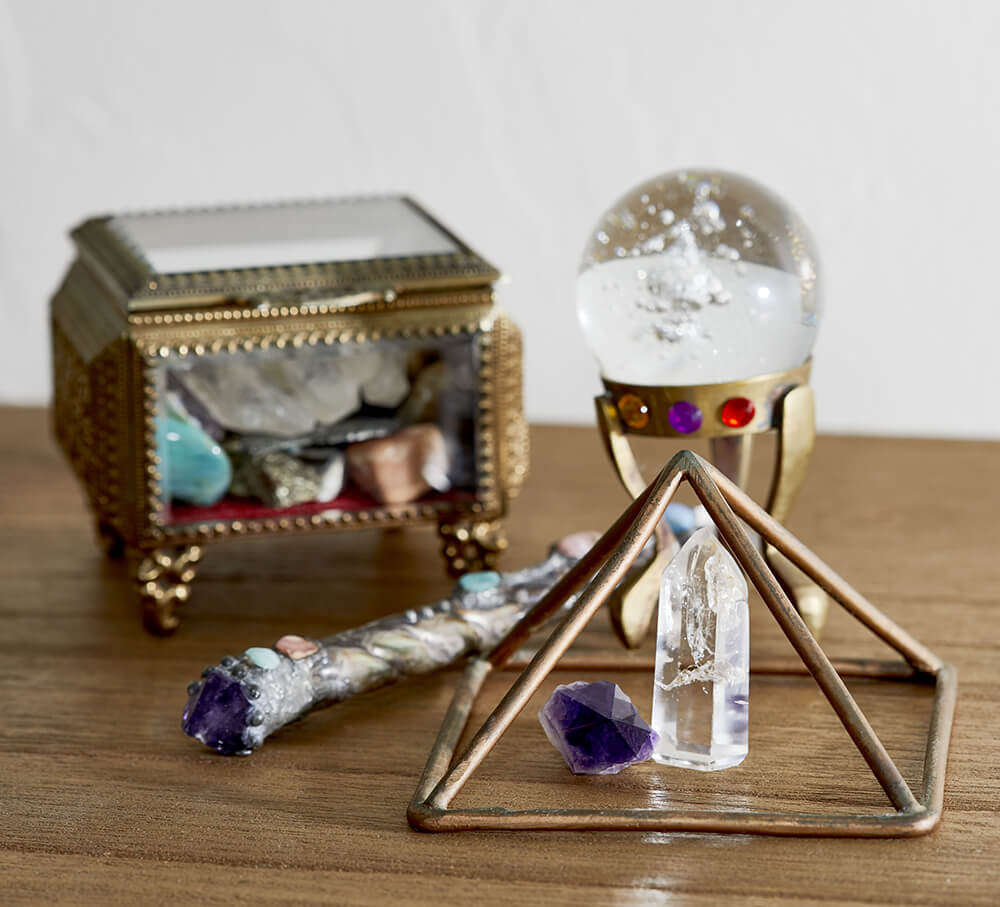 Module2:
Conscious Spiritual Toolkit
Energy Basics
Intention Setting
Creating Sacred Space
Sacred Business Geometry: Pyramid
Crystal 101 — Abundance Tools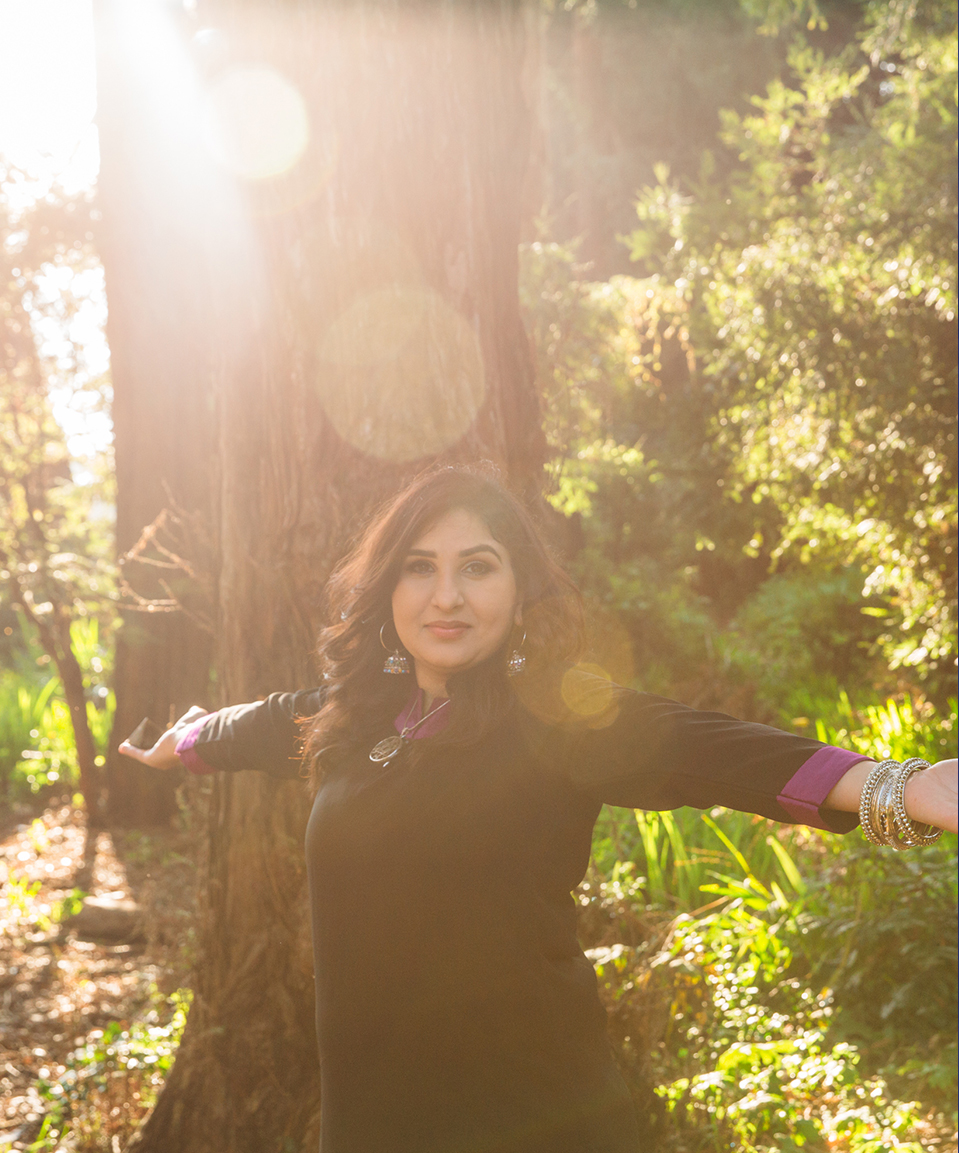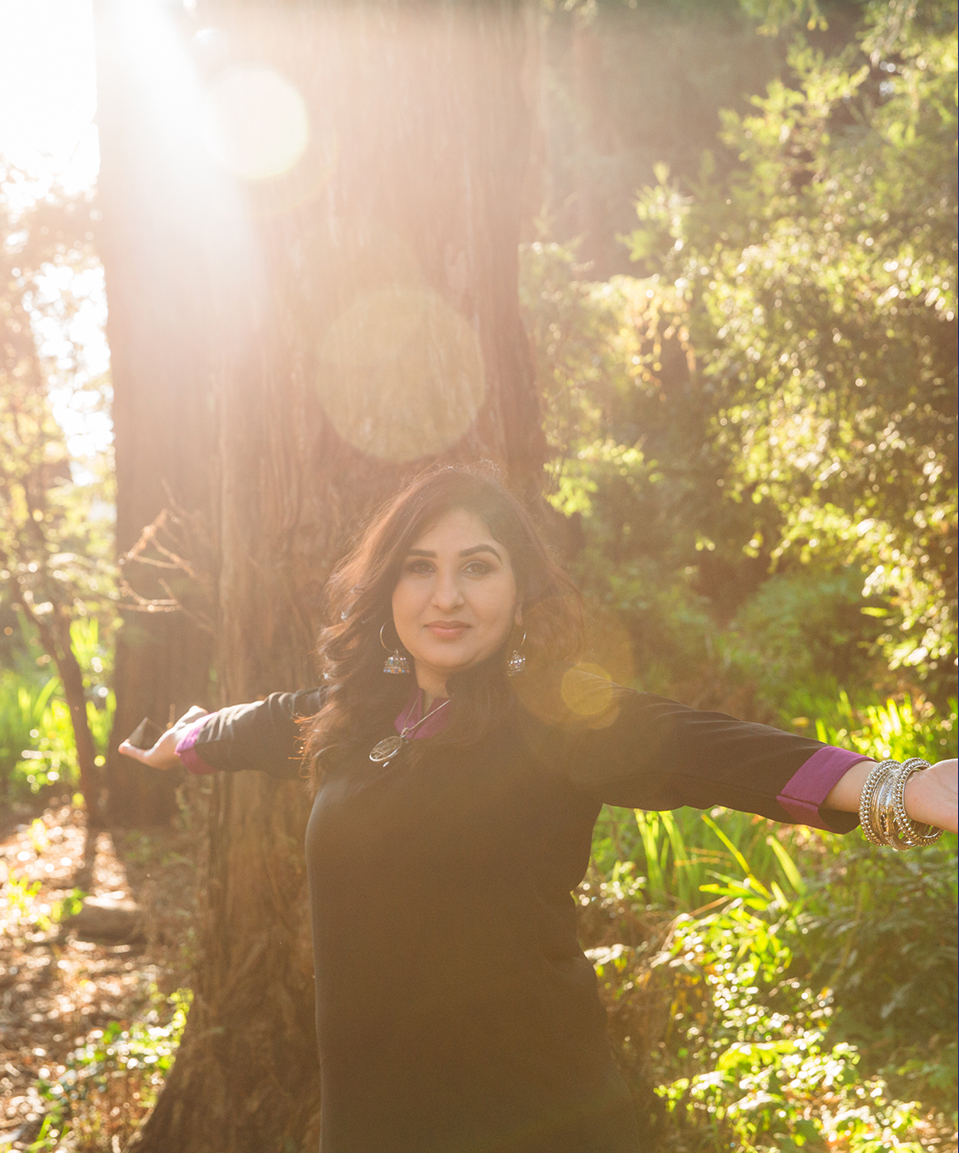 Module 3:
Conscious Creator – Rewiring Vibrational Energy
Living Like a Conscious Creator
Guided Meditation to Step Up in Life
Releasing the Blocks
Vibrational Layering for Conscious Business
Your Spiritual Toolkit for Successful Conscious Business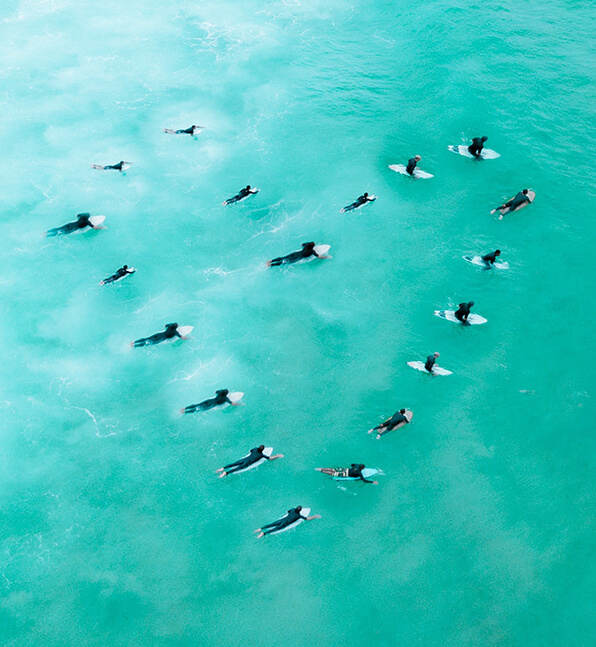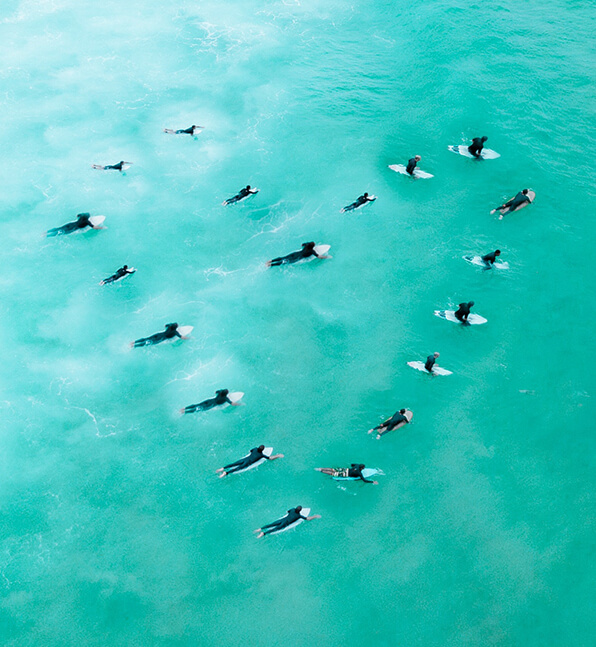 Module 4:
Rewire Your Heart (HeartMath Training)
Heart is the New Brain
Energy Leaks and Drains – Advanced
Heart Breathing Technique
Complete Heart Reset
When you're ready to apply this new mindset to your business, the
Business Training Program
is ready for you.
Go beyond theory and learn practical tools that will get your business up and running or EXPANDING the very next day.
Abandon old ways of thinking and make a LIFE – not just a living. Thrive with a conscious business that supports your innermost values and heart-centered wishes. Create the world you wish to live in.
Business: Magnetmind Business Training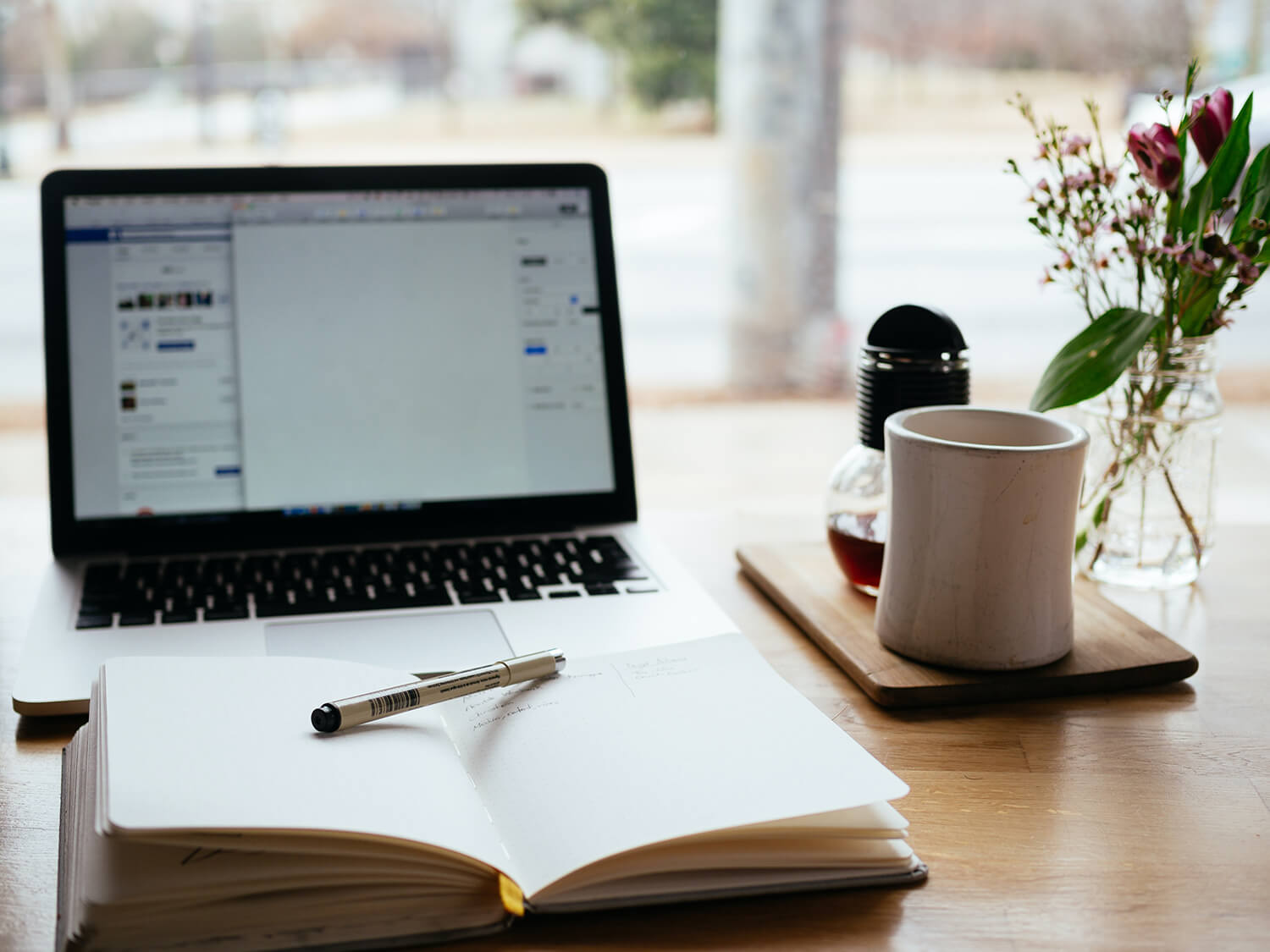 Module5:
Successful Business Basics
Automated Marketing Basics – An Overview
Leadpage Templates
Canva Training 101 – PDF/Creatives and More
Email Series and Integration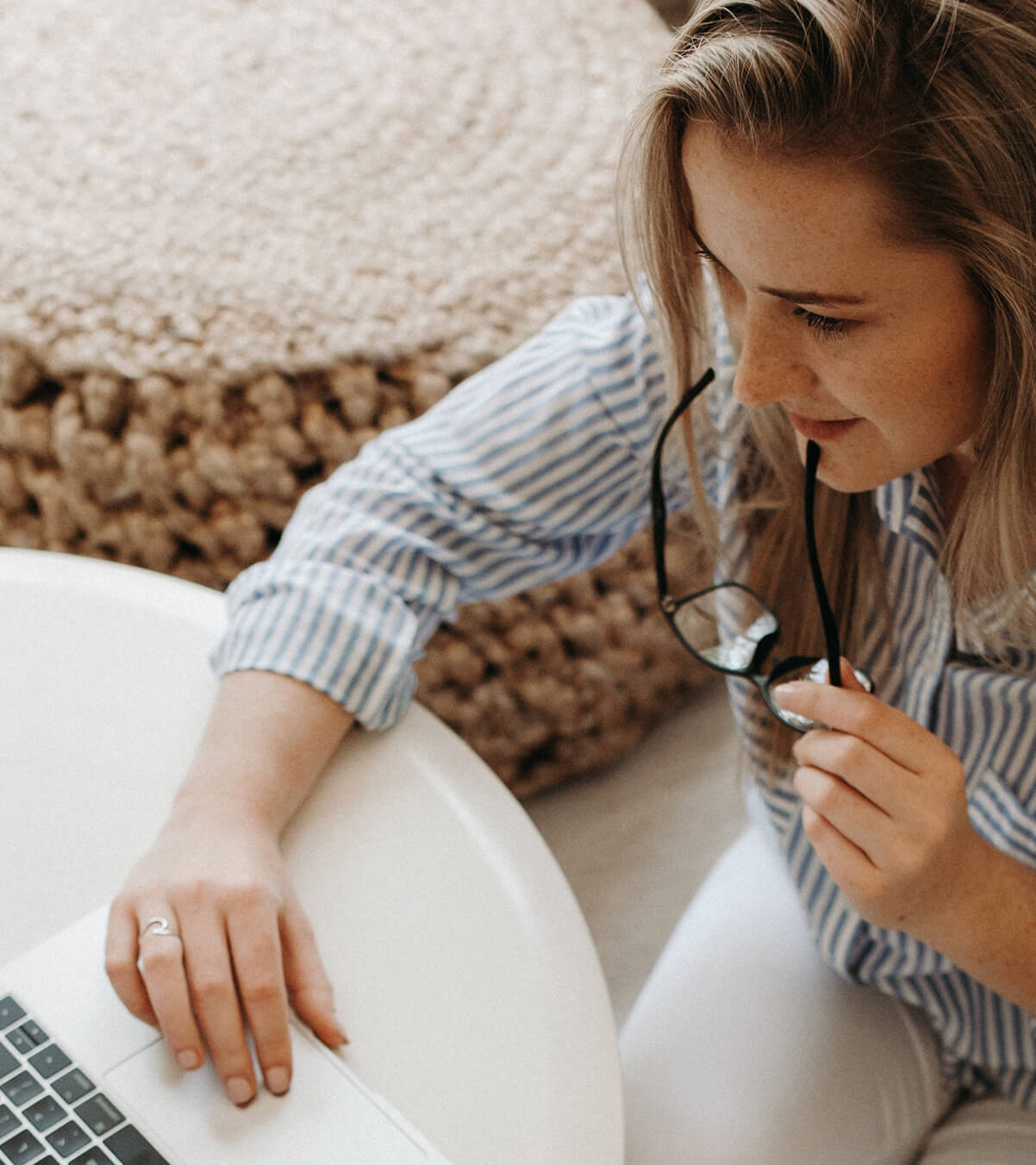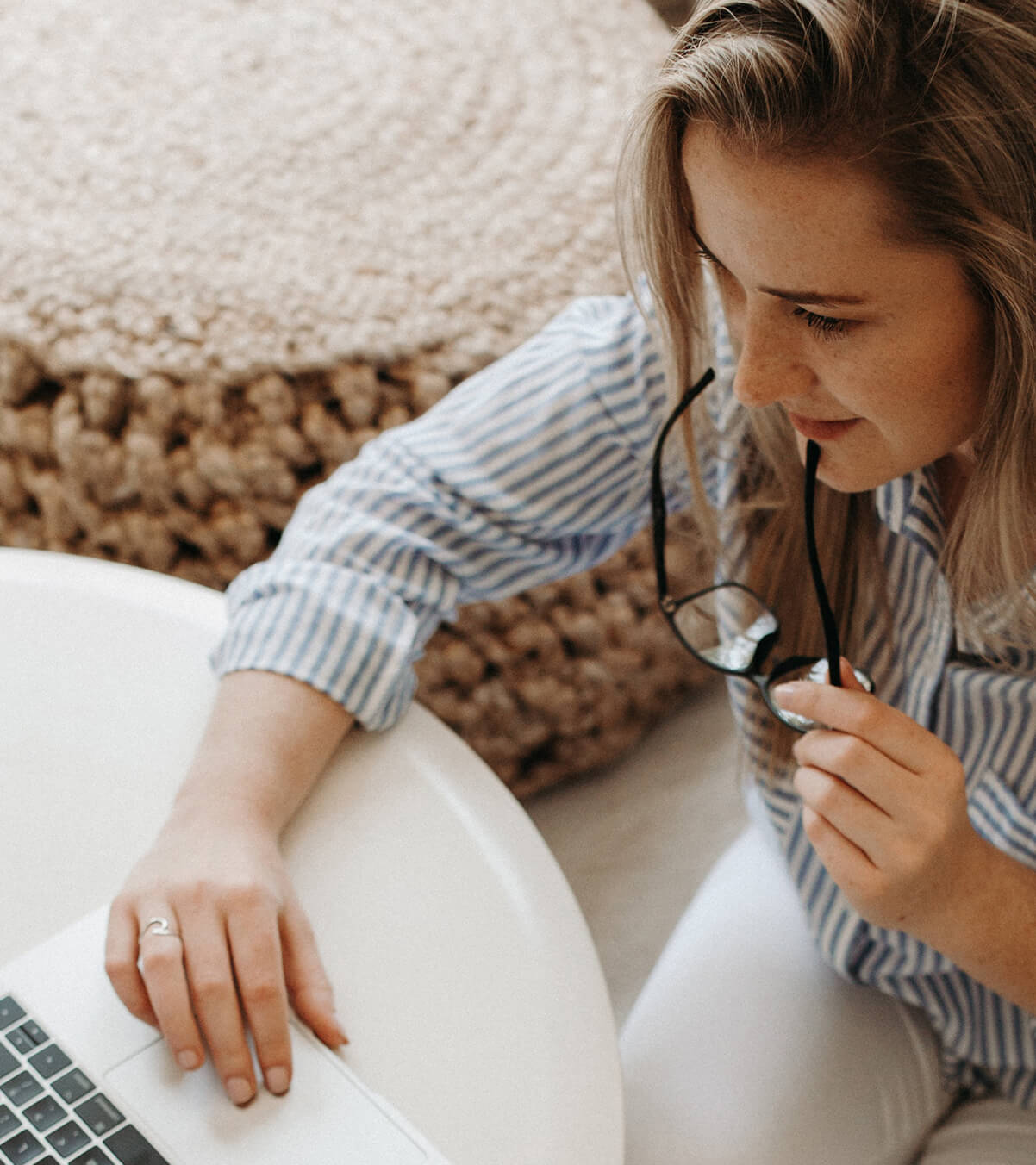 Module 6:
Up your Sales Attraction System
Live Big. Think Big – Setting Foundation
Creating About Page
Understanding the Booking system – Calendly/Acuity/Appointy
Going Economical – Hire Tech Support on Fiverr or Upwork
A to Z of Setting up Your Conscious Business
Understanding Branding
Creating a Successful Coaching Program and Pricing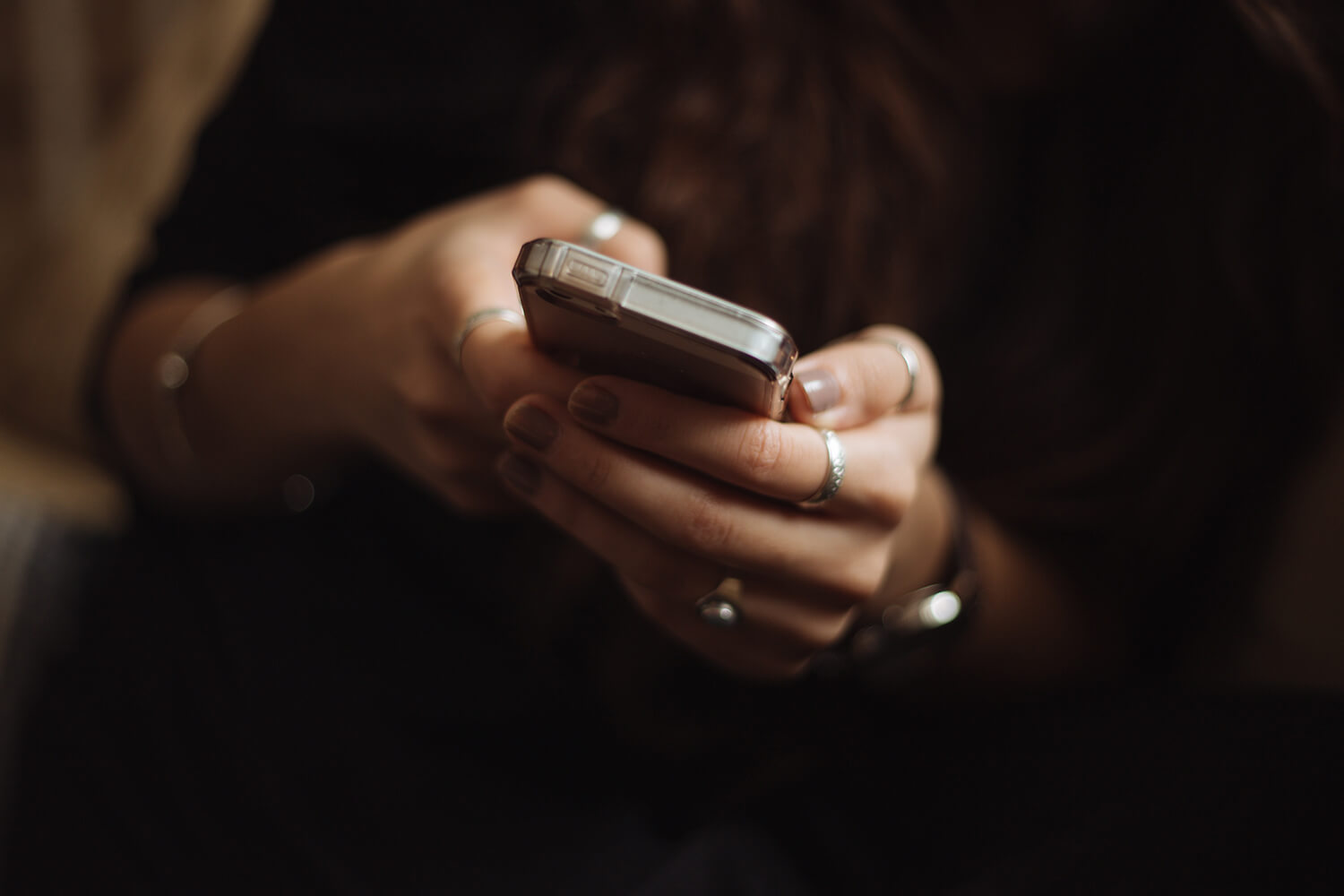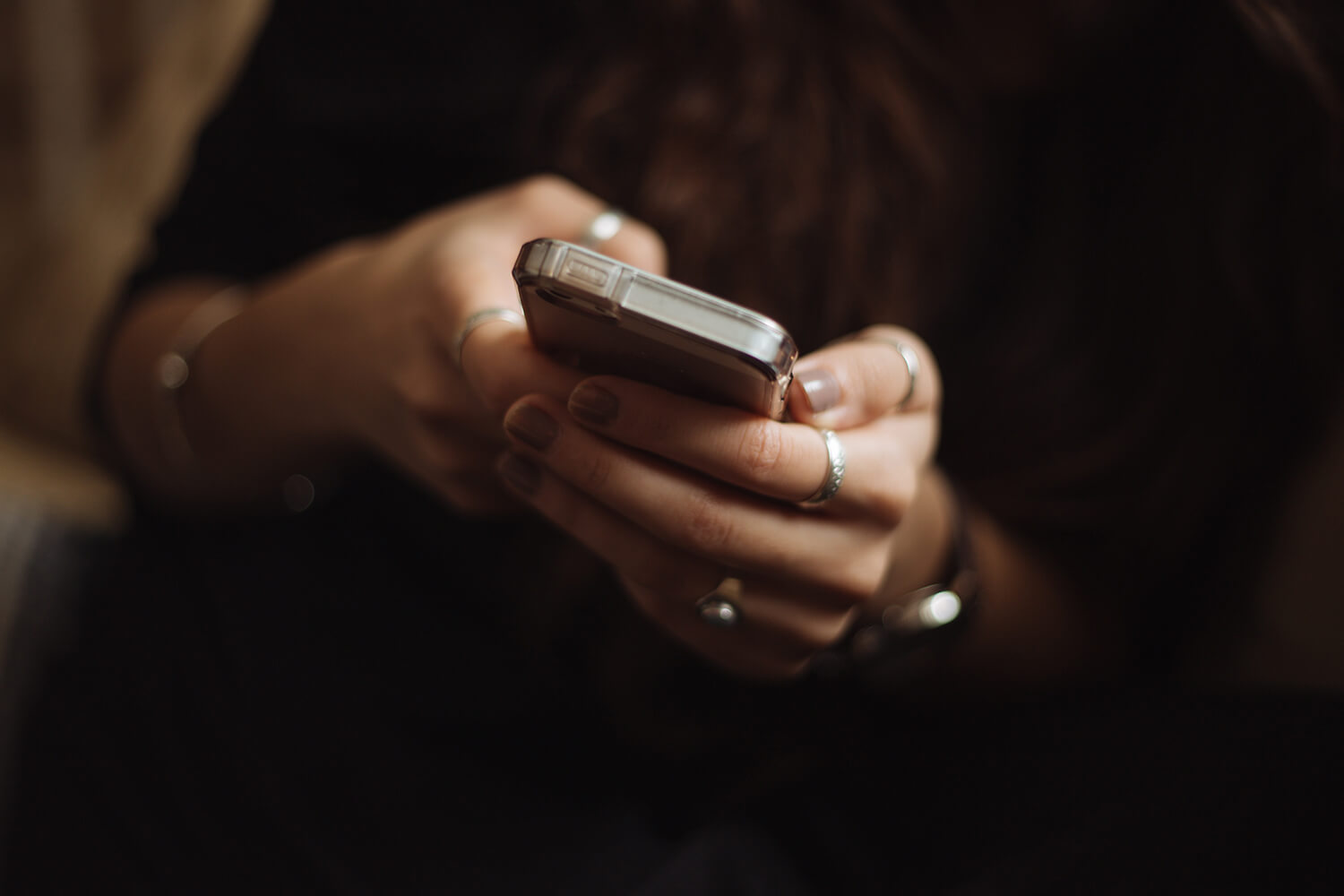 Module 7:
Foolproof Sales Scripts and Everything Else
Sales Scripts Training and Handling Tough Calls
Don'ts for a Sales Call
How To be a Mind Reader and Save Energy on Fake/Query Calls
Best Practices for Onboarding – Client, Payments and Everything in-between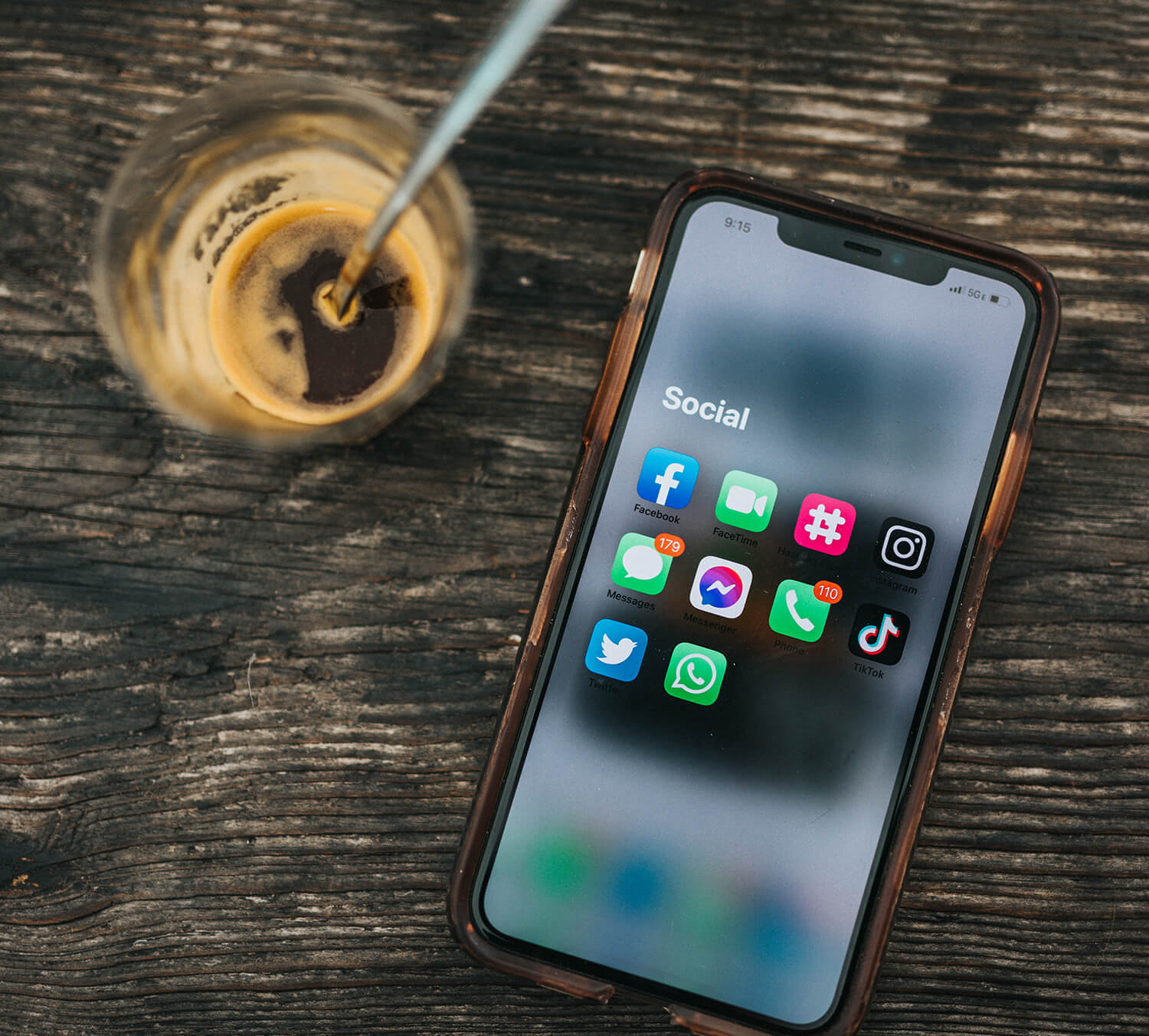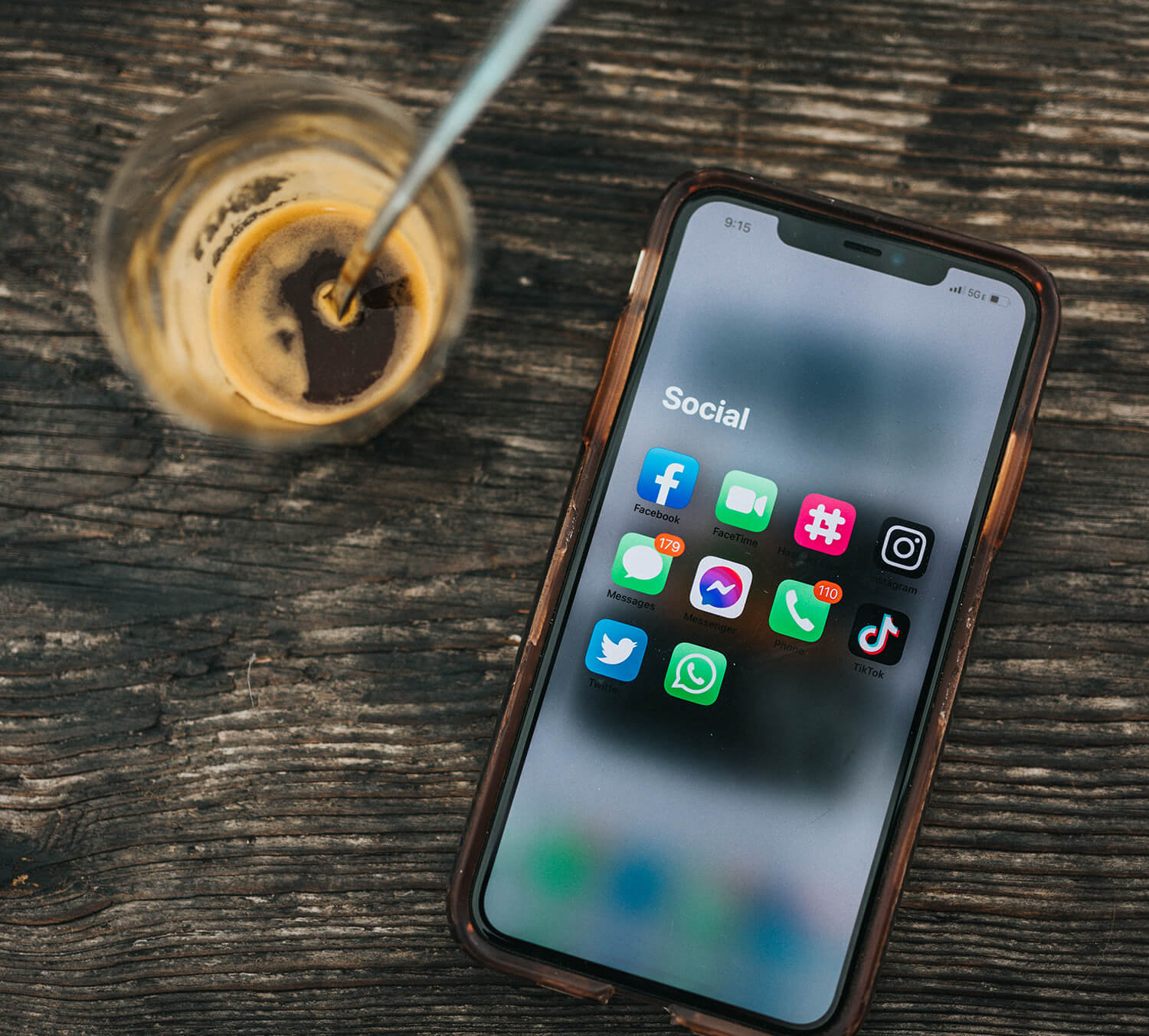 Module 8:
Conscious Social Media and Live Streaming Hacks 101
Understanding Instagram and Facebook
Understanding The Target Audience
Step by Step FB & Instagram Run
How to Set up an Official/Business Instagram Page
How to Create an Official/Business Facebook Page
Facebook Groups, Ads and Monetization
Debunking Algorithm Myths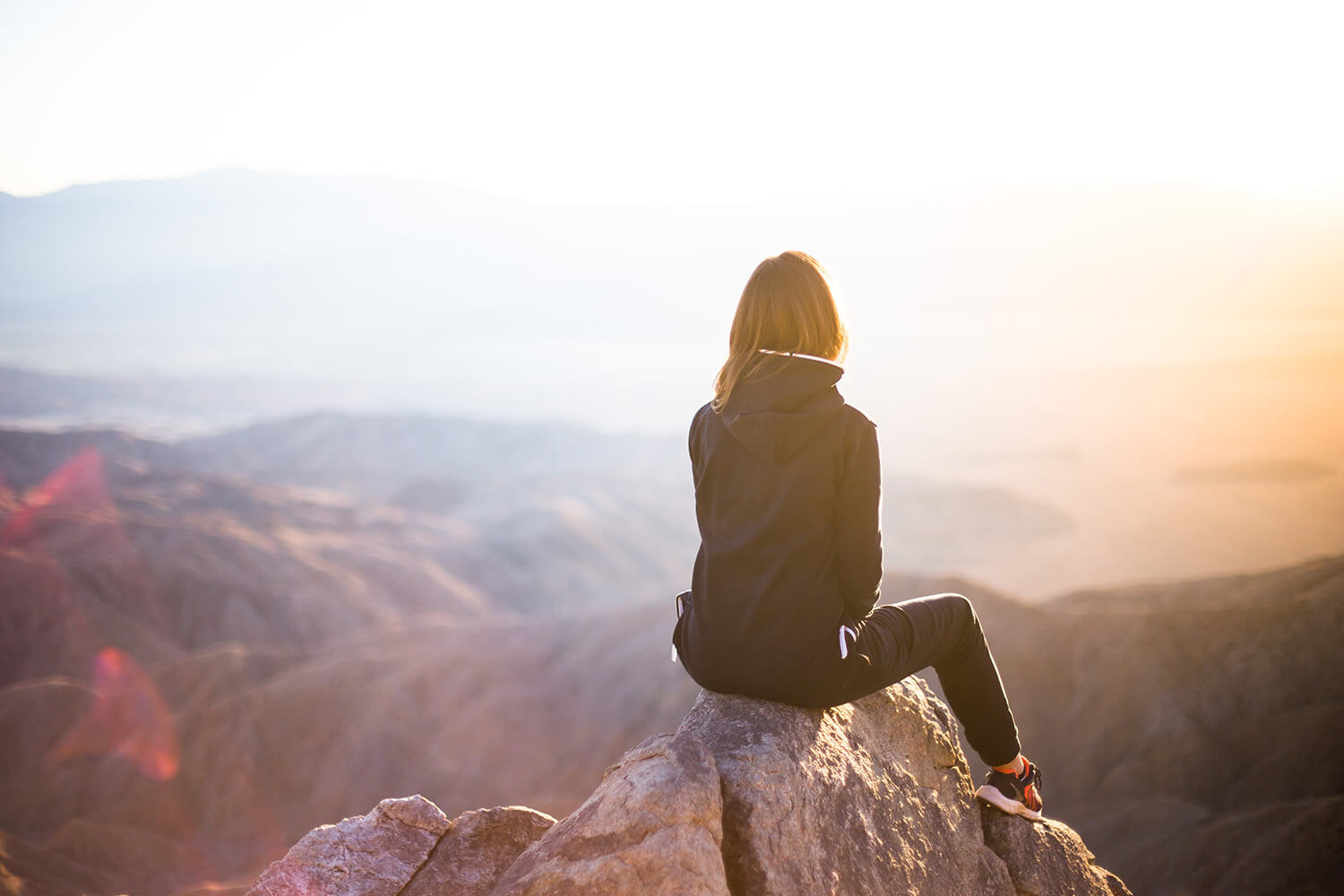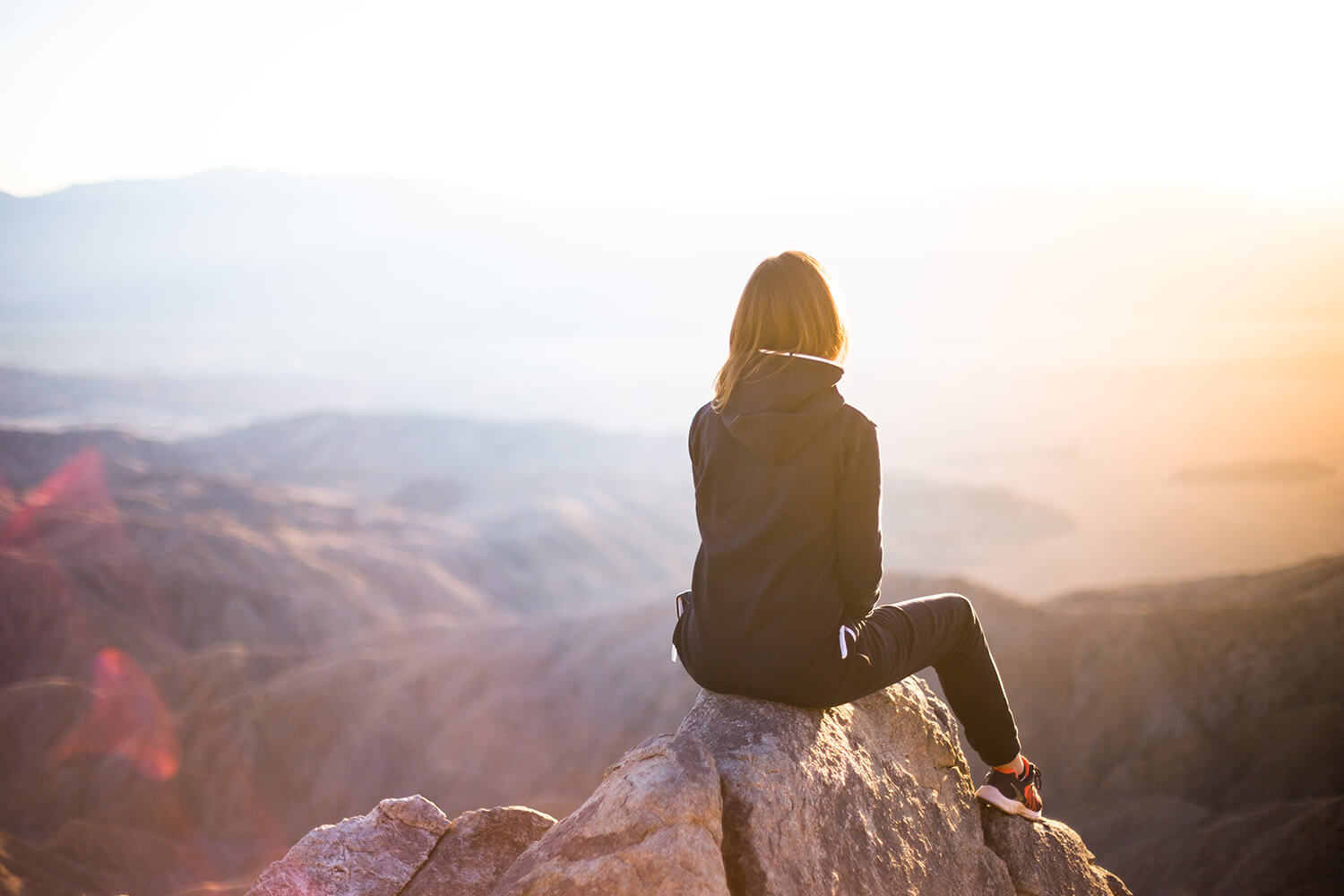 Module 9:
Create Extreme Abundance with Magnetmind
Magnetmind Leader – Own Your Power
Creating your Conscious Magnetmind Model
Next Steps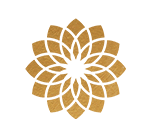 Women are telling us that now, more than ever, they need community, support and mentorship.
Secrets to Mastering Financial Freedom is a 9 week program, including hours of priceless support and wisdom, energetic practice guides and practical business tools. What's more, complete the full 9 weeks and you'll find yourself transforming from a learner to a leader.
We know what we're worth and we know YOU are worth this investment. Do you agree?
Say YES to claiming your true worth by registering TODAY.