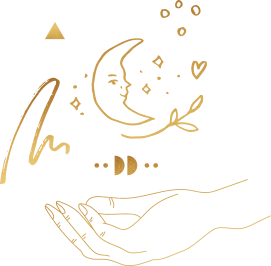 The High Flying
Woman's Guide to
Success Without Stress
+ BONUS: Chance To Book A Free Call With Me At The End Of The Webinar.
* Seating is very limited. There are only 200 spots for each webinar I do.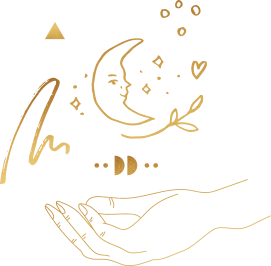 What you will learn from the Masterclass:
The easiest way to identify your limiting beliefs
How to powerfully navigate from 'Lack', 'Burnout' and Stress to 'Having it all' !!
How to break through the limiting beliefs holding you back so you can connect to your authentic self
How to powerfully navigate from 'Lack', 'Burnout' and Stress to 'Having it all' !!
Learn 3 powerful tools to amplify your results and become a Conscious Leader!!
Authenticity
I spent years disconnecting from my authenticity and getting stuck in people pleasing mode in order to find love, belonging and acceptance. I now know this is no way to live. I'm passionate about creating a life that feels on purpose, aligned and authentic to me and helping my clients do the same.
Honesty
Honesty is very important to me. I'm honest about the things that I can help with and the things that I can't. I also believe in us being honest with ourselves. Sometimes we try to fool ourselves into thinking we're happy because our life looks so good on paper, that we should want it, right? If we give ourselves permission to be honest, we realize that we need to be true to ourselves, even if others don't understand.
Giving
Giving back is important to me. As I grow as a  business, I would like to give back to causes I believe in. I believe we can be generous to others while still respecting our own emotional boundaries. I love to surprise and delight Clients while working together.